Loot Crate is a monthly subscription box delivering epic loot for gamers and geeks every month. The April 2015 Loot Crate theme was FANTASY, and promised to feature fantasy-themed goodies from favorite fantasy franchises and brands.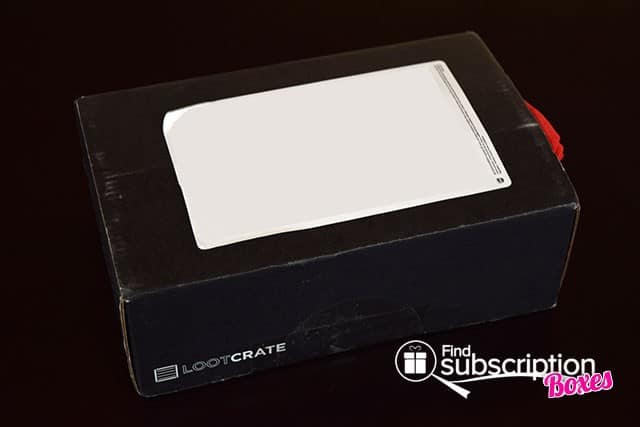 This month's issue of Loot Crate Magazine, Issue No. 21, featured a fun article about fantastic fantasy shows. (We're fans of Avatar: The Last Airbender too!)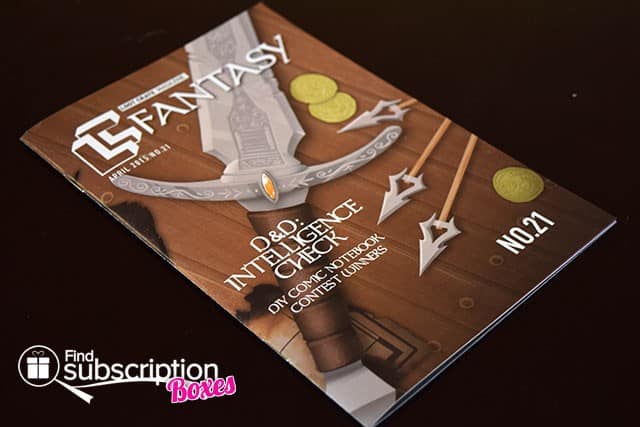 Here's a first look inside our Loot Crate April 2015 Fantasy Crate.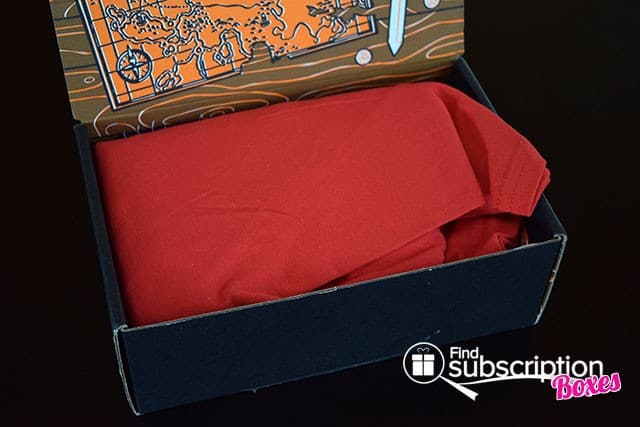 Inside Loot Crate April 2015 Box
There were 7 item in our April Fantasy Loot Crate.

1. Dungeons & Dragons T-Shirt
Gear up for your next adventure with this officially licensed, cotton tee with the fresh Dungeons & Dragons logo.
2. Harry Potter Luggage Tag
Spot your luggage from across the train platform with this handy 9 3/4 luggage tag.
3. EXCLUSIVE RPG Bow Tie
This classic accessory features favorite RPG icons.
4. Inflatable Crown
Loot Crate crowns thee the ruler of your Loot Crate with this inflatable head topper.
5. The Princess Bride Playing Cards
This custom playing card deck features illustrated images and characters from The Princess Bride!
6. EXCLUSIVE Game of Thrones USB Flash Drive
This exclusive flash drive can hold 4GB of your favorite pics, movies, and more.
7. Game of Thrones Magnet Set
Show off the sigil of your favorite Game of Thrones clans with this magnet set.
Bonus Item: Loot Crate April 2015 Fantasy Crate Collectable Pin
Loot Crate April 2015 Box Review Wrap-Up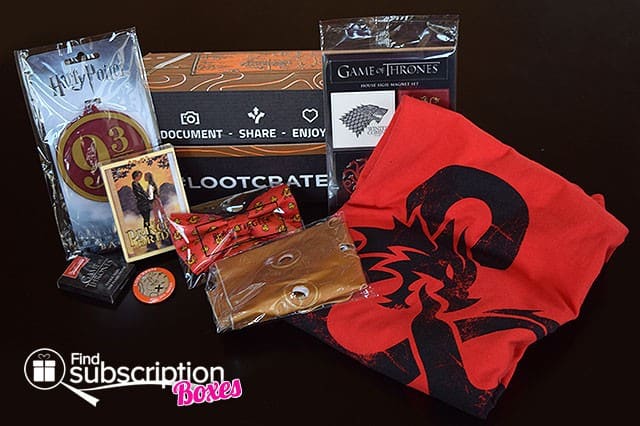 The Loot Crate April 2015 Fantasy crate took us on an adventure with some of our favorite fantasy brands. We liked that they had a mix of items from both current fantasy series as well as "old favorites". The RPG Tie is a great fashion accessory and the Harry Potter luggage tag was a favorite.
What was your favorite item from April's Loot Crate Fantasy Crate?