Mantry is a bi-monthly food subscription service that sends out six full-sized food products perfect for any man. But don't worry; even though the box is marketed towards men, us women can enjoy it too! Each box is themed; past boxes have been named "Bacon Nation" and "Bourbon BBQ". The box I am reviewing today has the theme "Spice Route", and is filled with all sorts of flavorful artisan snacks.
Currently, Mantry is offering two subscription options:
$49 every two months
$294 for six boxes over twelve months. This plan does not save you money, but you will receive a free jerky kit and a free bonus crate.
I grew up in a household where spices and herbs were used heavily in every meal, and that has carried over to my own cooking. So, I was really excited to see that the box was themed around spices. Let's take a look at what's inside!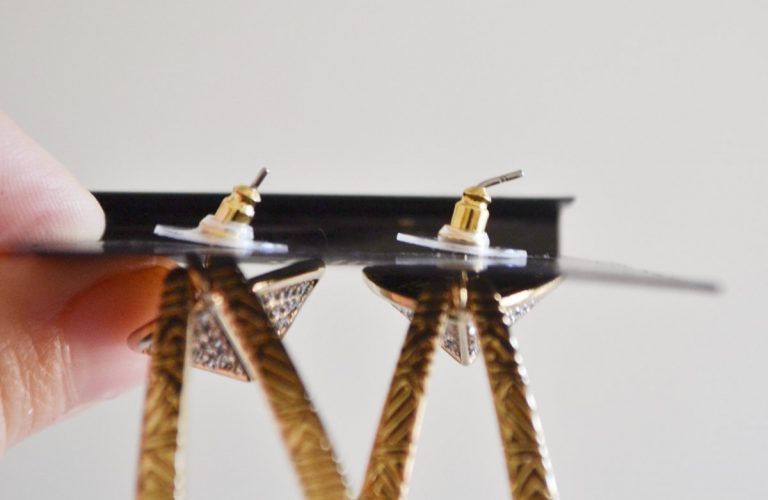 There was a good assortment of products inside; two sauces, a curry paste, jerky, candied peanuts, and coffee beans. They also sent a pamphlet with information about the products, and suggested recipes.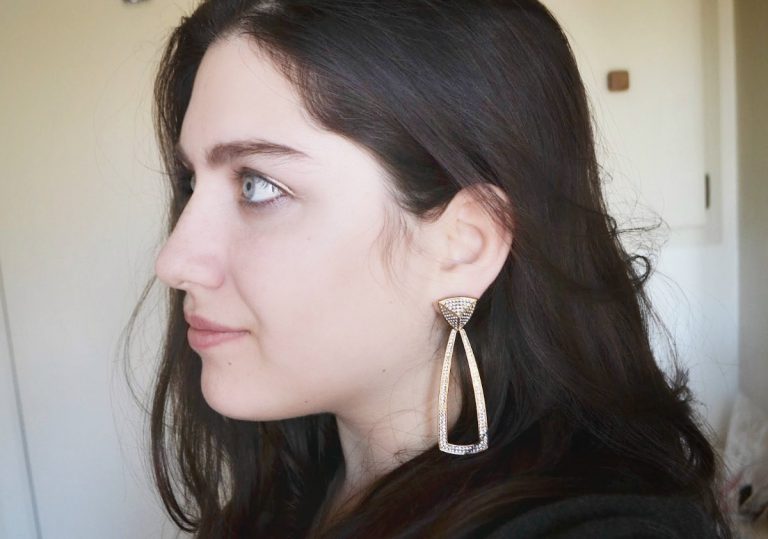 Everything looked so delicious! I immediately started planning how I would incorporate the sauces and the curry paste into my week's meal plan.  
I had fun perusing Mantry's information pamphlet. They clearly put a lot of effort into curating this box! Part of the pamphlet talked about how we used to have to make trips that were thousands of miles of long to get spices, and now they are found in every store. This quote in particular stood out to me:
"Rarity remains, and it makes the richest seasoning. So we scoured the markets to bring you the best, and spiciest fare we could find. The world might have gotten smaller, but thankfully, if you shop right, it can still taste pretty big."
All right, let's take a look at each individual product. First, we have House Blend Coffee from Intelligentsia, a company based in Chicago. This blend contains beans from Costa Rica, Guatemala, and El Salvador. It has notes of milk chocolate, mandarin, and apples, and it is has such a beautiful fragrance and taste. This bag contains 12 oz of beans, and retails for $14.
I almost never splurge on coffee beans; I typically get what's cheap and don't think twice. But this… this blend is masterfully made. Silky, full-flavored, and deep. Drinking this is a luxurious experience.
Next, I received Indian Curry Chili Paste from Entube, which is based in Los Angeles. This contains flavorful ingredients such as turmeric, chili, cumin, fennel, cayenne, ginger, and more! This tube of curry paste retails for $8.95.
I typically use Thai Kitchen curry paste, but this brand blows it out of the water! I used it to make curried chickpeas & onions, and served it in pita bread. It was amazing! And, a little bit goes a long way. When I use this up, I definitely plan on repurchasing.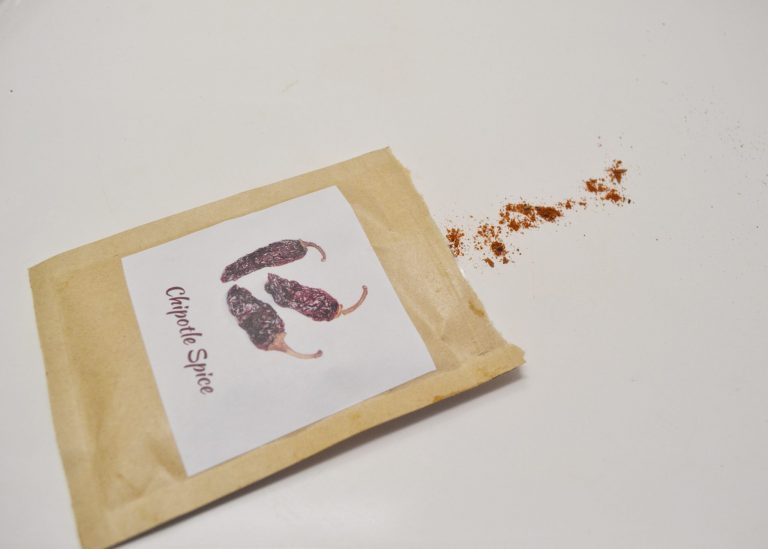 Next, I received Mina Shakshuka from Casablanca Foods, which is based in New York. I burst out laughing when I saw this in the box. You see, the previous night I had just made Shakshuka from scratch for the first time ever! Needless to say, I wish I had waited a day because this would have made the process much easier. Shakshuka is a spicy and flavorful Moroccan tomato sauce, typically served with eggs and crusty bread. This jar of sauce retails for $6. It tasted much better than the sauce I made myself, and it contains ingredients such as roasted red peppers, onions, cilantro, and a secret blend of 6 Moroccan spices.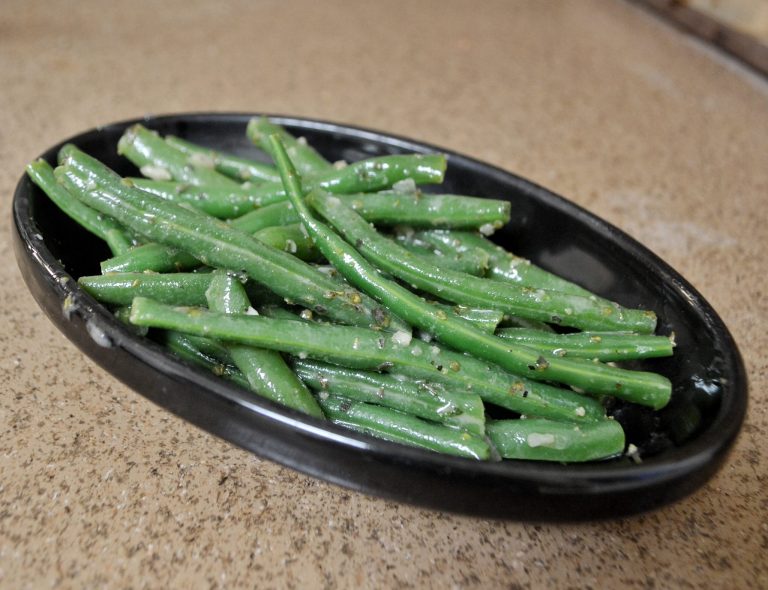 I also received Spice Peanuts from a company called Lush Gourmet, which is based in Michigan. These are coated with cinnamon, nutmeg, and ginger and are absolutely addicting! This bag retails for $5.00.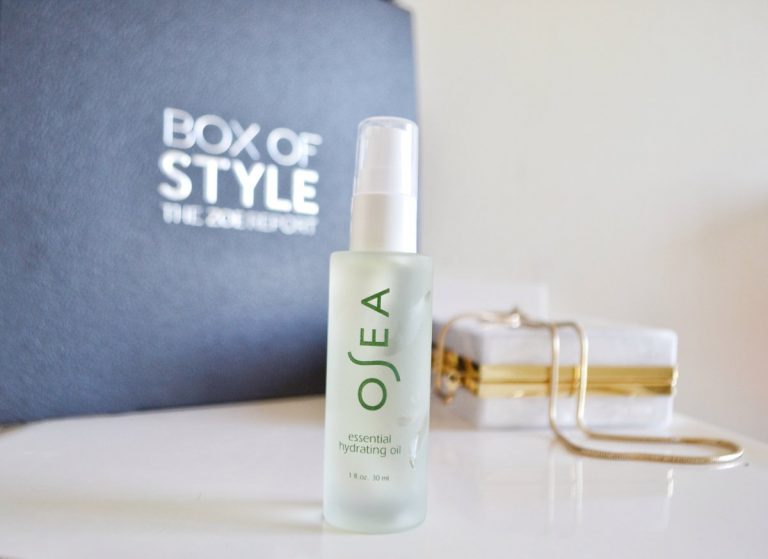 Peanuts are high in calories and fat, so I tried to limit how much of these I ate. But, they were just too good and I ended up eating half the bag in a day! This is probably my favorite thing I received in this box.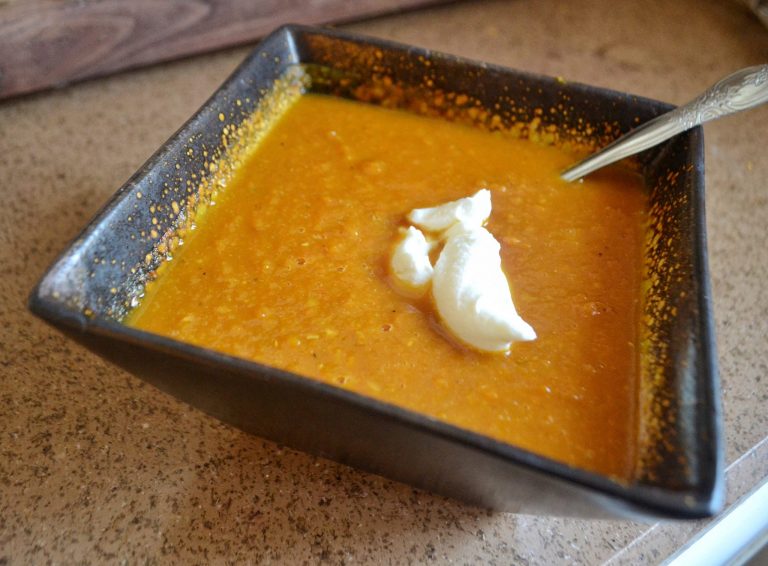 Now, let's take a look at the Romesco Sauce from Victoria Amory, a Connecticut based company. This is a tomato sauce that is flavored with almond, hazelnuts, pimenton, and roasted garlic. One of these jars retails for $7.50.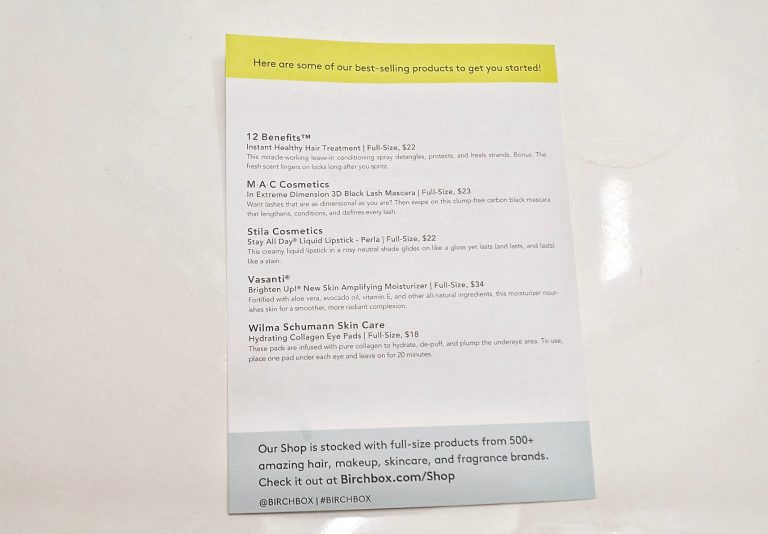 This week, I was making a sauce for stuffed cabbage that called for 28 oz of crushed tomatoes. I simply swapped out 8 oz of the crushed tomatoes for this jar of sauce. And it made such a difference! Even though it was diluted by the rest of the tomato sauce, I could still taste the almond and roasted garlic. It has a heady flavor, and I really want to try it in more dishes.
The last product I received was Biltong from Brooklyn Biltong. These are meat strips that have been marinated with spices and slowly cured. This 2 oz bag retails for $6.60. It contains no sugar, corn syrup, or artificial flavors.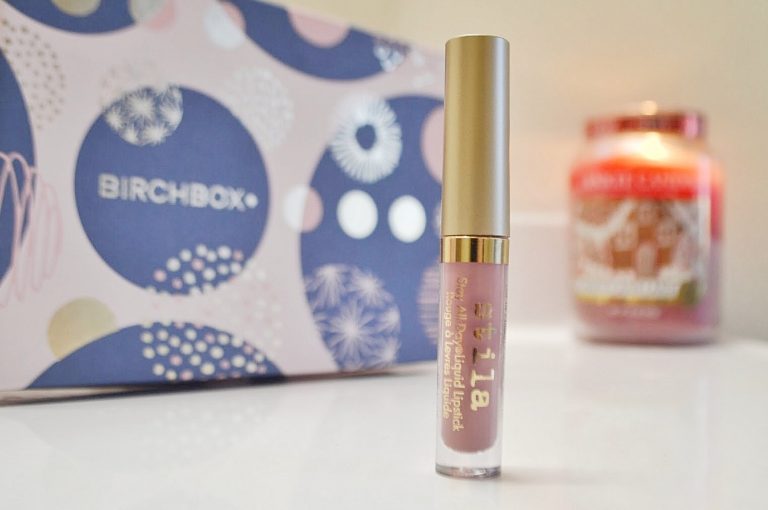 I am a vegetarian, so I didn't try this product. However I gave it to one of my friends, and he loved it! He said it was unlike any beef jerky he'd ever tried, and it was soft, chewy, and missing that "dog treat" scent.
The total value of this box was $47.50, and it costs $49. You are getting exactly what you pay for, plus shipping. I think this is a great deal, because typically subscriptions with this level of curation charge an extra fee. This was an excellent box, and every single product was high quality. If you want to try out Mantry for yourself, click "Subscribe Now" below!