Nerd Block Jr. is a monthly subscription box of toys for the Nerd. Nerd Block Jr. subscription boxes are curated by guests and celebrities, sometimes includes autographed items, has exclusive and collectible merchandise, and all are from your favorite name brands. You select the theme which best fits your personality. From there, their experts cull from all over to fill your Block (box) with surprise items to fit your choice of theme. A ShirtPunch! T-shirt is included with each shipment. With today's Nerd Block Jr. review, we're unboxing the May 2017 Nerd Block Jr. for Boys box.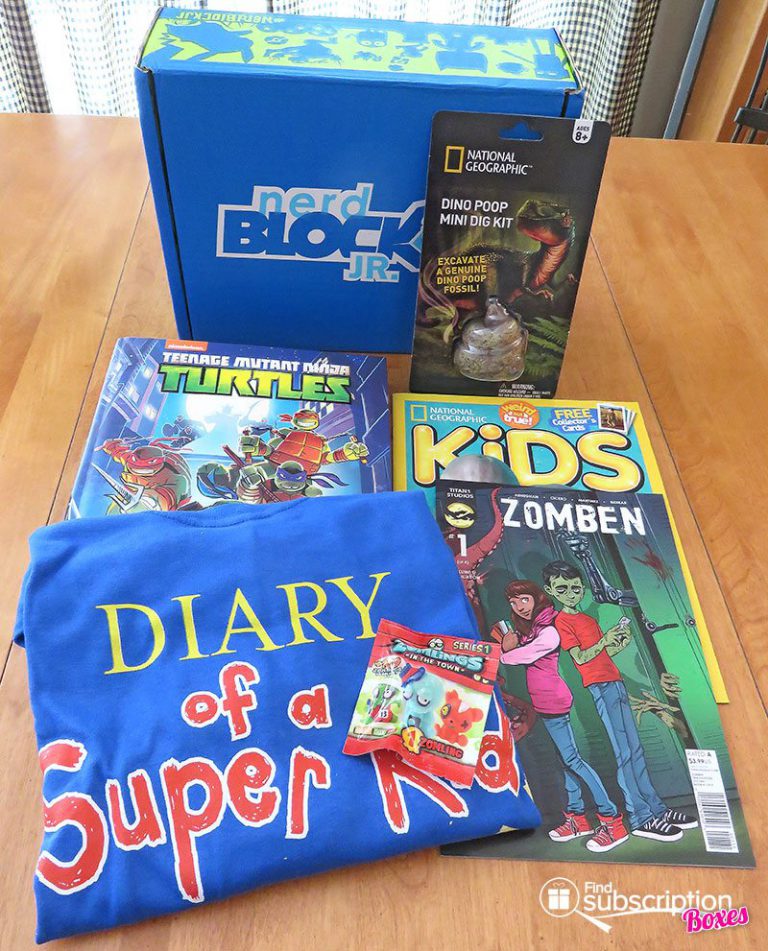 Inside the May 2017 Nerd Block Jr. for Boys Box
The May 2017 Nerd Block Jr box contains five items, plus the ShirtPunch! T-shirt with an exclusive design, from multiple pop culture favorites. As always, collector's items are sealed and/or tagged, giving the subscriber the option to open and play with the items or saving them for a collection.
1. Zomlings-in the Town collectible toy from Magic Box Toys in a blind package. There are 100+ possible figures, but package will only contain 1.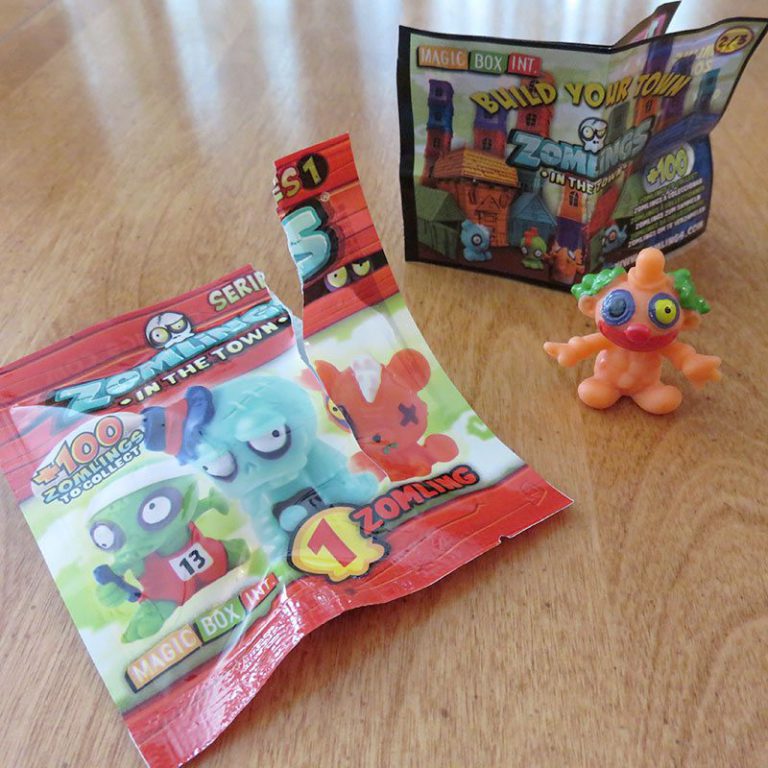 2. National Geographic KIDS Magazine in a full, current issue. A fun-filled magazine with facts and information which makes learning fun.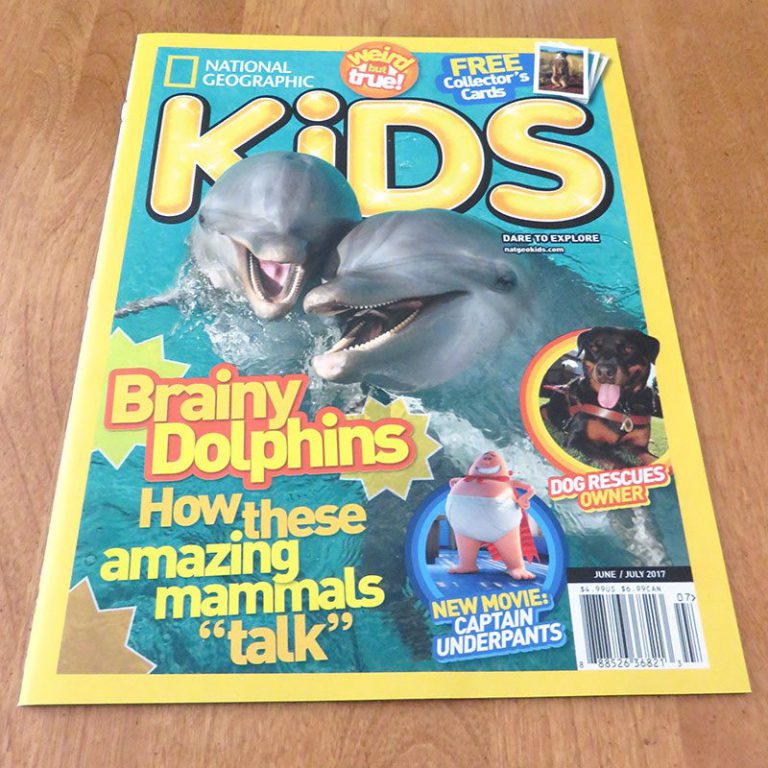 3. ZOMBEN first issue comic book from TITAN1STUDIOS. Zombie-themed fun, rated A for all ages.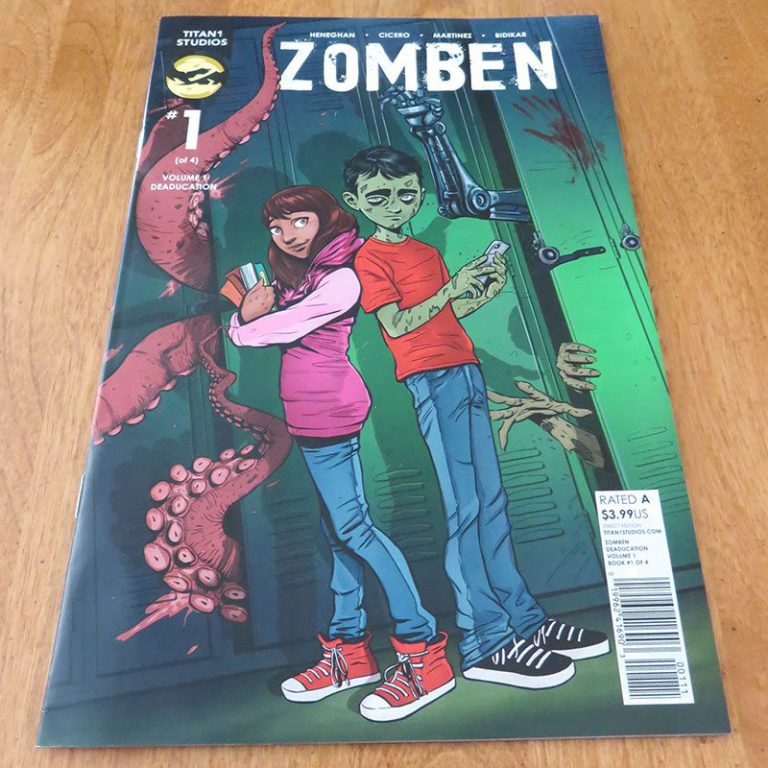 4. ShirtPunch! Tshirt with exclusive Diary of a Super Kid graphic.   The size tags tear away easily for those who prefer to not wear them. (Pick your size when ordering or you will receive a Youth Large by default.)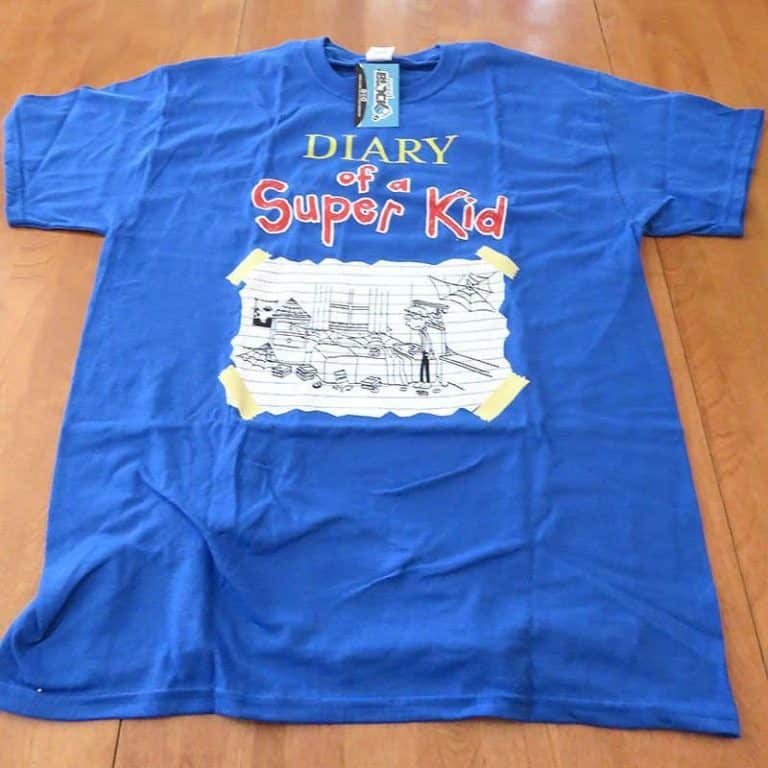 5. Teenage Mutant Ninja Turtles pop-up book from Nickelodeon with 3D paper engineering of your favorite characters.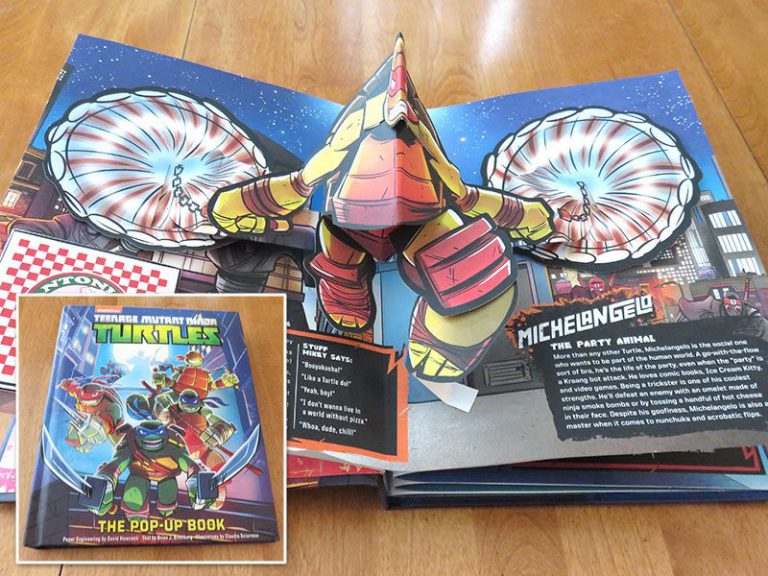 6. National Geographic Dig Kit for kids to unearth and find treasure inside various objects which will vary from box. We received the Dino poop, which is 1 of the 4 possibilities.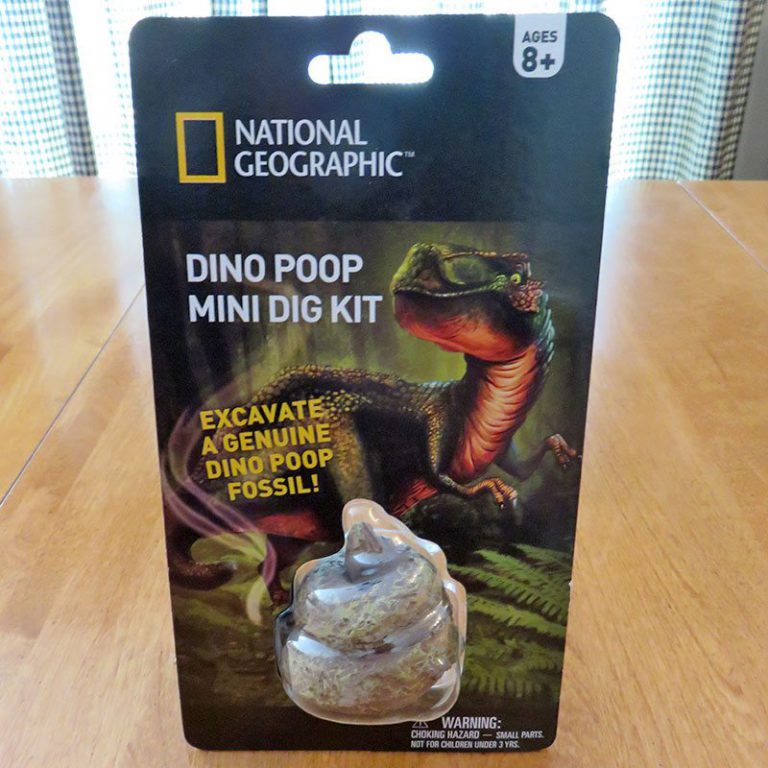 May 2017 Nerd Block Jr. for Boys Box Review Wrap-Up
Our collector's favorites are the pop-up book and the Dino poop dig kit. Everything is high quality and well made. This is a fun mix of items perfect for the collector or enthusiast of Geek and Nerd pop culture for playing with or saving for the future or perhaps trading with a friend—with permission from a parent.
There are seven different themes to choose from on the Nerd Block subscription boxes website: Classic, Gamer (E for Everyone and M for Mature), Sci Fi, Horror, Comic, Dr. Who, and Jr (great for kids), and you can switch themes at any time. The Jr. box allows you to pick for boys or for girls ages 6-11, contains 4-6 toys per Block, and has a $40 retail value. A feature on the website is a shop to buy selected extra items featured in the boxes. They offer some special promotions, and all of their boxes are "Geek test, Nerd Approved." Their boxes appeal to many ages and their website invites fans to post Nerd Block unpacking videos on YouTube for all to enjoy.
Nerd Block Jr. for Boys Promo Code
Exclusively for Find Subscription Boxes readers! Join Nerd Block Jr. for Boys today and save 15% off your 1st month with promo code FINDBOXES. Subscribe today!