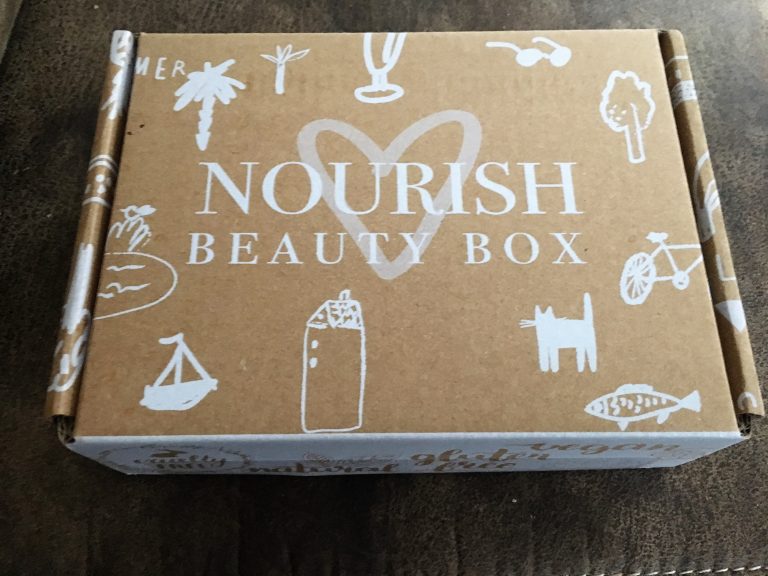 Nourish Beauty Box  nourishes my soul. Nourish is a subscription box that prides itself on the natural products they provide. Each month you get at least four full size items that are curated specifically for you! They have different price options for monthly, three month, and six month subscriptions. For one month the prices are $29.99. The longer out you prepay, the better the discount of course! They also have an amazing option on their site called build your own box. For build your own box you can choose any four items from their list and you get 40% off! Today I will be reviewing the September Box I received.
As always Nourish arrived at my door quickly and in perfect condition. The box comes in a bubble mailer to keep the box itself safe. The items inside the box are wrapped securely in bubble wrap so no worries of damage or anything like that. A box coming in safely always brings a smile to my face.
Each subscription delivers a little card that talks about the items in the box and the total value for the items. Being a visual person this really helps me see that subscribers are getting great bang for their buck. The card also reminds buyers that the items are cruelty free!
 The first item in the box this month was a really nice eyeliner. Seraphine Botanicals is a common brand to appear in the boxes. Personally I think that is great, as their products are always amazing. This eyeliner is no exception. It is a liquid liner called Luna Liner and as a bonus it is waterproof. It glides easily and  boldly. The tip is really clean and that absolutely helps with application. This is a great liner all around and hopefully it helps me with my typical failure of an attempt to put liner on myself.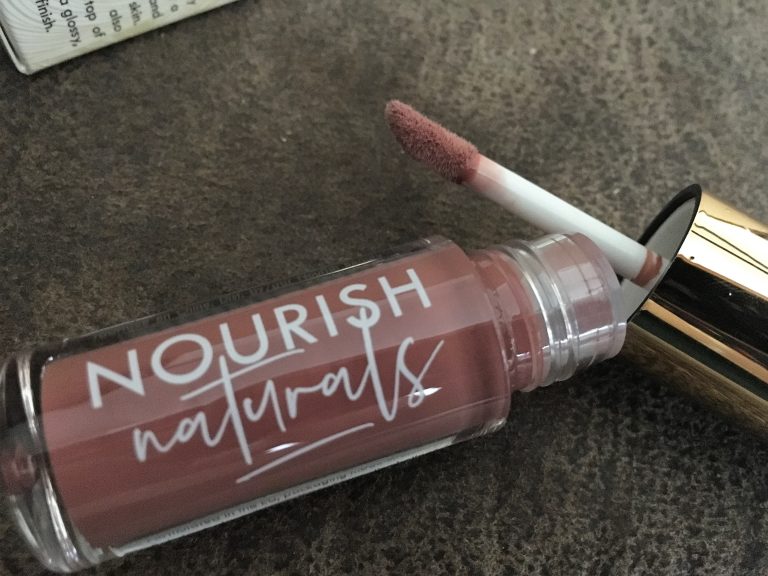 Lipstick and the like tends to be my staple when it comes to my makeup. The nourish naturals lip tint is the perfect color for my skin which means this will easily become an important member of my collection. It is a mix between a warm cocoa color and a perfect pink. Honestly, this color would go really well with most skin tones. The applicator feels really soft to the touch and the formula glided easily on without that sticky feeling you can occasionally get.  It is a really good product.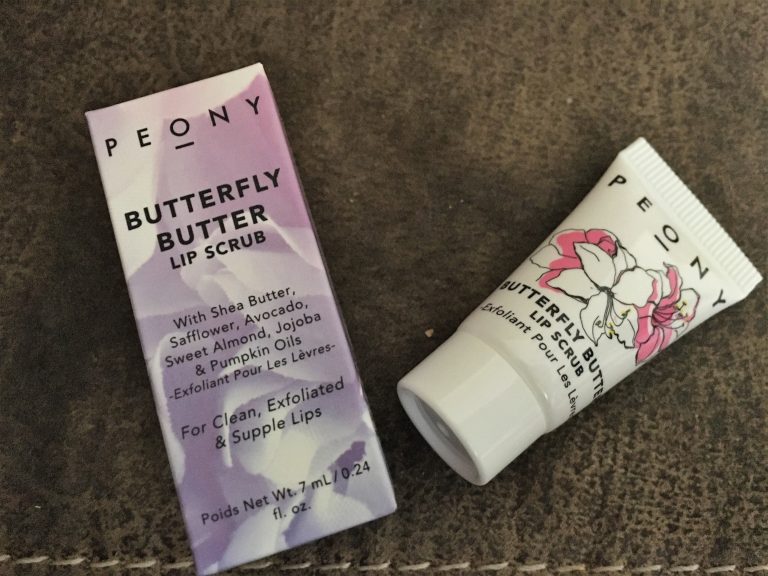 On the same note is this Peony lip scrub. It is a light formula. I have found that often lip scrubs tend to be a bit too much on the scrub and and really can hurt my lips. That is not the case here! There is the perfect amount of  scrub to properly exfoliate but not too much to hurt. It smells really sweet and leaves a hint of a sweet taste after it has been cleaned off. It helps to be able to really take care of your lips!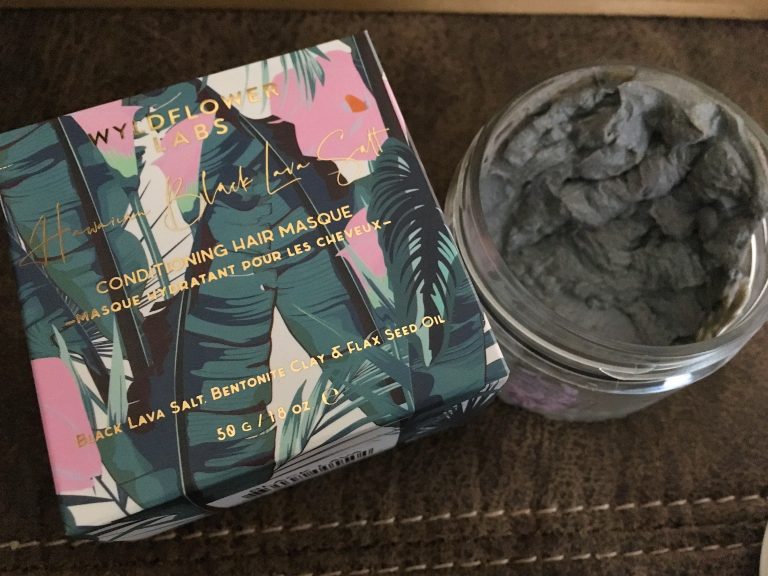 The last item in the box was this Wyldflower Labs hair mask. It is a black lava salt, bentonite clay, and flax seed oil mixture. It is meant to really refresh and renew your hair. The mask has a fresh scent that will leave your hair smelling just as fresh. It is meant to be applied to damp hair and acts like a nice deep conditioner. The only downside to this is that for someone with a lot of hair or thick hair this seems like it would be a single use item. It is not end of the world or anything but it would be nice to have more than one use.
In Conclusion
Nourish naturals has done it again. I am excited by the products in this box. It really feels tailored to me and each item is something I can use and the overall value for the price you pay is incredible. This is the perfect gift for yourself or someone you care about. I highly recommend this caring company.