Page One Books offers a monthly subscription that hand-selects books for you based on your reading preferences. They offer attractively wrapped books (plus a couple extra bookish goodies) delivered in three, six, and twelve month subscriptions. Each month, you will receive one surprise book! Books are shipped out at the first of each month. If you are sent a book you already have, Page One Books will send you a new one.
There are several different "book clubs" you can sign up for, depending on what genre you love. Prices start at $60 for a three month subscription. I chose "For the Fiction Fan", and put in my preferences that I like reading science fiction and fantasy.
Today I will be reviewing my October shipment from Page One Books! Here's a look at everything that was inside my box: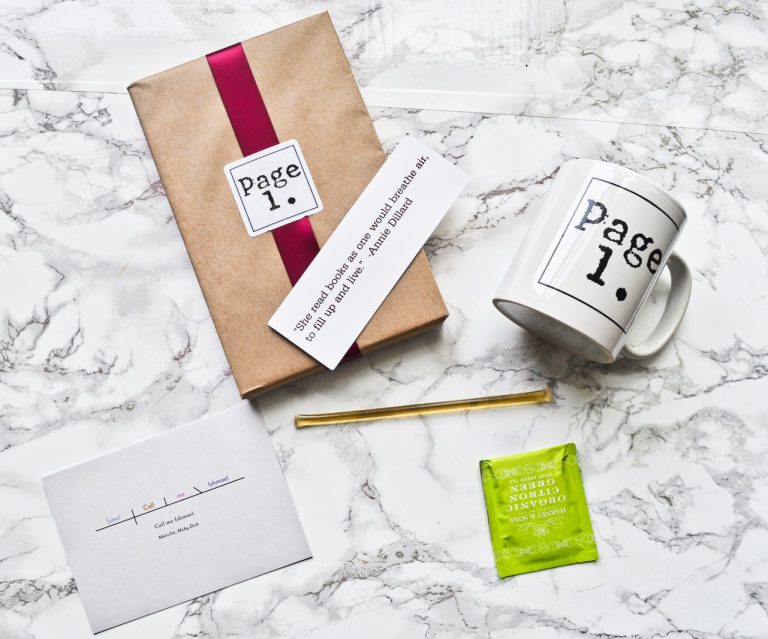 Page One Books always ships out a little note with information about your book. I like to use this card as a hint, and try to guess what's inside! I wasn't able to guess what the boo was this time, but the synopsis on the note was very intriguing.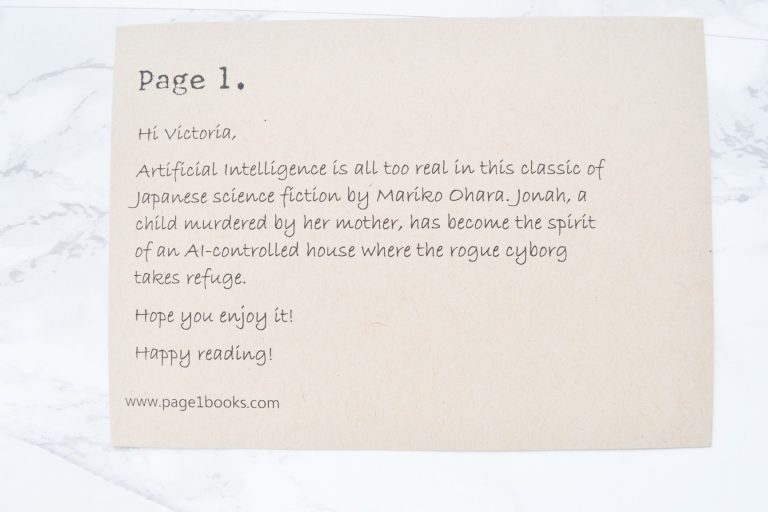 The book was wrapped up with brown paper and a red ribbon. I like that the books come wrapped, because it always feels like opening a present!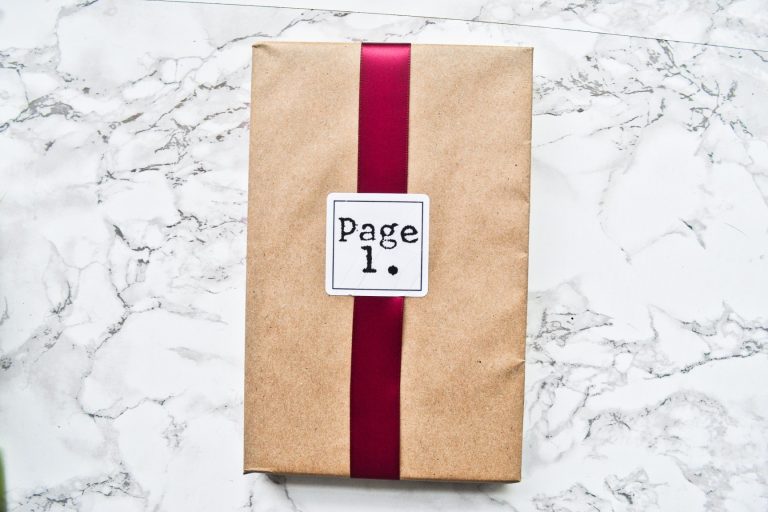 My hand-picked book for October was Hybrid Child by Mariko Ohara. This is a classic piece of Japanese feminist speculative fiction, originally published in 1990 and finally translated in an English version. I researched this novel prior to reading, and found out that it actually won the Seiun Award, which is a prestigious Japanese science fiction award. Over the last couple years I've read quite a bit of fluff, but I've been trying to incorporate more classics and award winning books into my reading list. So, I'm excited to have received this!
The book itself is paperback and 343 pages long. The cover art is intriguing, and I think reading the book in public could definitely lead to an interesting conversation. This edition of the book was published this year, and retails for $19.95.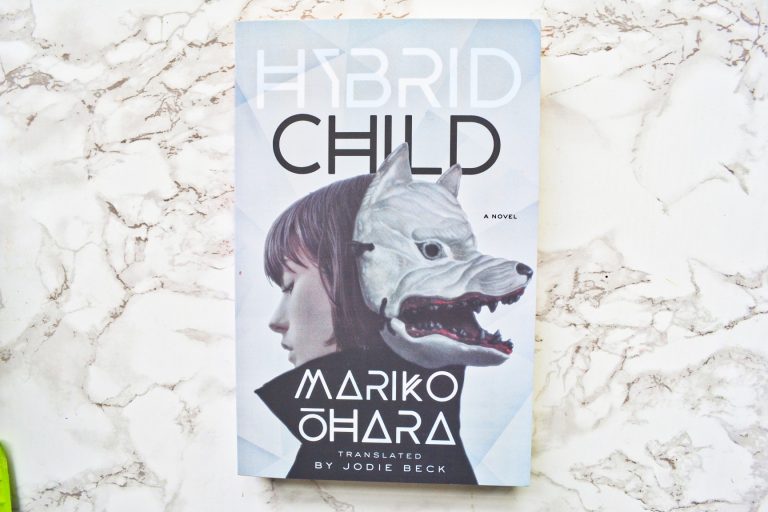 Here is the book's synopsis: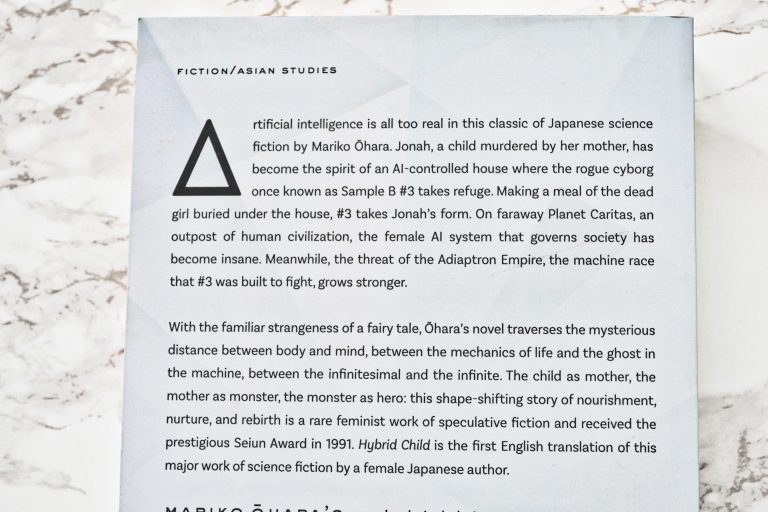 I am still reading Hybrid Child; normally I am able to sit down and plug through a book quickly but I have to take breaks with this. It's heavy and allegorical, and you have to really take your time so you can make connections between the book and feminist/gender equality issues. This is sometimes frustrating and a little trippy, but I think ultimately it's worth the read.
Page One Books also included a few bookish goodies in October's box! First, they included a bookmark with a quote by Annie Dillard, "She read books as one would breathe air, to fill up and live." This is a beautiful quote, and I can definitely relate to it.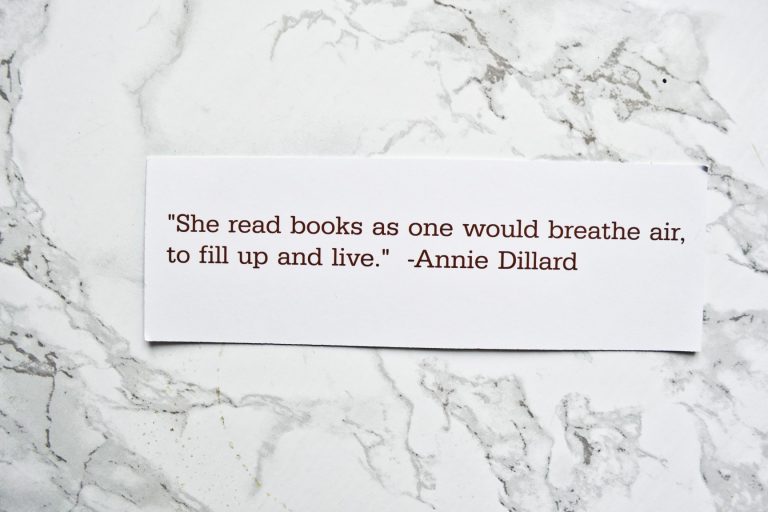 My box also included a postcard with a Word Map from Moby Dick. I think this would be great to send to my little sister! She is in elementary school, so she is learning word mapping – and she owns a Moby Dick pop-up adaptation.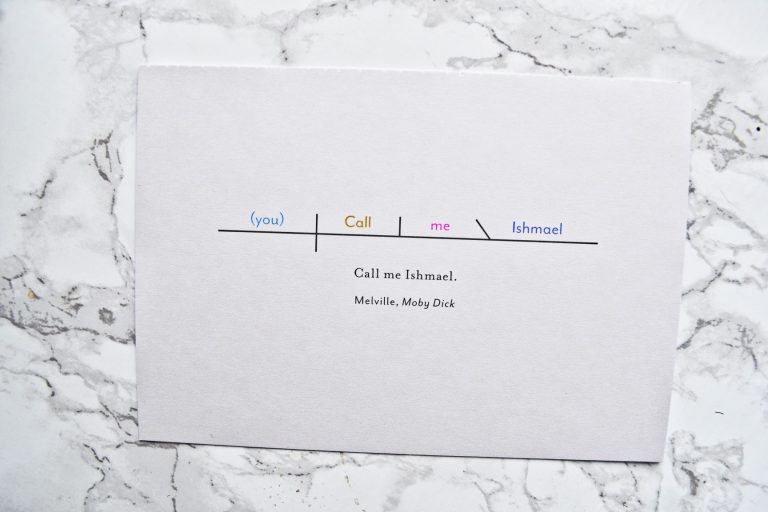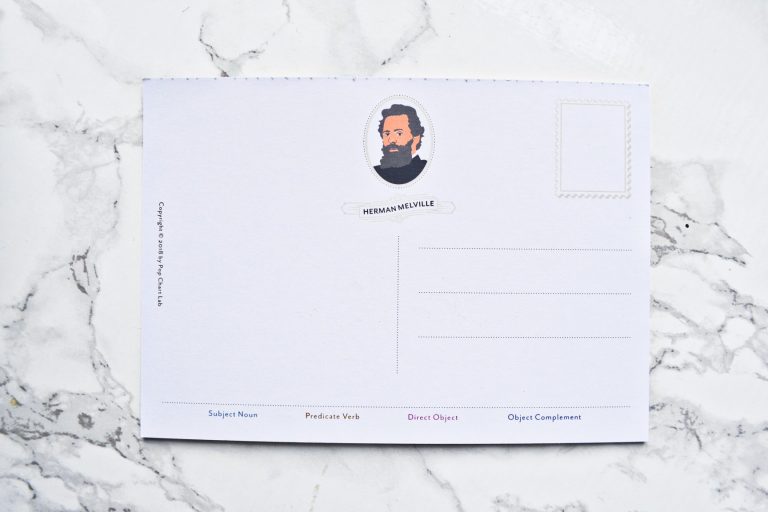 There was also a coffee mug in my box! I own way too many coffee mugs, but I'm always happy to add one to my collection. This Page 1 books mug is the perfect size for a morning cuppa, and the logo has lasted through several dishwasher runs.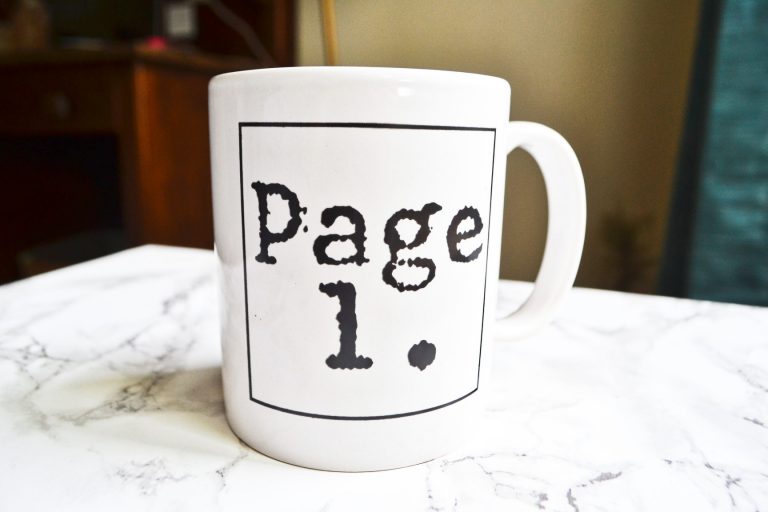 The last items in my box were a satchet of Organic Citron Green Tea, and a stick of honey. These will go perfectly with my new Page One Books mug. Out of the three months I've tested Page One Books, October's curation definitely had the best bookish goodies.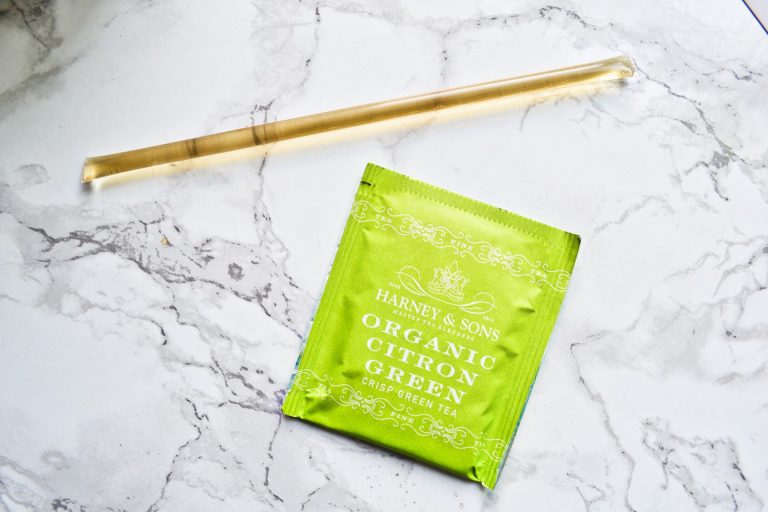 Page One Books introduced me to a wonderful piece of science fiction this month, one that is stretching my mind and challenging me. This subscription is a great way to discover new books, while saving a couple dollars off the retail value.