Piquant Post is a monthly subscription box that sends out four exotic spices and four curated recipe cards. Each spice blend is high quality and freshly ground, and you will receive enough to make the recipes. There is almost always a little extra leftover! They also are working on a store, so you will be able to repurchase some of your favorites. I love most of the spices they've sent me in past months, so I am really excited for their store.
Month to Month: $11.99/month
6 Month Prepay: $65.94 ($10.99/month)
12 Month Prepay $119.88 ($9.99/month)
Piquant Post selects a different country as their theme each month. I am reviewing April's box, which was Japan. Let's take a look at what I received!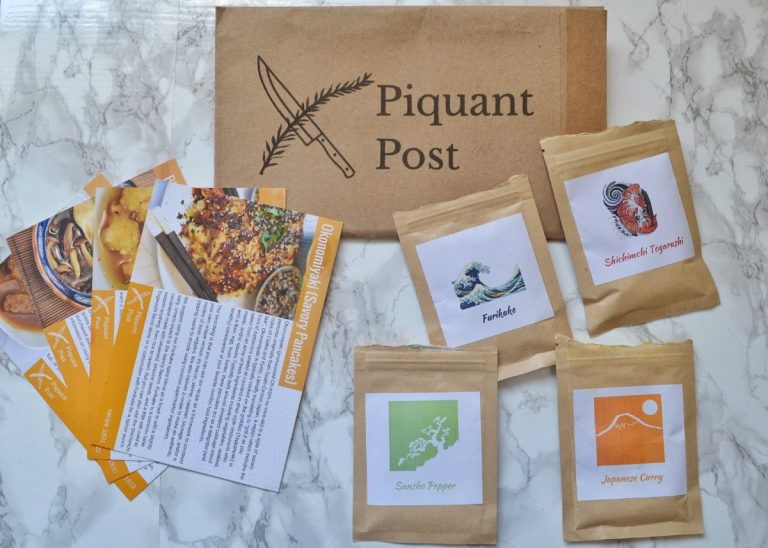 This month I received Sansho Pepper, Furikake, Shichimchi Togarashi, and Japanese Curry. I love Japanese snacks (my Bokksu subscription is one of the highlights of my month), but I have never cooked with Japanese spices before. I am excited to add these to my spice drawer!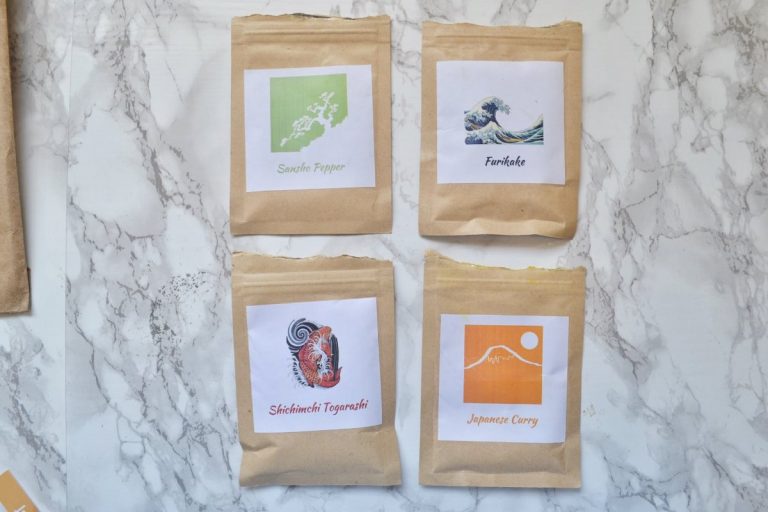 Japanese Curry
This Japanese-style curry powder is milder than traditional British curry powder. Fun fact: curry leaves are used in India, but curry powder originated in Britain as a way to recreate flavors of South India. Curry powder itself is not actually from India! Anyways, this spice blend contains turmeric, coriander, cumin, cardamom, cloves, honey powder, fenugreek, ginger, cinnamon, and black pepper. It is fragrant and flavorful, and not even a little spicy.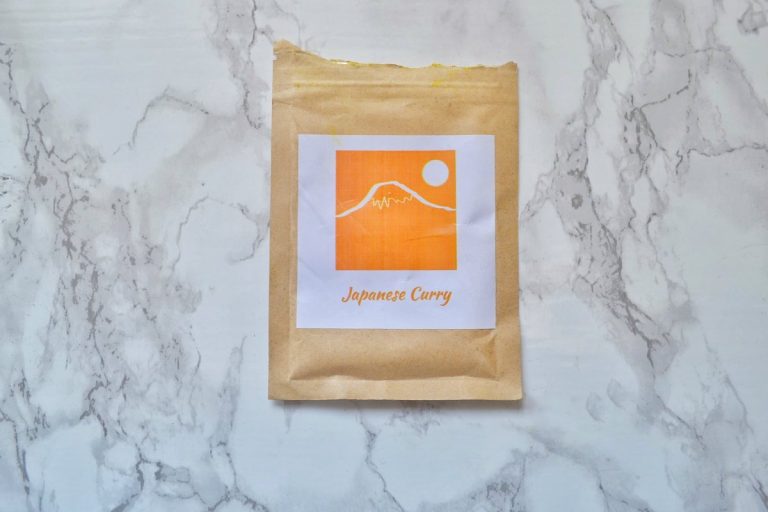 The corresponding recipe was Japanese Beef Curry. I make curries pretty often, so I was really comfortable with this recipe.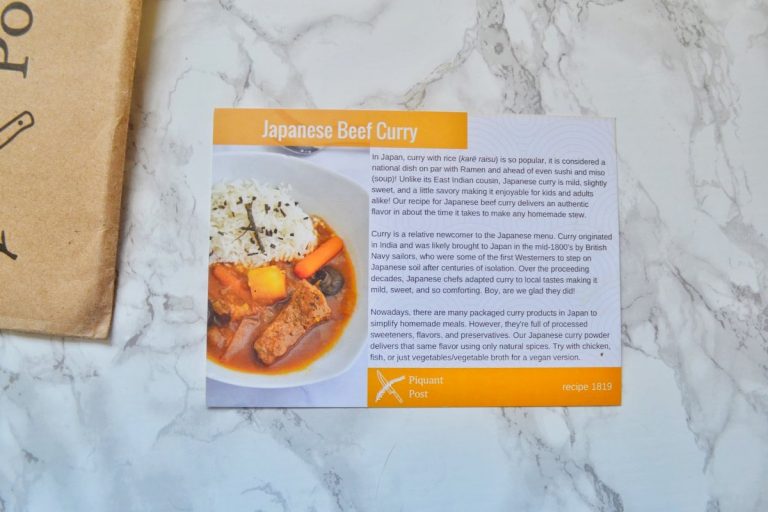 The Japanese Beef Curry was a little time-consuming, but it was so worth the wait! The beef was incredibly tender, and I loved the occasional sweet pop of cloves and cardamom. It made a large batch, so I was eating leftovers for a few days. It actually became more flavorful over the following days.
My only issue with the recipe was that there was beef broth in the ingredients list, but the instructions did not say when to add it.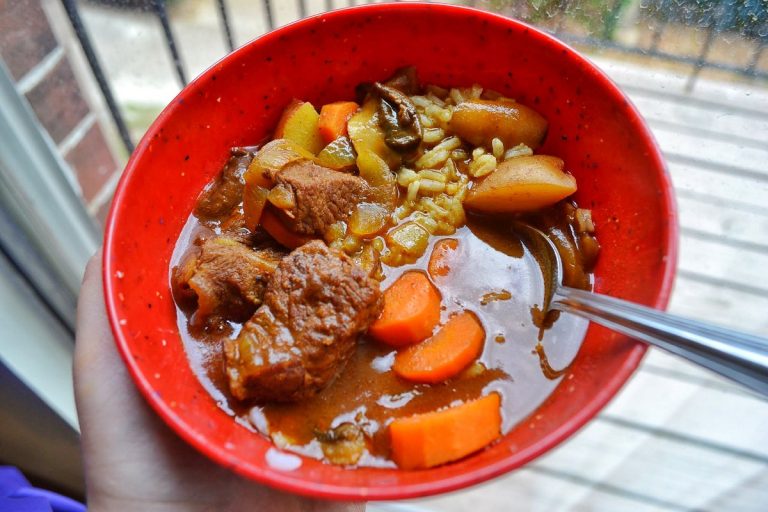 Sansho Pepper
Next, I received a packet of freshly ground Sansho pepper. This pepper comes from the berries of the Japanese prickly ash shrub, and has citrus notes. I don't cook with pepper often because it triggers my heartburn, so I've been using this very sparingly.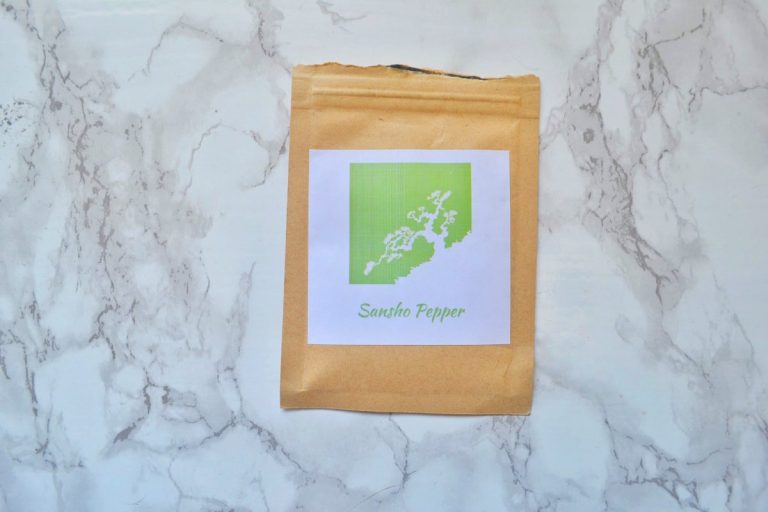 Black Cod with Mushrooms is the recipe that went along with Sancho Pepper. This is a quick 30 minute recipe, but you are still able to create a broth from scratch in that short amount of time.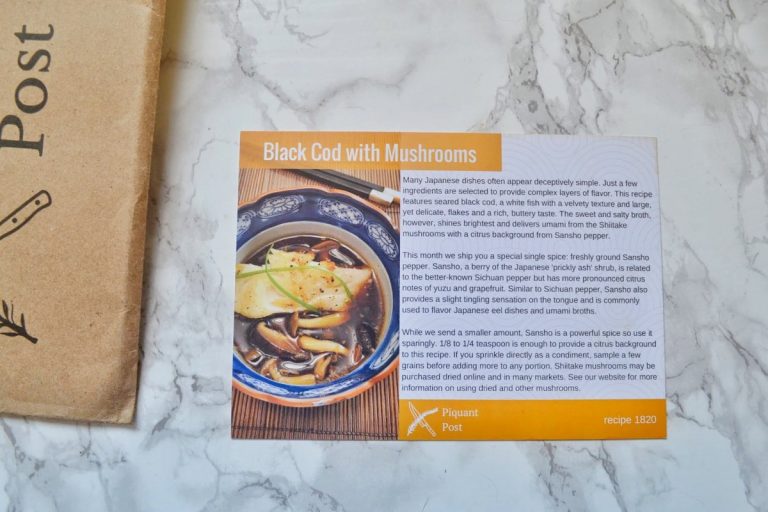 This is probably the tastiest soup I have ever made! I shop at a budget grocery store, so I was not able to use beech or shiitake mushrooms. Honestly though, I think it was just as good with crimini mushrooms. I can't get over how delicious the broth was! I also substituted flounder for cod, because both are white and flaky. That's something I really love about Piquant Post; they give all sorts of ideas for recipe substitutions on their blog.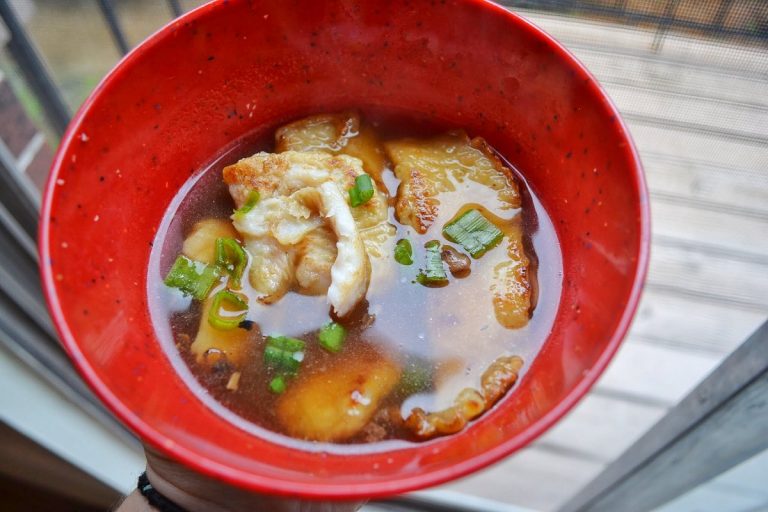 Furikake
Furikake is made with nori (seaweed), white sesame seeds, black sesame seeds, and sea salt. Some versions include tuna flakes, but Piquant Post provided a vegan version.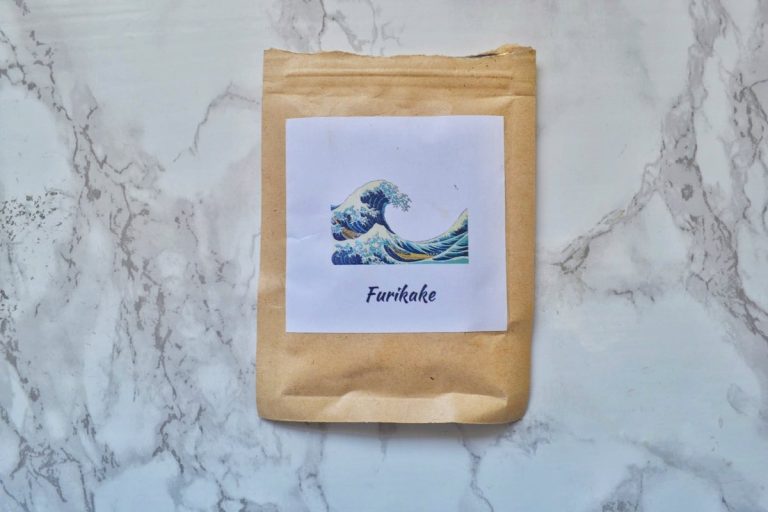 I received a recipe card for Okonomiyaki, which is a savory cabbage pancake. It translates to "Grilled as you want it", and you can substitute in all sorts of veggies and meats.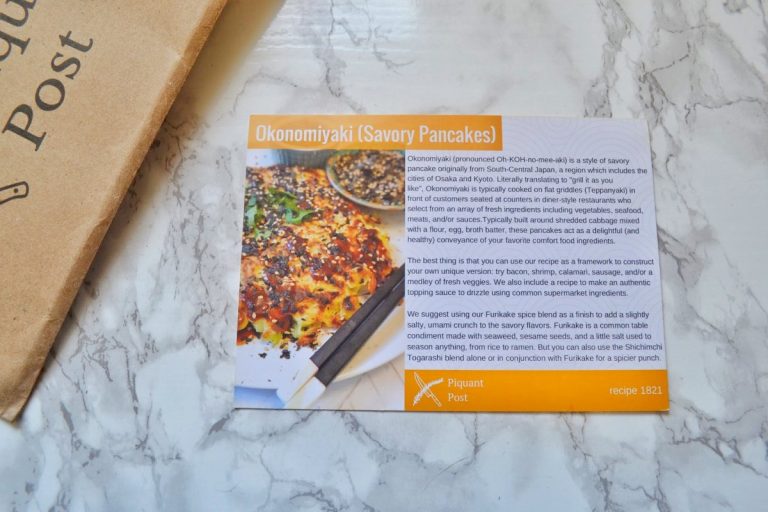 I was not able to fit ingredients for dashi in my food budget, so I used beef broth. Otherwise, I followed the recipe exactly. My boyfriend and I both thought this was the best recipe I've ever made from a Piquant Post box! It was a little time consuming, because there was a lot of waiting for the pancake to grill.. But oh my goodness, it tasted amazing! I especially loved the Okonomiyaki Sauce drizzled over top. And the furikake added just a little umami flavor to the top. I want to try making this again, maybe with bell pepper and chicken.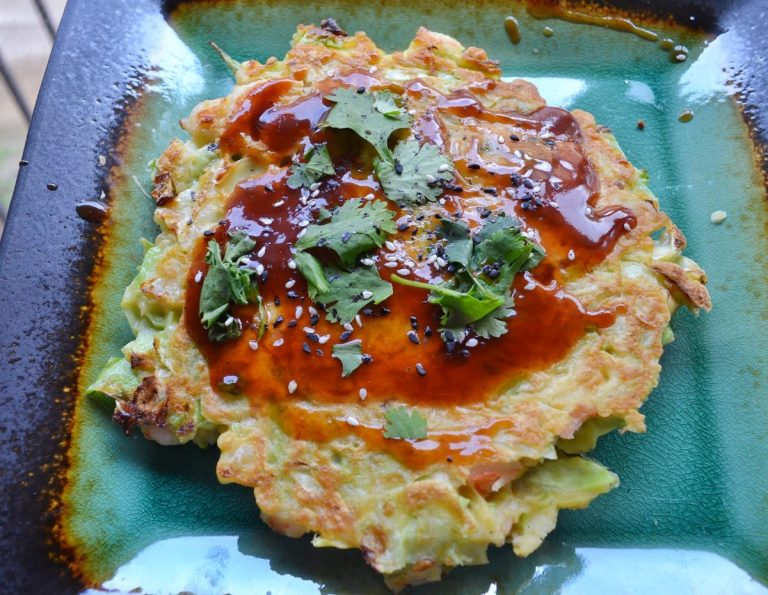 Shichimchi Togarashi
Haha, I had to check three times to make sure I spelled that correctly. Shichimchi Togarashi, also known as Japanese 7 Spice, is made from red pepper flakes, tangerine peel, sansho pepper, white sesame seed, black sesame seed, nori, and ginger. I supposed I had forgotten my lesson from a couple months ago, and tried to take a whiff of this. It cleared my sinuses right out!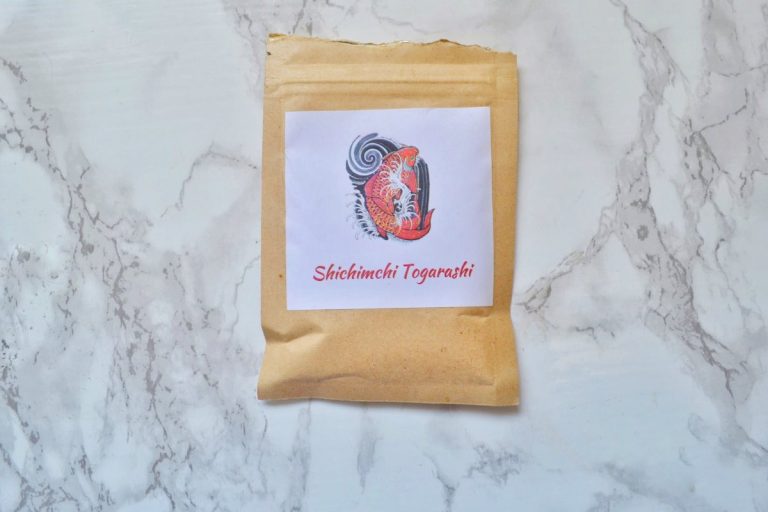 The recipe that went along with this spice blend was Udon Noodle Soup: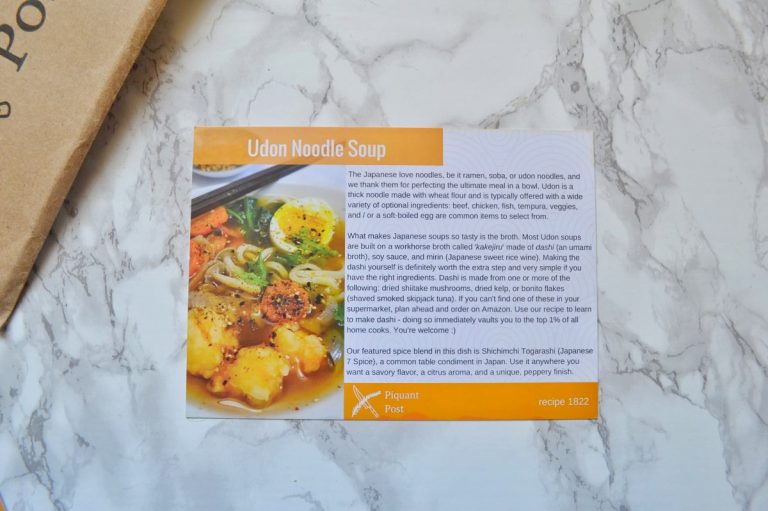 Like with the Okonomiyaki, I could not fit the specialty ingredients for dashi in my food budget. I substituted beef broth, but it fell flat. I really think it would be an amazing recipe with authentic dashi, so I would recommend just sucking it up and buying the bonito flakes, kombu, and shiitake mushrooms.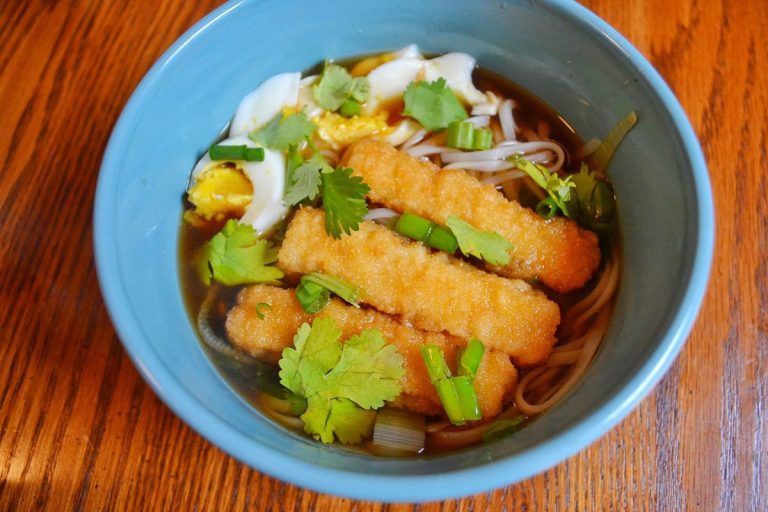 I really enjoyed Piquant Post's April parcel. These spice blends are totally unlike anything else in my spice drawer! There was a lot leftover in each spice packet, so I will use them to practice making more Japanese dishes. And next time something calls for dashi, I will actually make it instead of substituting in beef broth.