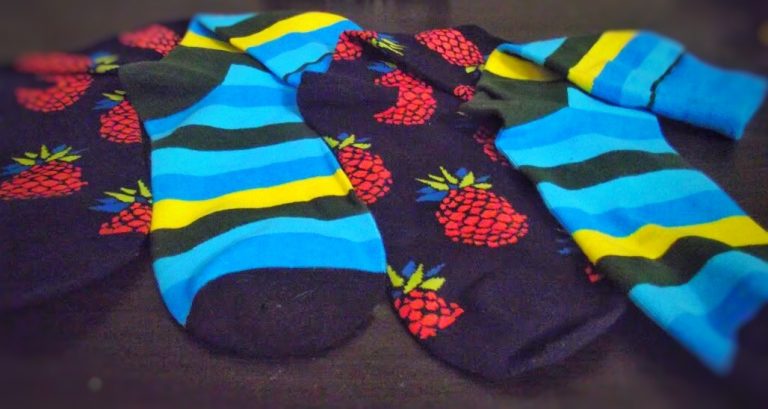 Sock Wagger is a subscription for those of us who cannot keep track of our socks for the life of us. Socks are essential for those who wear something daily other than flip flops. Sock Wagger has a few different plans. They offer both His and her packages in singles, doubles and five packs. The prices start at $11 a month, and the styles are wild. Today I will be reviewing the His Double subscription I received for the month of August.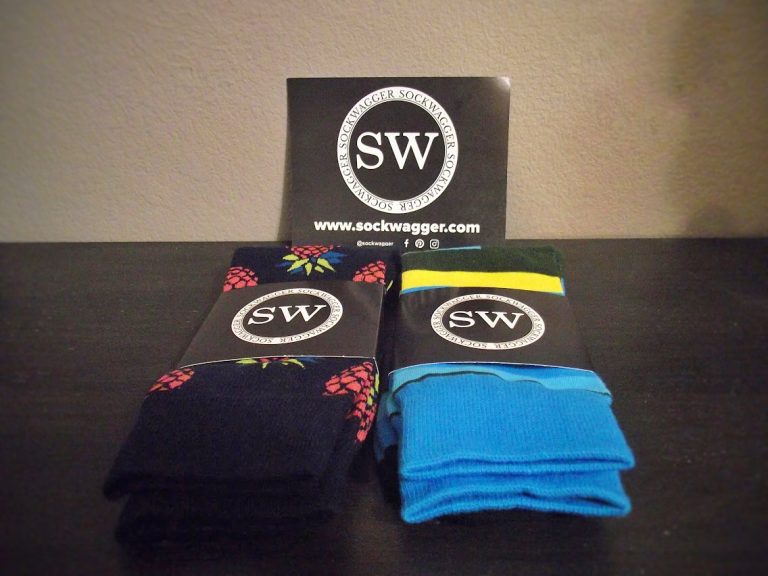 The socks did not actually come in a box, they came in a small grey bag. They are socks so they did not really need any packing material, and nothing came bent or ruined in any sense. They also were shipped quickly and arrived much faster than I expected.  Like I said earlier in the review I received two pairs of socks.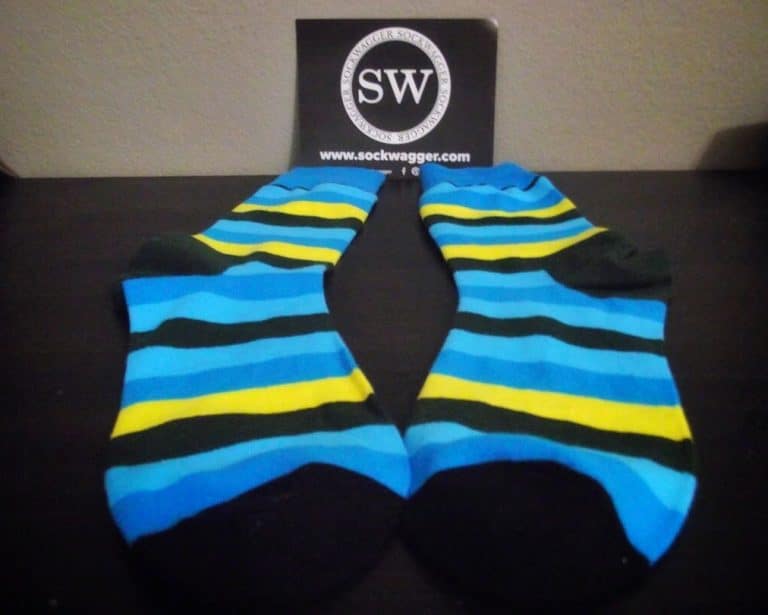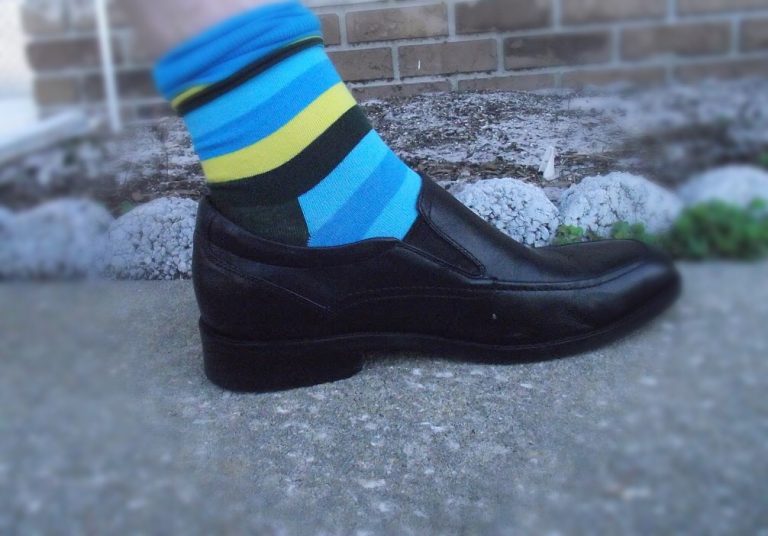 The first pair is probably my favorite of the two. It is a striped pattern and consists mostly of the blues. I personally would have preferred them without the yellow color but they still are not bad with it in. The socks are really soft, like almost silky soft. They fit quite well and match nicely with my dress shoes.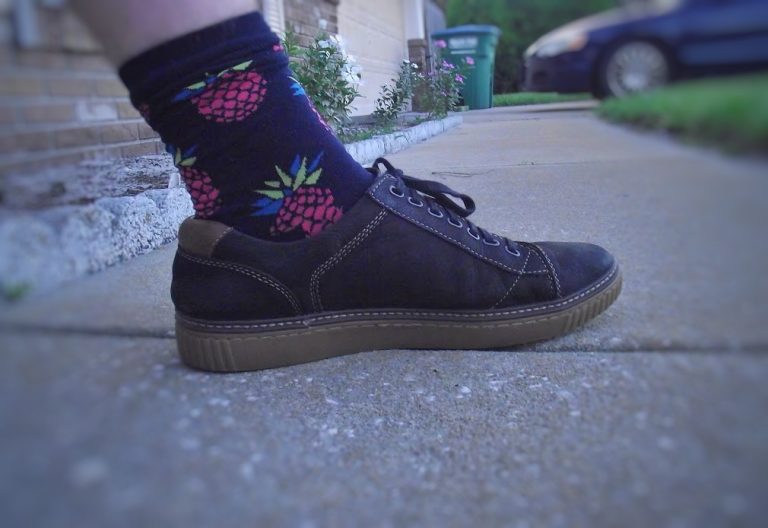 The second pair of socks I received is more of a whimsical pattern. It is a dark blue with orangeish pineapples. It is just as soft as the first pair. They fit just as well too. Pattern wise I wouldn't wear it very much, but it will go nicely with my Hawaiian shirt that my wife does not like me wearing.
So ultimately, Sock Wagger provides a really good deal and quality socks. This is a subscription to get behind for sure. If you are interested in getting this great deal for yourself click here! You will also get your first pair for only $1!!