Mermaidbox is a quarterly subscription box for mermaid and unicorn lovers. Every quarter, Mermaidbox selects 5 or more mermaid and unicorn treasures, worth over $70, and sends it to you in a limited edition box. With today's Mermaidbox review, I'm unboxing the Summer 2016 Mermaidbox.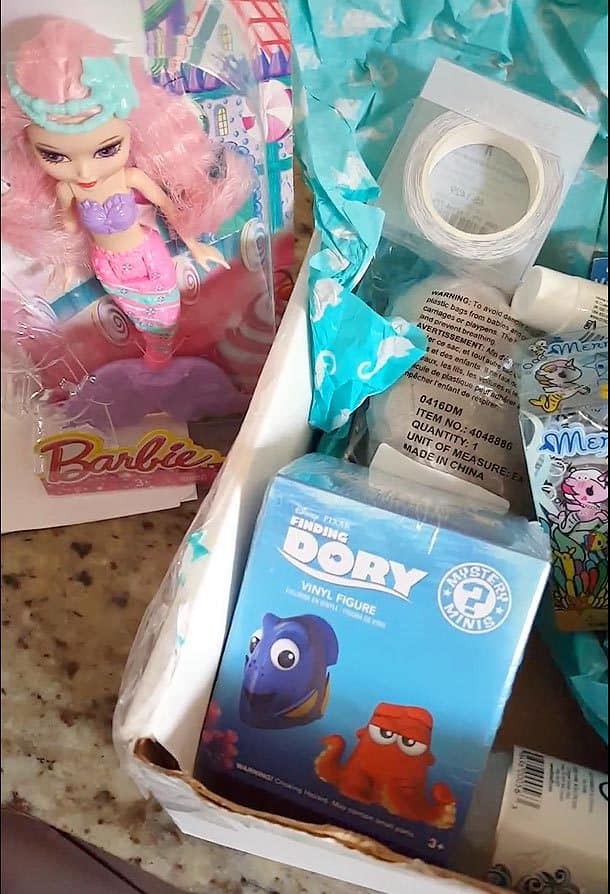 Inside the Sumer 2016 Mermaidbox
There were 8 products in our Summer Mermaidbox.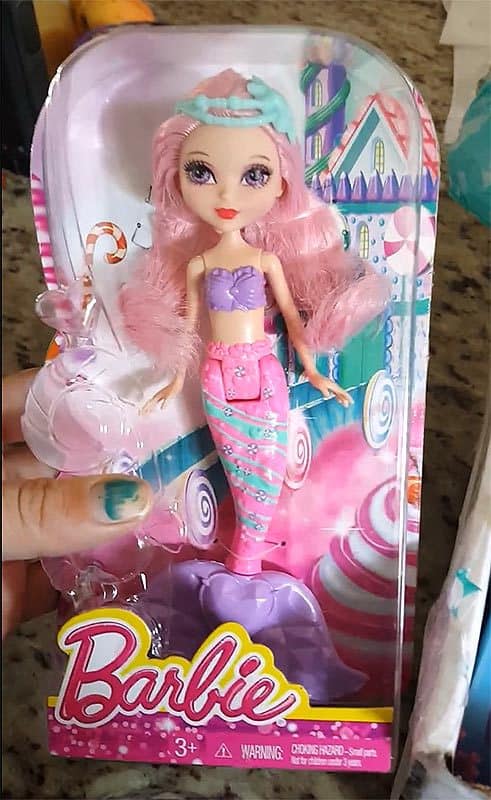 Finding Dory Funko Mystery Minis Vinyl Figure
Mermicorno Blind Box
Cape Shore Mermaid Magnetic Bottle Opener
Curl Keeper Beach Mist
St. Tropez Gradual Tan Plus Anti-Ageing Multi-Action Face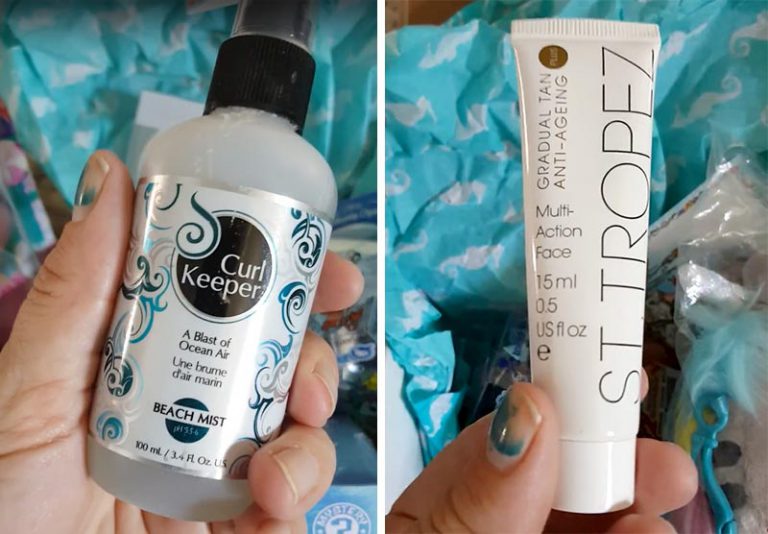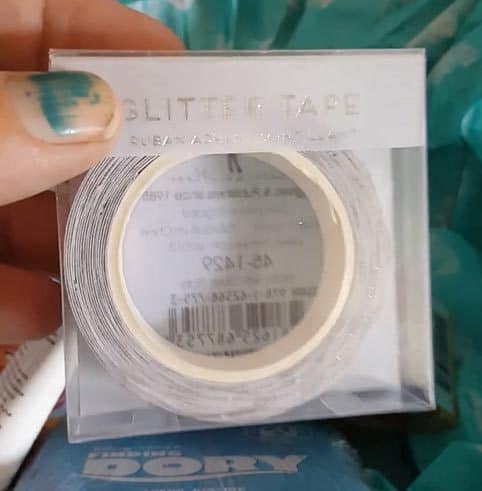 Summer 2016 Mermaidbox Box Review Wrap-Up
I loved the products in the Summer 2016 Mermaidbox I received. It had a great selection of product for all ages – fun! There were several products that my 5 year old daughter loved (the Mermaid Barbie doll, Finding Dory figure, Mermicorno and the Pusheenicorn.) The older girls and I appreciated the other Mermaid-themed items.
I happened to get the Summer Mermaidbox right before I was going on a camping trip to the beach, so the Curl Keeper and St. Tropez items were a great fit!  One of the products was a spray for your hair.  I have extremely frizzy hair and it is NOT beach friendly.  Most of the time I have to matte it down with coconut oil to just stay tame. The Curl Keeper spray in this box did wonders at taming my frizzy hair.
The Mermicono figure is half unicorn and half mermaid – the best of both worlds! The Glitter Tape has Silver Stars and will be great for decorating anything – notebooks, presents, or DIY projects. (It's great for Washi-lovers!)
I think this is a great box for someone who loves mermaids and unicorns, collects mermaid itemss, or even someone who just likes a fun variety of items.
Mermaid Box Review