For those of you who are beer lovers you will want to learn more about this craft beer subscription box that is delivered to your door every month! Craft Beer Club is a subscription box that can be delivered monthly, every other month or quarterly. Each month they carefully select 12 beers (that is 4 styles of beer and 3 of each variety) to include in the box. These beers are selected from small breweries from all over the county who have perfected their craft and are quickly making a name for themselves.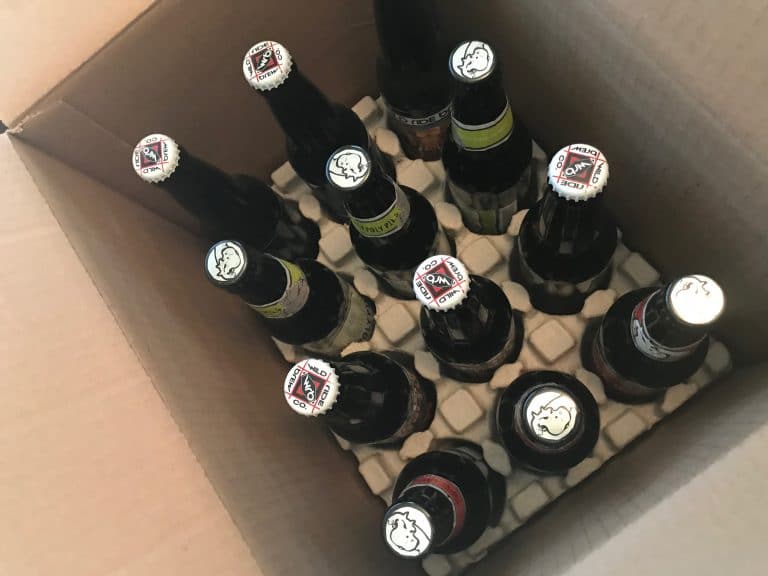 This month was a flavorful mix and as always did not disappoint! The first thing I do is learn all about the beers and breweries in the box by reading the Micro Brew News flyers included in the box. I love learning the backstories and inspiration behind the beers. I feel like that brings out the flavors in a whole new level.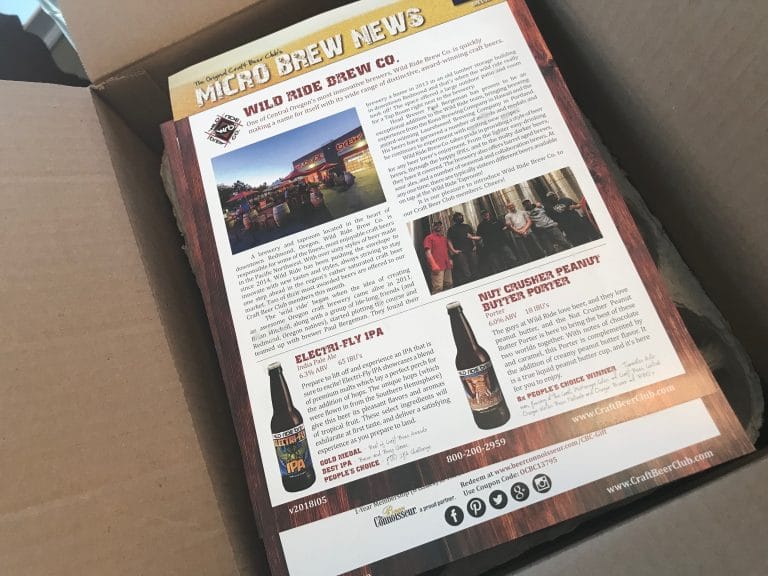 The first brewery was River Horse Brewing Co. It is now one of New Jersey's largest craft breweries. This brewery offers a diverse, yet focused, line-up of bold, unfiltered beers. Founded in 1005 by two brothers in Lambertville, New Jersey. The brewery when through a fresh branding strategy and new ownership in 2007 and and took off with a new focus. River Horse is know for it's wide variety of beers and their bigger-bodied, border styles.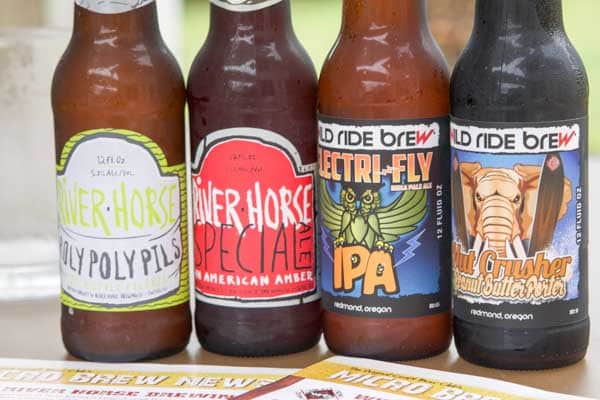 Special Ale is an American Amber Ale. Deep, hazy Amber in color when poured into a cold mug. This ale offers big malty aromas of caramel, chocolate and coffee with softer notes of earthy and floral hops. It is brewed with a complex array of malts and hops which makes it very unique and a "special ale."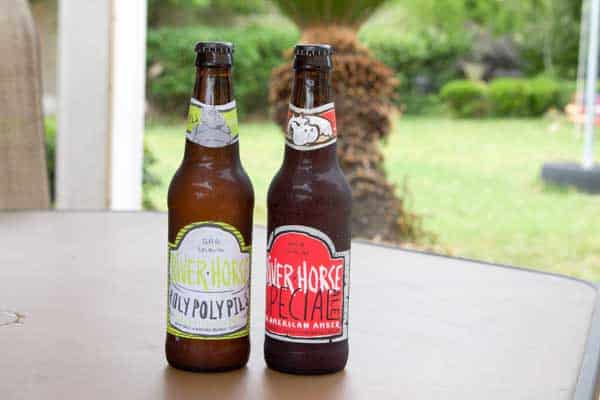 Roly Poly Pils is a classic Czech-style Pilsner. It is a very drinkable beer that feels fresh and light. It pours with a generous white head and the flavors are clean and balanced with notes of toasted bread, grass, and hops.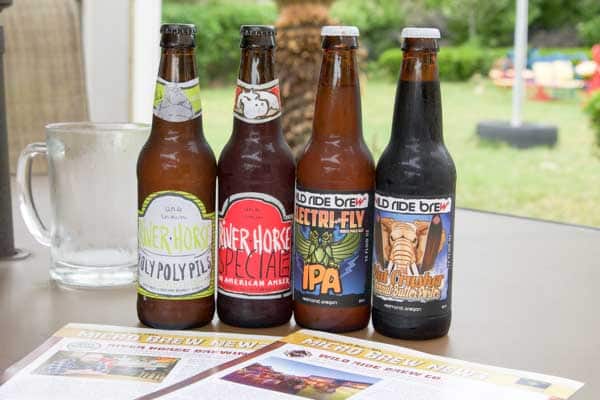 Second in the line-up is Wild Ride Brew Co. This is one of central Oregon's most innovative breweries. It is quickly making a name for itself with its wide range of distinctive, award-winning craft beers.  This brewery and taproom is located in the heart of downtown Redmond, Oregon. It is responsible for some of the finest, most enjoyable craft beers in the Pacific Northwest. With over sixty styles of beer made since 2014, Wild Ride has been pushing the envelope to innovate with new tastes and styles.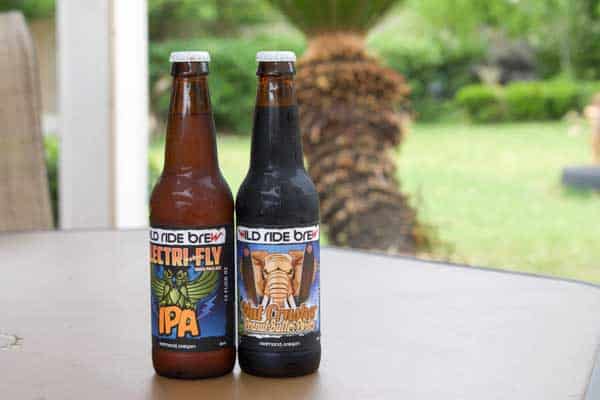 Electri-Fly IPA is a India Pale Ale that is sure to excite. It showcases a blend of premium malts with a perfect addition of hops. This beer has a tropical fruit aroma and smooth flavor. It has won several awards including Peoples Choice and Best IPA.
Nut Crusher Peanut Butter Porter is a porter perfect for those who love beer and peanut butter. This porter brings together the best of both worlds. Notes of chocolate and caramel can be tasted in this porter with a hint of creamy peanut butter flavor. Think of it as a liquid peanut butter cup!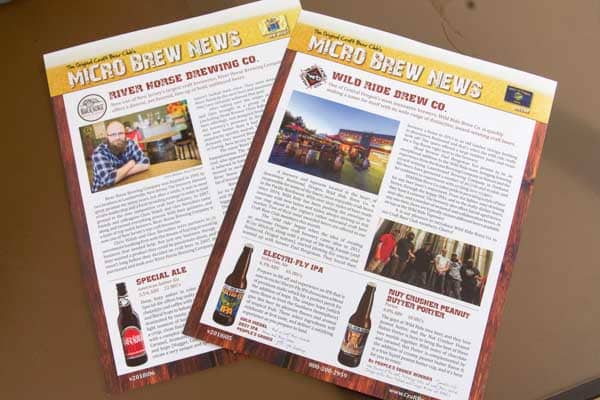 Don't forget to look on the back of the Micro Brew News for some great food pairings and recipes for your beer. This month was a delicious Foodfellas Fish Tacos and Beef Burgers with Blue Cheese and Caramelized Onions!