Threads is a subscription box that sends out an exclusively designed graphic t-shirt and a comic book each month. It's quite affordable, at only $12.99 each month. If you pre-purchase a 12 month subscription, Threads end up being only $9.99 per month. This is my first time reviewing a "geeky" subscription box, and I'm quite excited to see what they sent me!
Today I am reviewing Threads' April 2018 box. It arrived in a cardboard box with Deadpool, Boba Fett, Captain America, and the Joker printed on.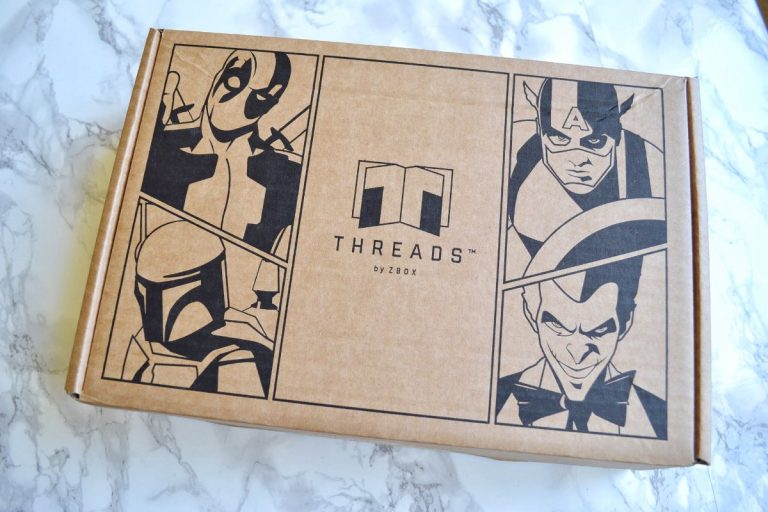 There was no packaging material inside the box, but my graphic novel and t-shirt arrived in perfect condition. Threads did not include an information card about this month's box. I really like it when boxes include them, because it's a great way to learn more about the month's theme and the products inside. It's a bummer that the box didn't have any information inside, but it isn't the end of the world.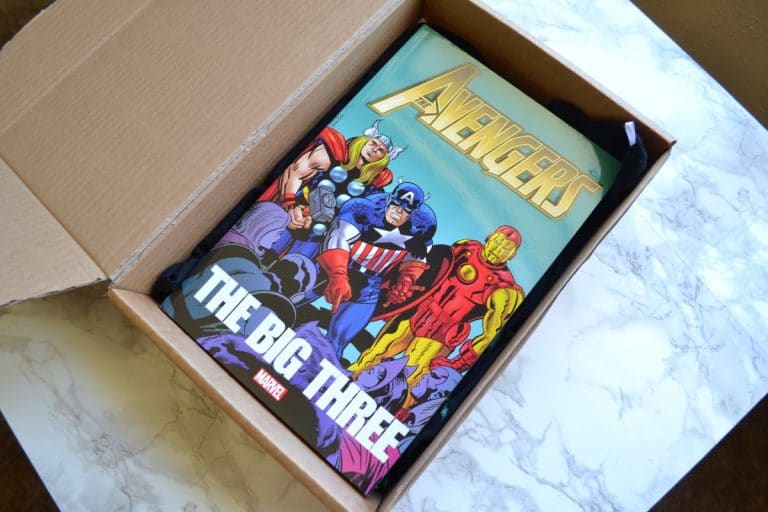 Here's a peek the items inside April's box: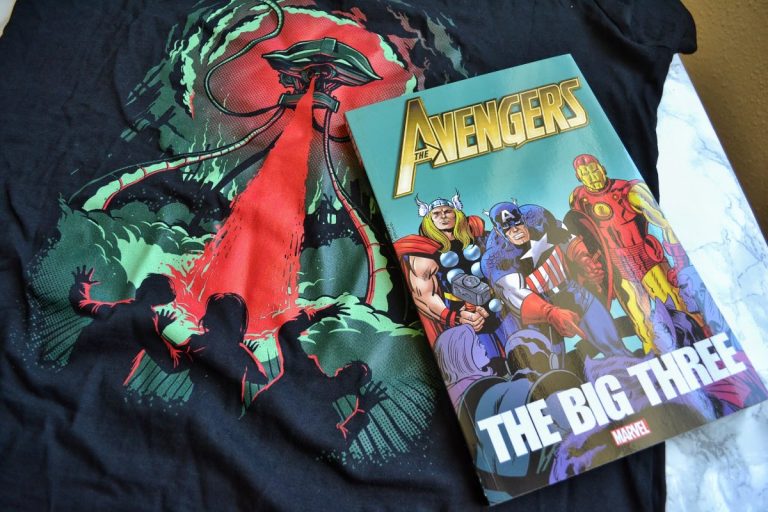 April's comic book was "The Big Three"! This is an Avengers comic collection, starring Thor, Captain America, and Iron Man. This book includes Captain America (1968) #176, Avengers (1963) #150-151, 215-216, and 224, Avengers: The Terminatrix Objective #1-4, Avengers (1998) #21, and Thor (1998) #81. So, you are technically getting 12 comics in this book! I loved reading through the older Avengers comics, and I was surprised that Threads included so much content.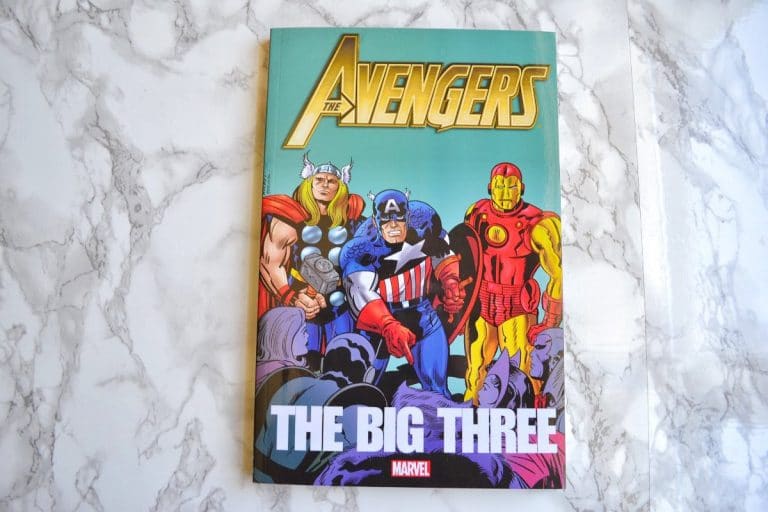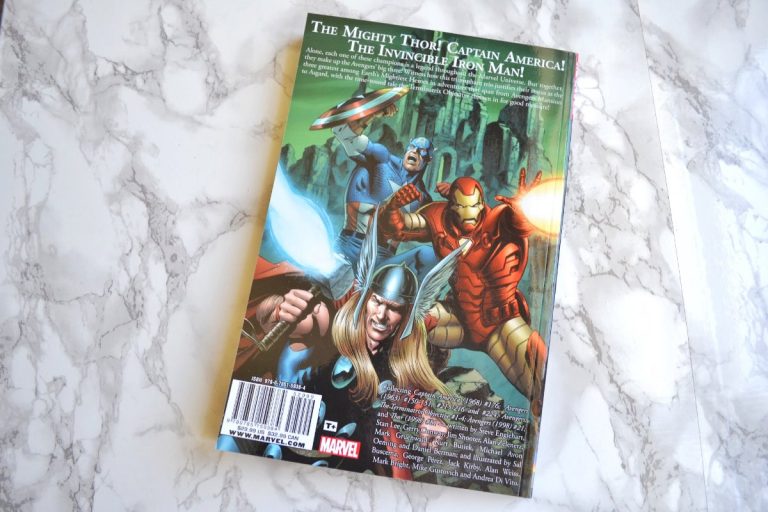 Here's a peek inside Avengers #151: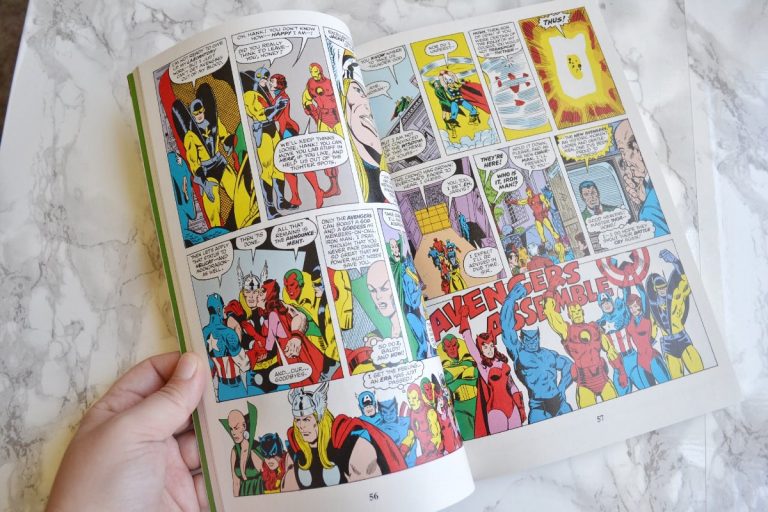 I also really liked the graphic tee Threads sent me! The shirt's artwork depicts a scene from The War of the Worlds, which is a science fiction horror film based on a novel from 1897. Right in the middle of the shirt is a Fighting Machine/"Tripod", which I think looks badass.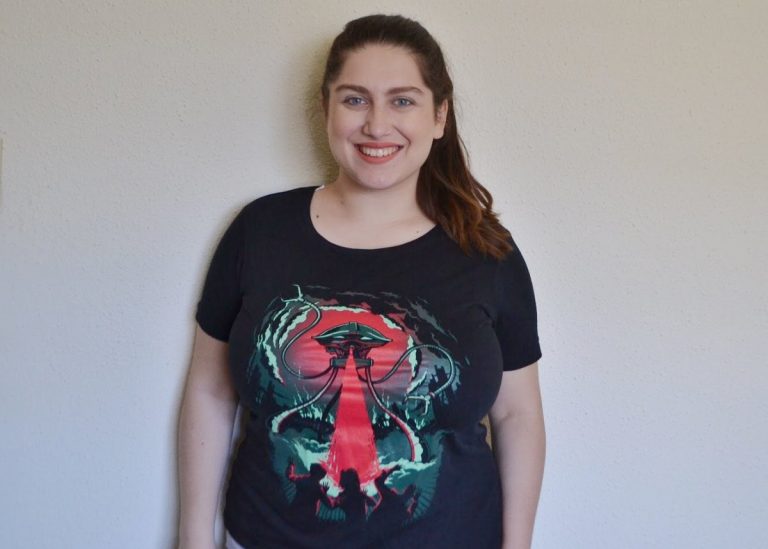 This was my first time trying out Threads by ZBox, and I was pleasantly surprised by the quality of their items. This is an extremely affordable subscription, and it is perfect for anybody who loves comics and geeky things. I definitely want to try this box again; fingers crossed for something Zelda related!