Threads is a monthly "geeky" subscription box that sends out an exclusively designed graphic t-shirt and a comic book. This subscription costs $12.99 each month, or as little as $9.99 per month if you pre-purchase a year's subscription.
Today, I am reviewing June's 2018 box.  It arrived in a medium sized cardboard box with the Threads label printed on top. There was no packaging material inside the box, but my items arrived undamaged.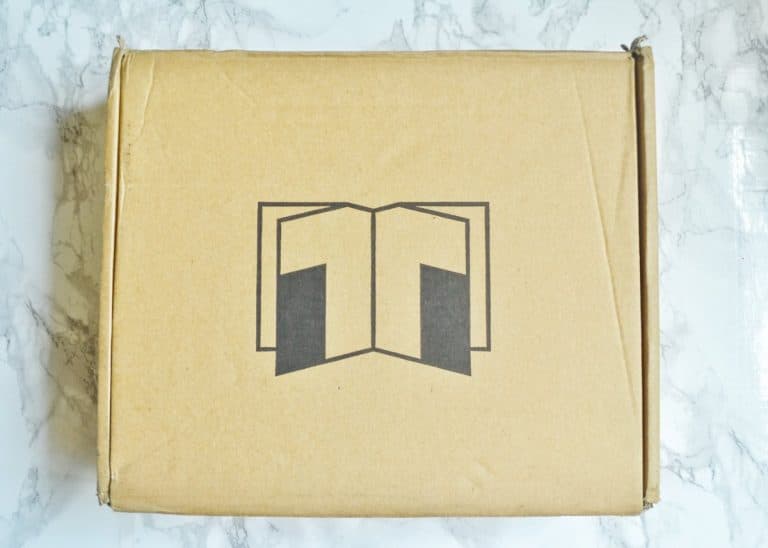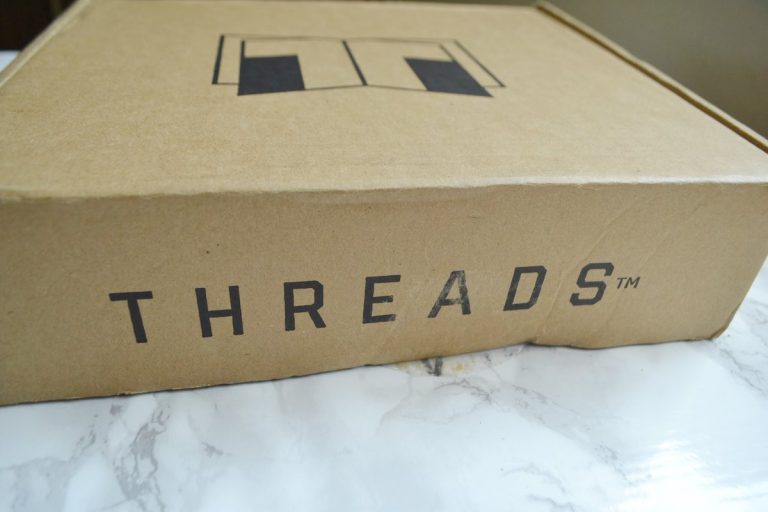 Threads does not include an information card about the items inside the box. I also could not find information about them on the Threads website.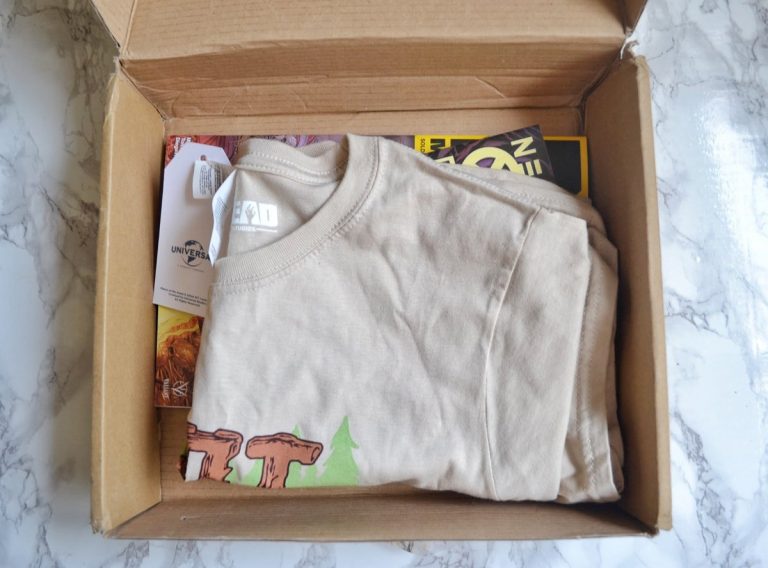 June's box included two comic books, and one shirt. I was excited to see that they included two books, without raising the subscription cost!
The exclusive graphic t-shirt I received was this "I Got Wood" design, inspired from Shaun of the Dead. I received a size Large, which is what I've gotten in past boxes. However, something seemed to be wrong with this shirt. I could barely fit it over my head! I've lost weight since the last box I reviewed, so I'm not sure why this fit like a kid's shirt. Unfortunately, I will not be able to wear this.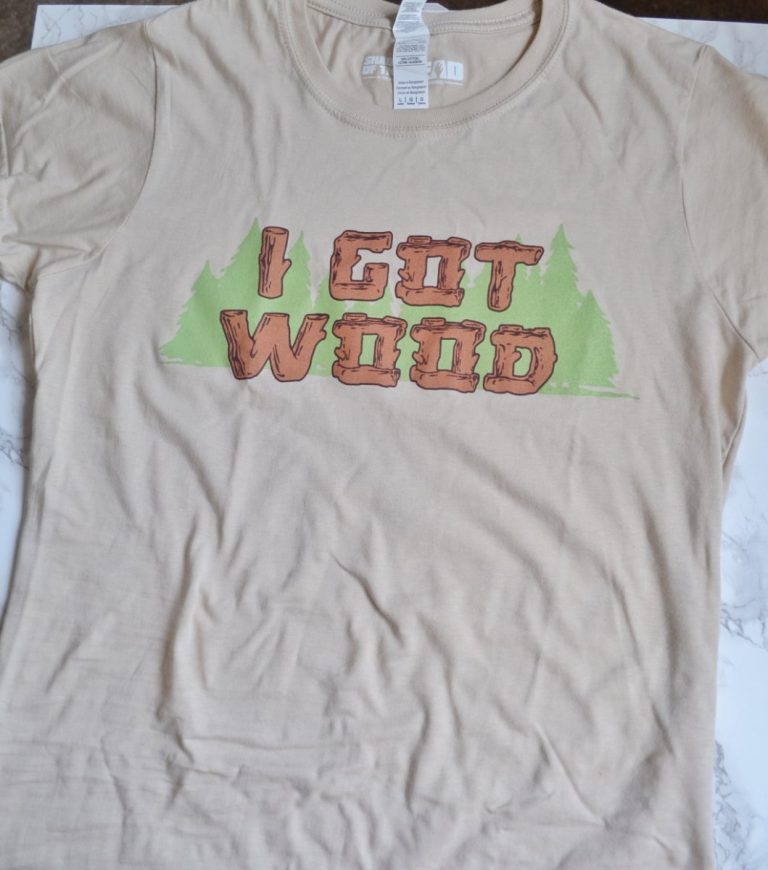 The first comic book in June's Threads box was X-O Manowar Soldier, Issue 01. I had actually never heard of X-O Manowar, but it's quite an interesting concept. Aric of Dacia was a barbarian who lived in 400 B.C. He stole a powerful relic, X-O Manowar armor, while being held captive in the far reaches of space. Upon returning to Earth, he realized that time dilation had caused 1,600 years to go by! So, he is a barbarian living in the modern 21st century world.
X-O Manowar Soldier Issue 01 is part of a new series released in 2017. Aric is trying to live a quiet life of a farmer, but history repeats itself as he is kidnapped by an alien race once more.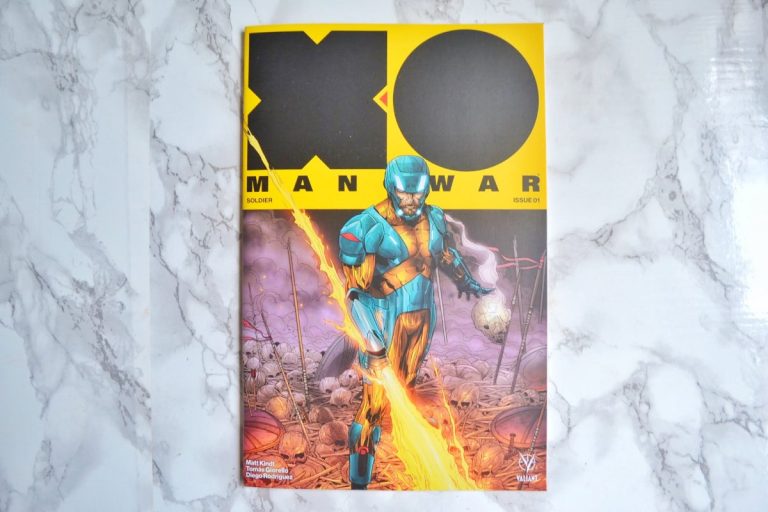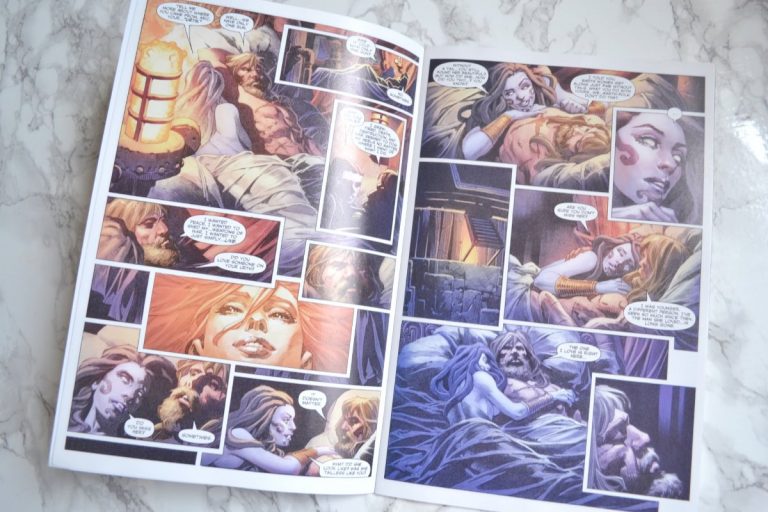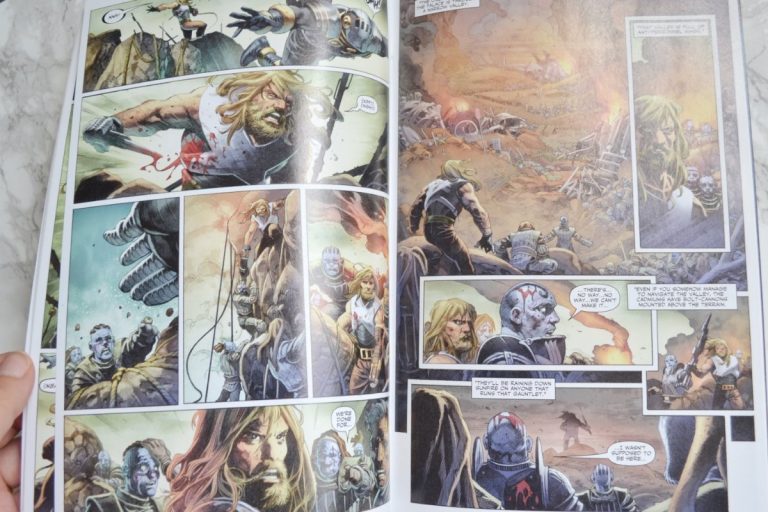 The next comic book I received was New X Men #152-154. I love X-Men, and it was so much fun learning about the new generation of mutants. The earth is heading for extinction, and the X-Men must find a way to evolve! This book was thoroughly interesting, and I really want to start the series from the beginning.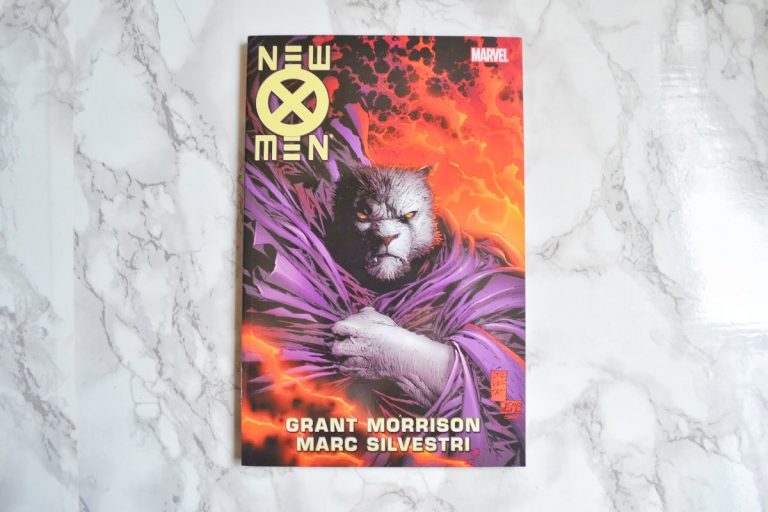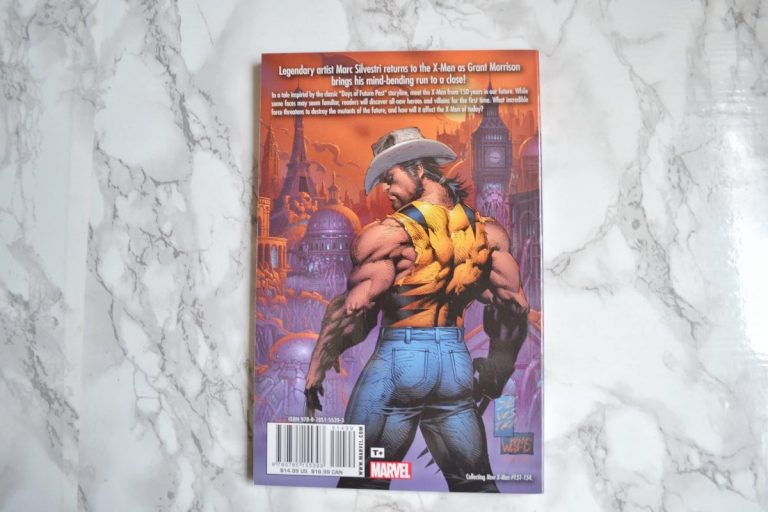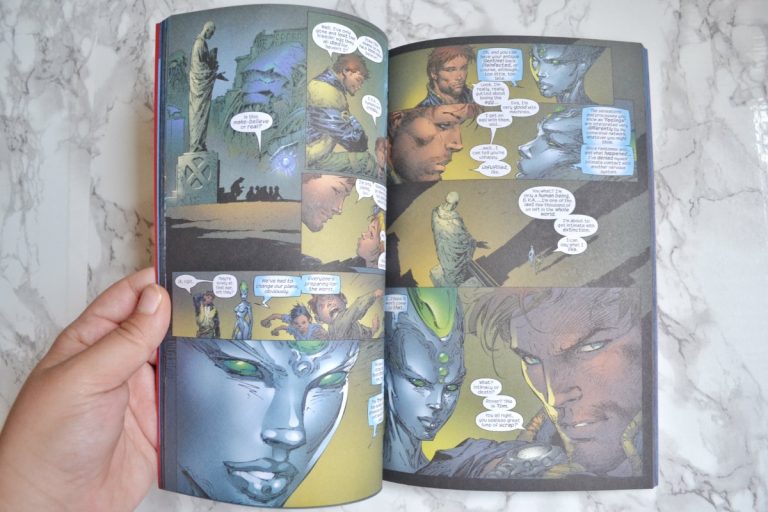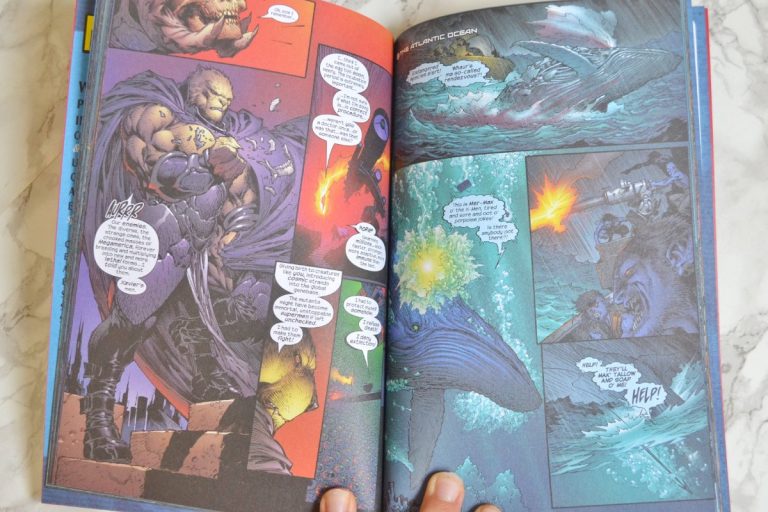 I loved the two comic books in the June ZBox! Unfortunately, the shirt was unwearable, but the inclusion of two books pushes up the value of the box just enough to make the price worth it. The subscription costs $12.99, and the two comic books are worth $13.97. Hopefully next month they will send out adult sized shirts!