ZBox is a subscription box marketed as "The Mystery Box Made For Geeks". Each month, you will receive 4 to 7 products themed after film, TV, and gaming franchises. Each box will include an exclusively designed t-shirt as well! ZBox currently offers these subscription options:
1 Month: $22.99
3 Month Pre-Pay: $21.99/Month
6 Month Pre-Pay: $20.99/Month
12 Month Pre-Pay: $19.99/Month
Today I am reviewing April's ZBox, which was Battle themed. My goodies arrived in a large cardboard box, which was a little beat up. This was because of the postal service though, and is not indicative of ZBox's packaging.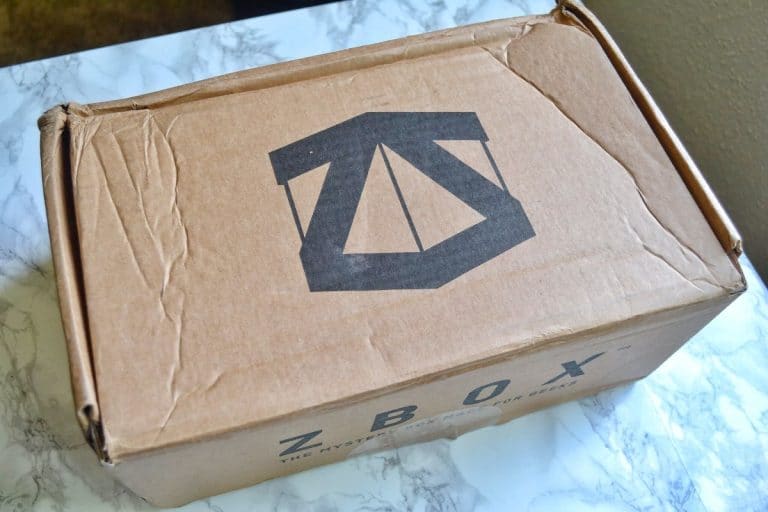 Here's a quick look at what is inside: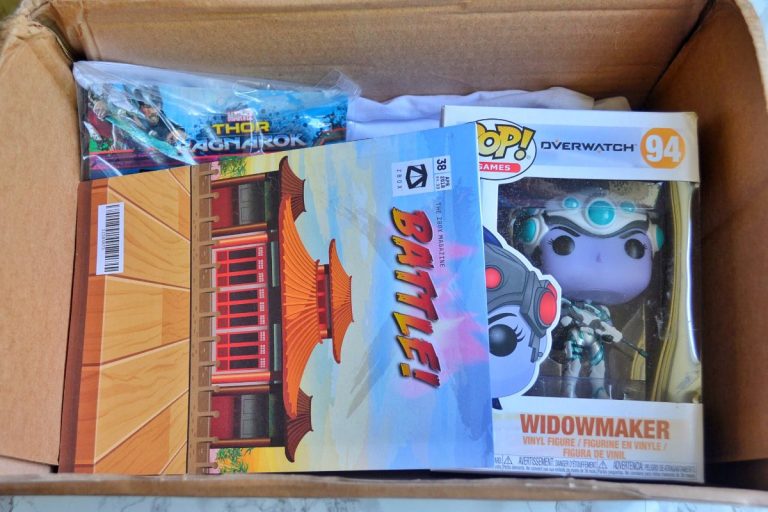 Each ZBox comes with a little magazine with information about each geeky item, as well as their corresponding franchises. Here are a few of the pages: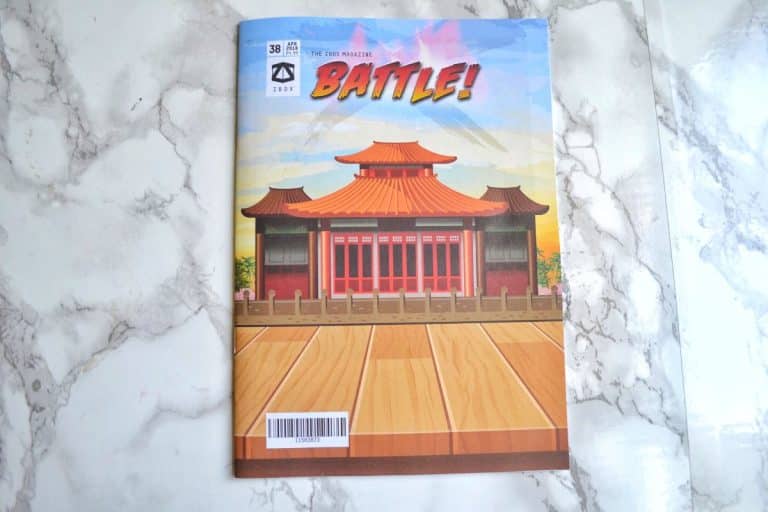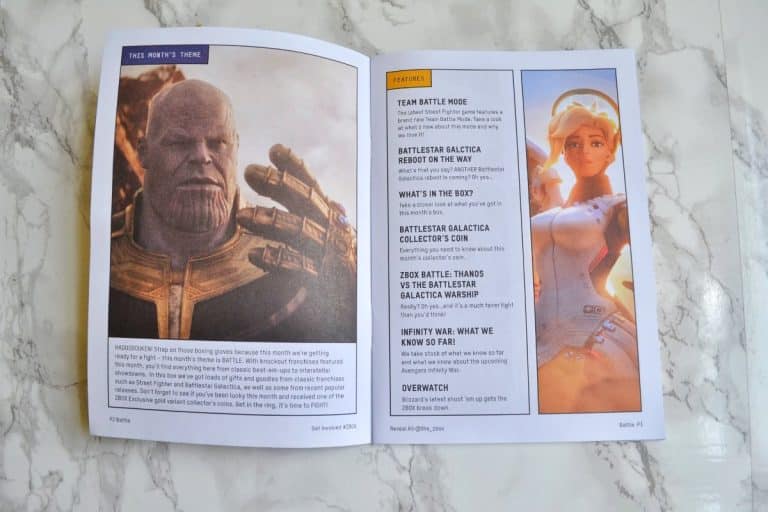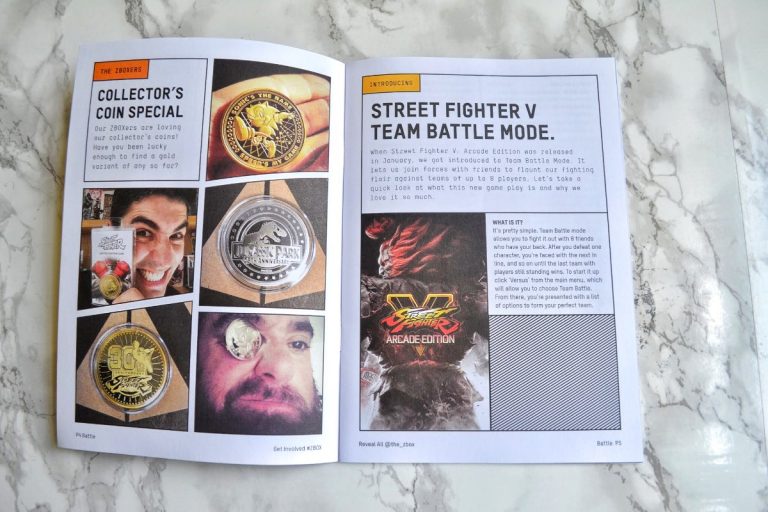 I received four items in my ZBox – an exclusive graphic shirt, a Pop! Vinyl figure, a wallet, and a collector's coin.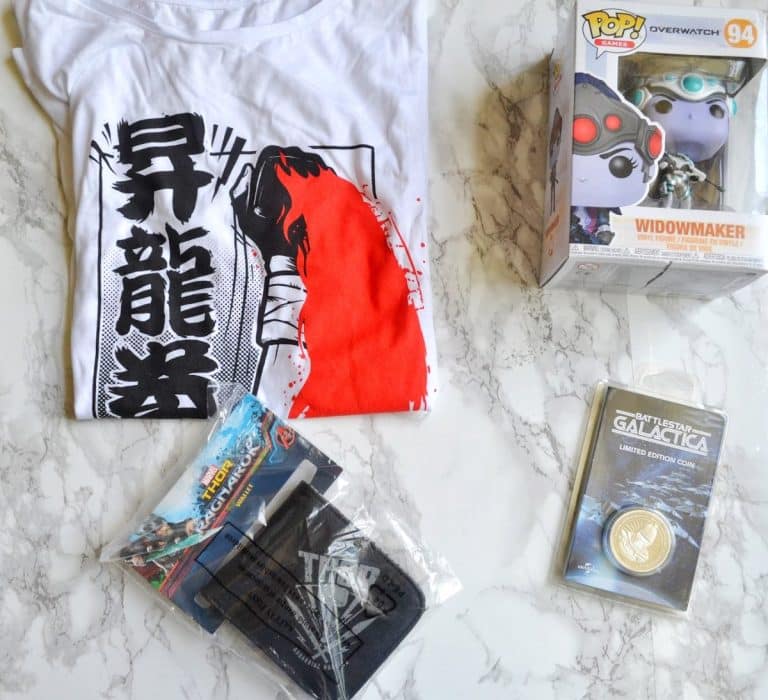 I have never owned a Pop! Vinyl figure before, but I always spend time looking at them in stores. I think they are so cute, and a unique way to collect merchandise. ZBox sent a White Widowmaker figure, who is an assassin from the game Overwatch. I do not play Overwatch, but I have a couple of close friends who do – so I may end up giving this away to one of them. I did notice that the box was very dusty, and there were a couple of scuff marks on the figure. It turns out this figure was also a part of the November 2017 box. I think I may have received a returned product.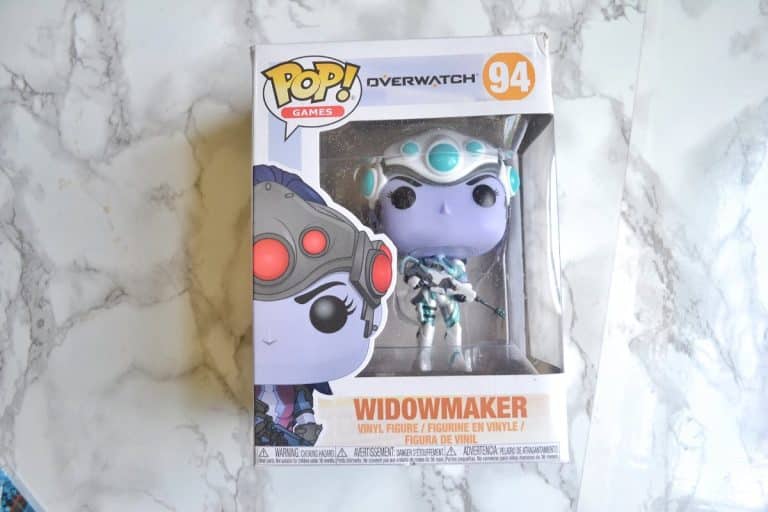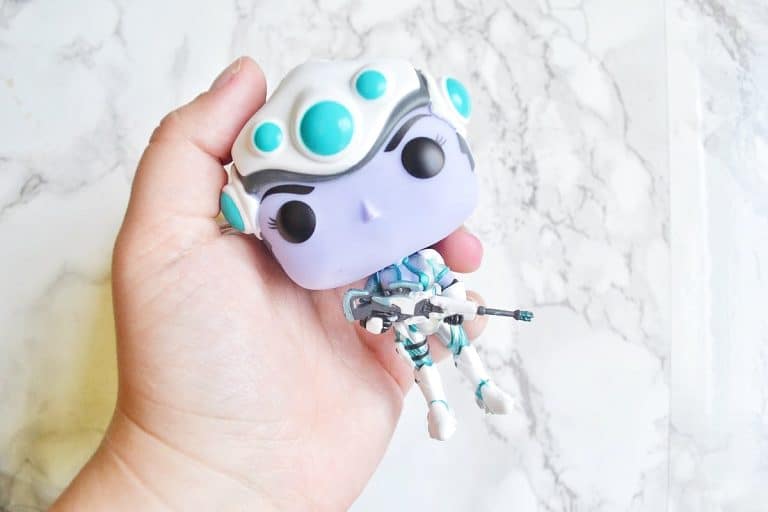 The next item I received was a Battlestar Galactica Limited Edition Coin. Subscribers will have received either a silver or a gold coin. One side of the coin is embossed with the Battlestar Galactica Warship, and the other side is embossed with Cylon Centurion. Each coin is officially licensed, individually numbered, and packaged in a hard plastic case.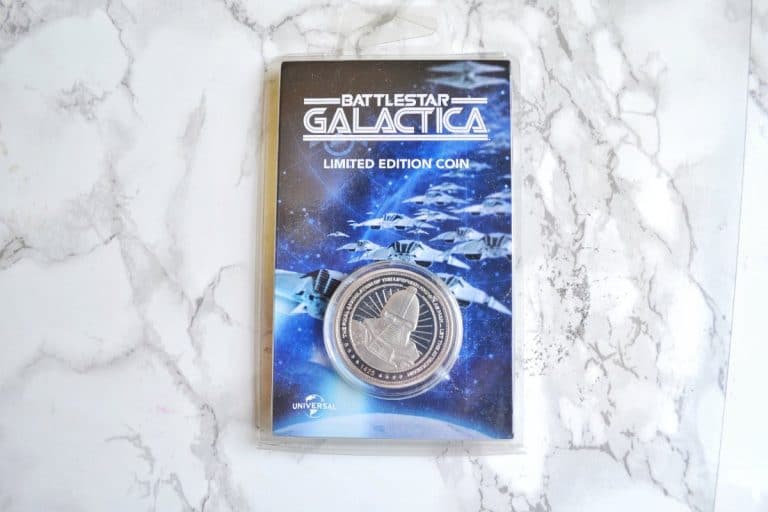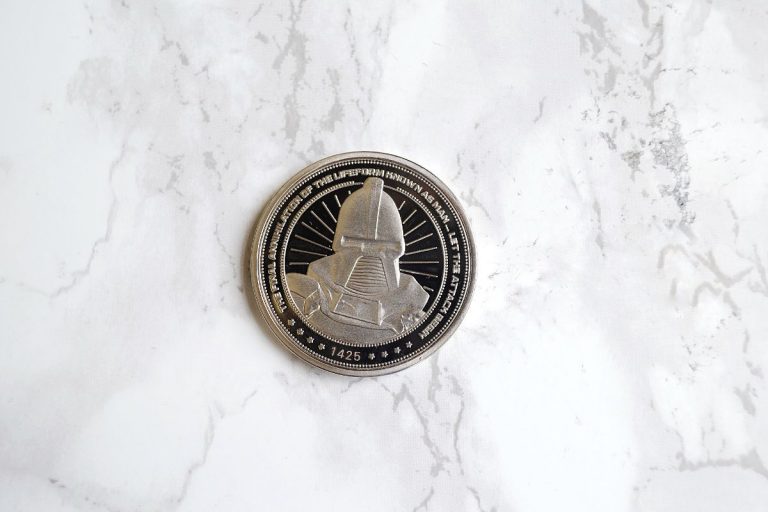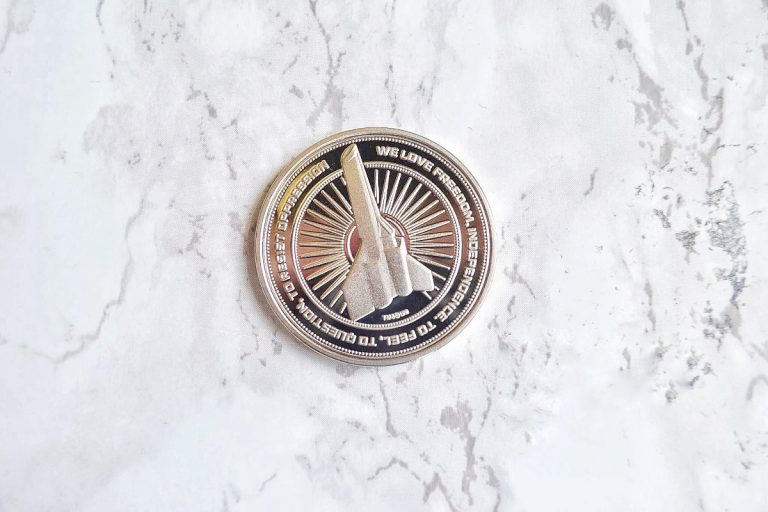 Next, I received a Thor wallet. I love the designs embossed on the front and back, and this is a useful piece of merchandise for any Thor fan. It's quite sturdy, and it has plenty of room for credit cards and cash.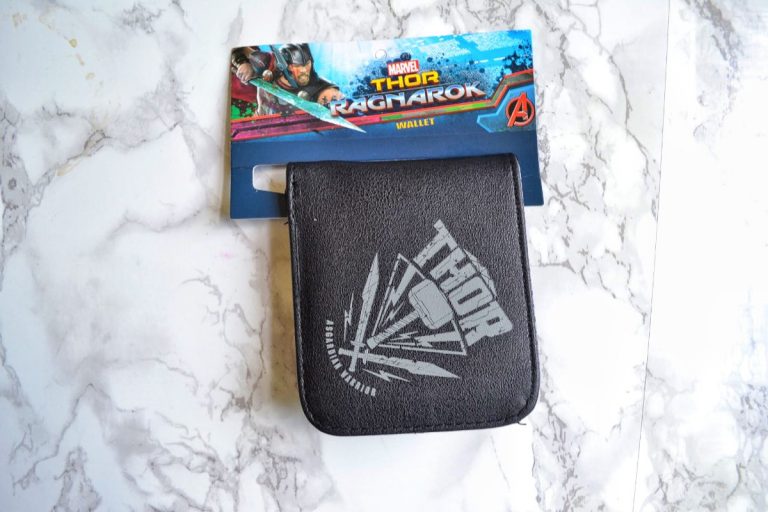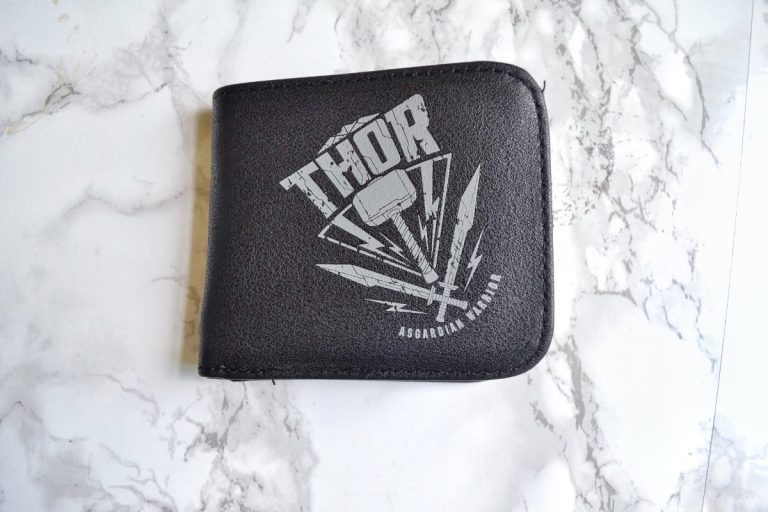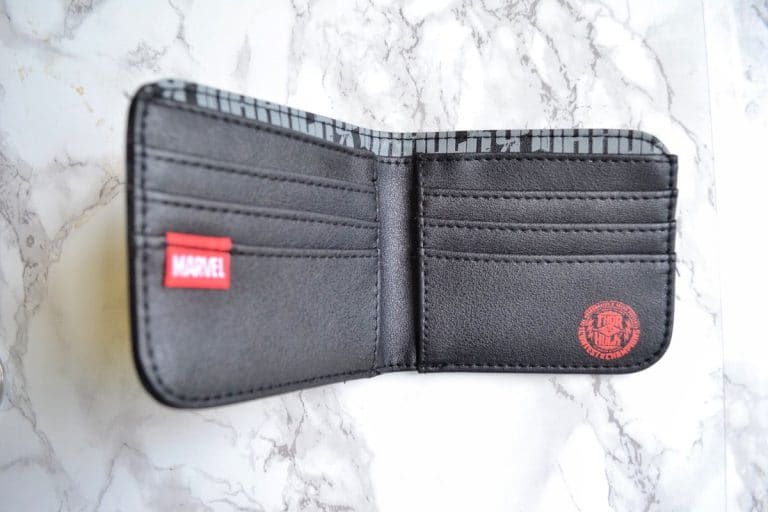 The final item I received was an exclusive graphic shirt which was inspired by Street Fighter. This design features Ryu's "Shoryuken", or, "Rising Dragon Fist". I think this shirt is a great nod to the arcade game from the 80s. The shirt material isn't the highest quality, and is a little see-through. There were also a lot of loose threads around the collar.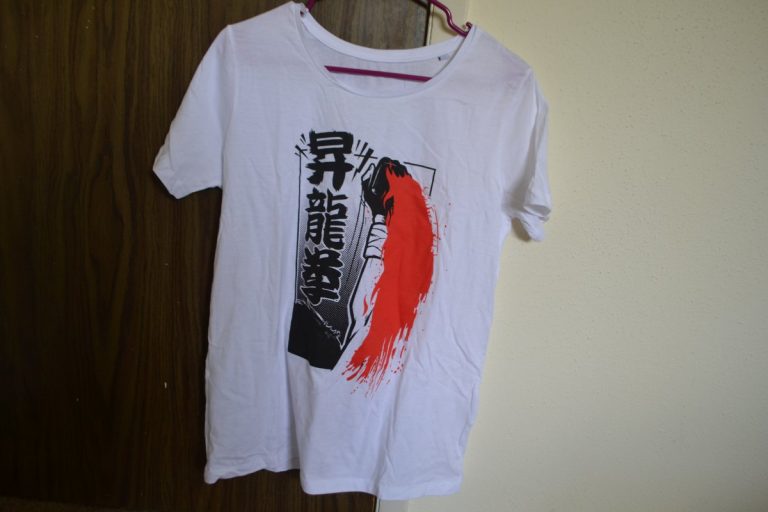 Overall, I had mixed feelings about April's Zbox. I enjoyed the items, which were a mix of nostalgia and current interests. However, the shirt quality was not that great and my Pop! Vinyl figure appeared used. I think this is a fun geek box, but the item selection could be improved.