Every month, we ship you 12 delicious full-sized nutritional protein snacks with 4 unique options to choose from.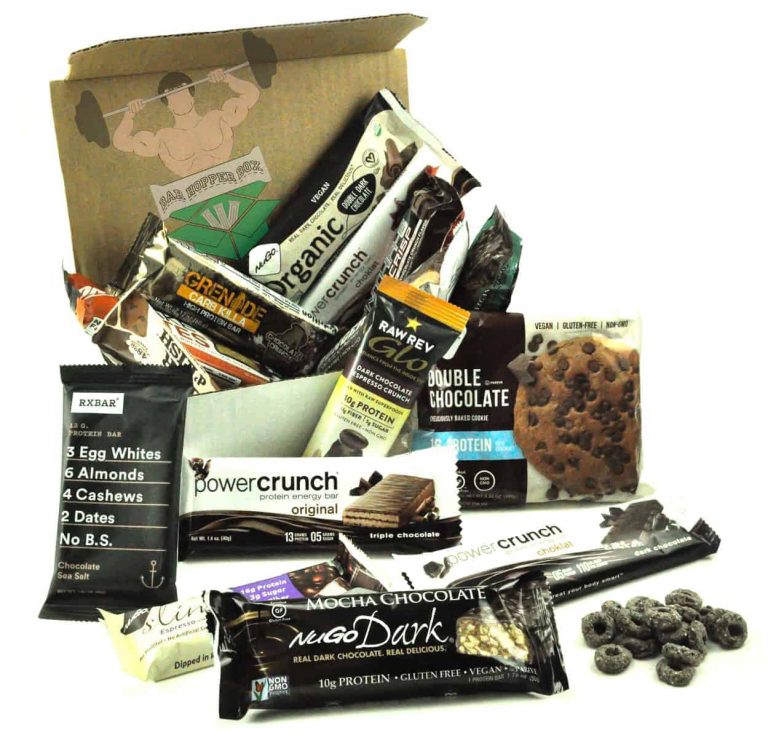 You will not get the same products every month. With every month you will receive headphones to keep you more motivated & focused on your fitness goals.
Giving you great, simple ingredients your body needs to stay strong and healthy, whether its on-the-go, pre / post workout, you will love this assortment.