Receiving an Ipsy glam bag is one of the most exciting moments each month for subscribers. Great glam bags are sent to thousands of subscribers per month, but some subscribers simply can't wait to see what their bag contains. So, they start looking for Ipsy spoilers.
What is Ipsy Box?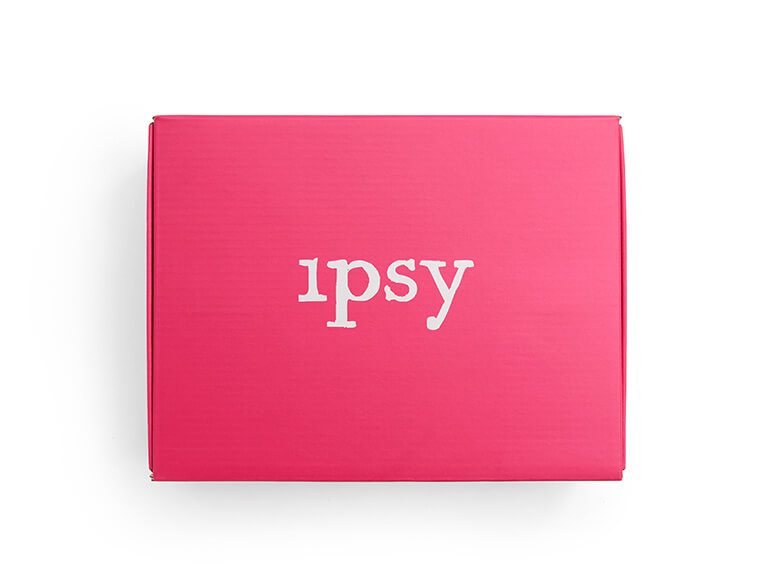 Ipsy Box is a monthly box, sent to your doorstep, that contains five makeup and beauty products. Sign up, take a beauty quiz and have your glam bag personalized for you.
It's a fun, exciting surprise every month because you'll receive new, great products right in the mail.
But some people let their curiosity get the best of them and look for Ipsy spoilers before their box arrives.
What is an Ipsy Spoiler?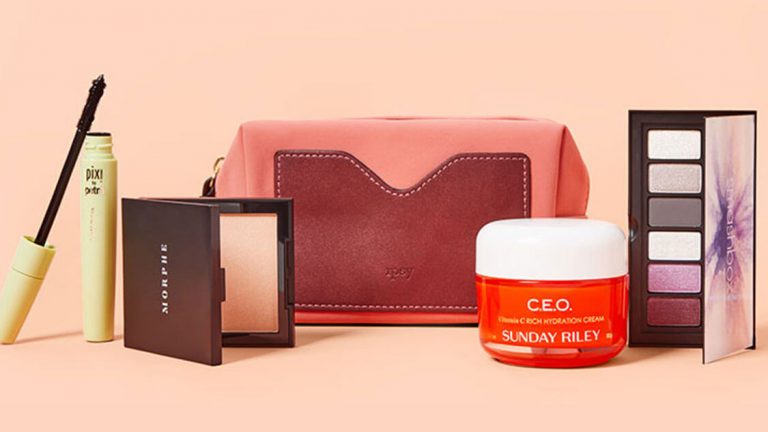 A spoiler is exactly what it sounds like: a way for someone to find out what items are in their boxes before they receive it.
The appeal of an Ipsy glam bag is the surprise factor.
You wait for the mail to arrive. Unbox your package, and then you get to explore all of the great products inside of your glam bag.
Should You Look for Spoilers?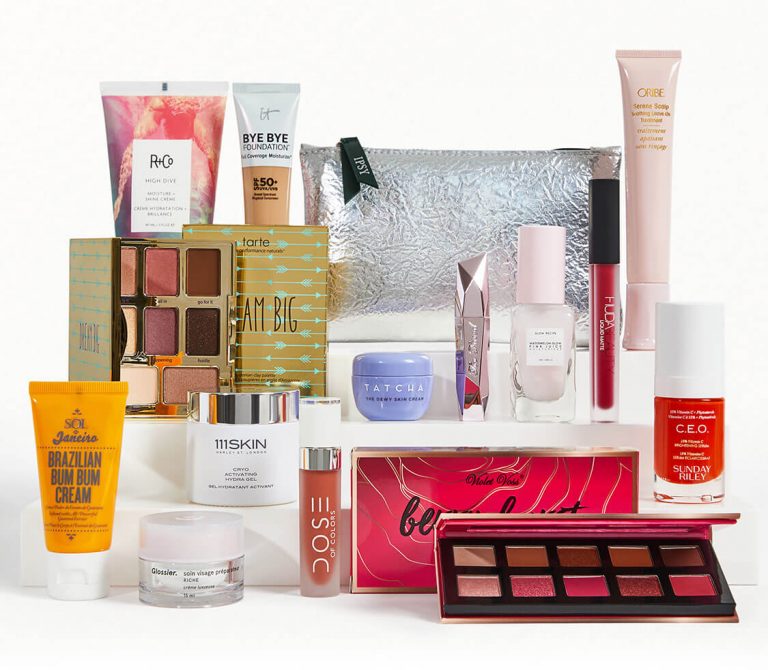 There's nothing stopping you from looking at spoilers, and it's a trend that Ipsy promotes, too. Every month, you'll find people across social media talking about spoilers. If you don't mind ruining your surprise, you may want to look for spoilers, too.
Don't worry – everyone is curious what's in their boxes.
Where to Find Ipsy Spoilers?
If you're sure that you want to spoil your monthly surprise, we'll help you find the best sources for Ipsy spoilers. These resources are the absolute best, sure-fire ways to find spoilers on your own.
Ipsy blog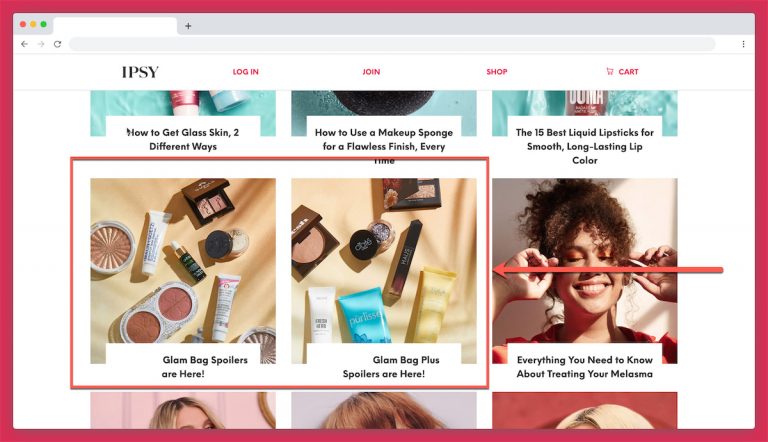 The official Ipsy blog has spoilers listed every month, but you'll find that it's difficult to find these spoilers by looking through the blog. Instead, you'll want to do your own Google search for "spoiler site:ipsy.com/blog/." Simply look for the spoilers for this month's bag or browse through older spoilers if you want to see what glam bags contain each month.
Look for spoilers on Ipsy website
Ipsy's Instagram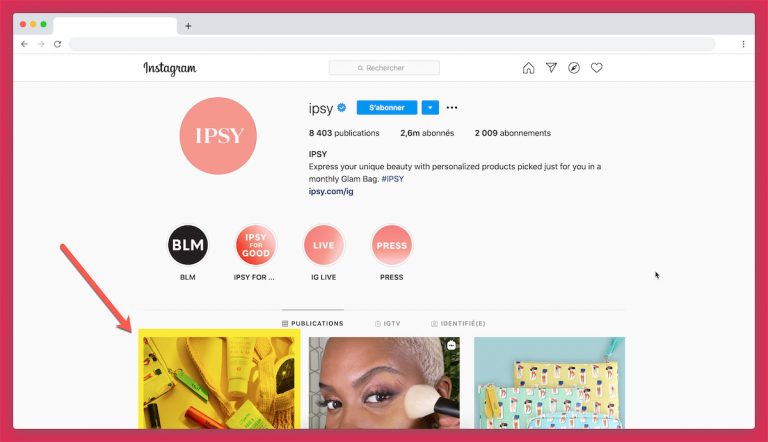 If you're not following the official Ipsy Instagram account, it's time to start. The official account has spoilers and a lot of great tips on makeup application, too. Follow the official Instagram, talk to others and wait for the monthly spoiler reveal.
Look for spoilers on Ipsy Instagram
YouTube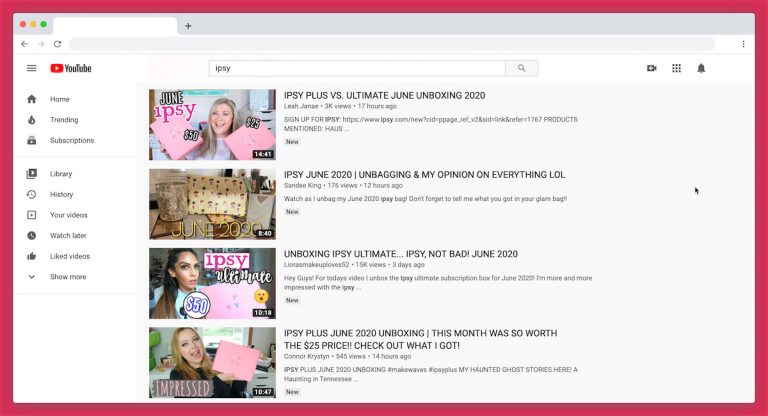 People across the world post their bags on YouTube, and you'll be able to find monthly unboxings, too. Follow this link to search for a new unboxing. You just want to make sure to filter by newest videos or videos published this month to find the right spoiler for the month.
Twitter
Social media site Twitter has a search feature and a very passionate user base that posts their spoilers each month. The link listed above goes directly to the search where you'll be able to see users posting spoilers.
If you're already an Ipsy subscriber, you may want to start posting an unboxing of your glam bag every month. Unboxings are a popular, fun way to support Ipsy by promoting the company to your followers.