Bocandy is a monthly candy and snack subscription box delivering the best international and craft candies and snacks from around the world. Each month, you'll receive up to $35 worth of exotic, new and hard-to-find candy and food products.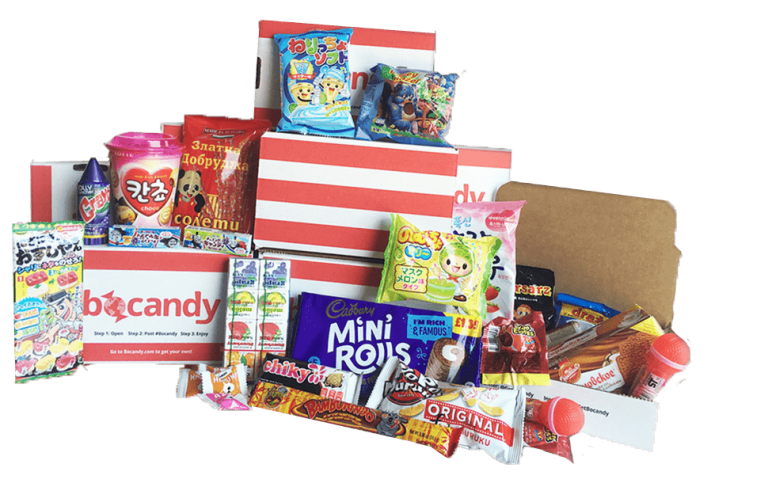 Choose from 3 Bocandy subscriptions:
Bocandy Big Snack Box – Featuring $35 worth of hard-to-find imported and specialty candies, snacks, and beverages
Asian Candy Subscription Box – Includes $35 worth of candies and snacks from Japan, South Korea, and other Asian countries.
Bocandy Starter Box – Delivers 5 to 7 delicious snacks from all around the world – both US and abroad – with a $17.50 retail value
Discover new flavors and get hard to find candy and snacks delivered to your door with Bocandy.