BohoBabe Box delivers bohemian goodies designed to stimulate your senses, promote positivity and health, and cultivate happiness and a free spirit! You may receive uplifting items such as aromatherapy and incense, tarot reading cards, jewelry, bohemian art, and much more.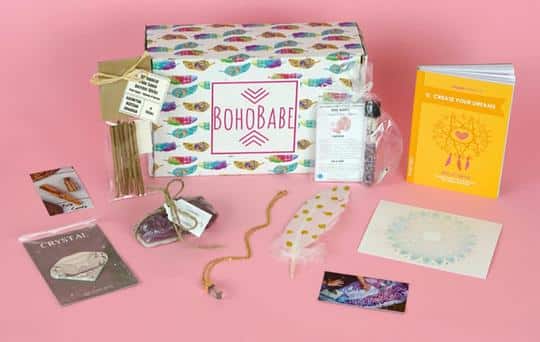 A BohoBabe Mini Box contains 3 – 4 items, and costs $24.99 per month. Each box will be worth at least $40! Shipping for the Mini Box is $5.
If you can't get enough of the bohemian lifestyle, the BohoBabe Signature box contains 5-7 items, and costs $49.99. This box will be worth at least $100! This box also includes free shipping within the U.S.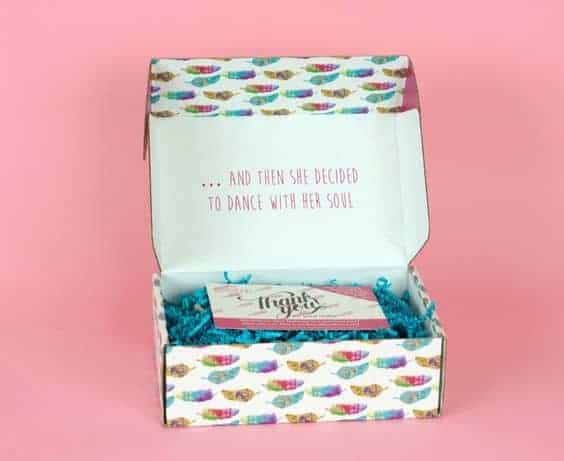 Each month has a different theme, and your box will have a different uplifting message printed inside each month. A couple of the past themes have been "BeachBabe" and "SpiritualBabe."
BohoBabe Box is committed to philanthrophy as well! They are giving back to the world by donating 1% of box proceeds to the charity of your choice.