Ivy Kids Kits are monthly book-inspired STEAM kits for children ages 3-8. Each kit contains a highly rated children's book and over 12 fun and unique activities inspired by the story. Our goal is for children to develop math, literacy, science, art, and engineering skills through play and hands-on exploration. Help your child build confidence and be well-rounded in all disciplines to ensure future academic success. The activities in Ivy Kids Kits have been created by certified early childhood teachers and tested by children of all ages.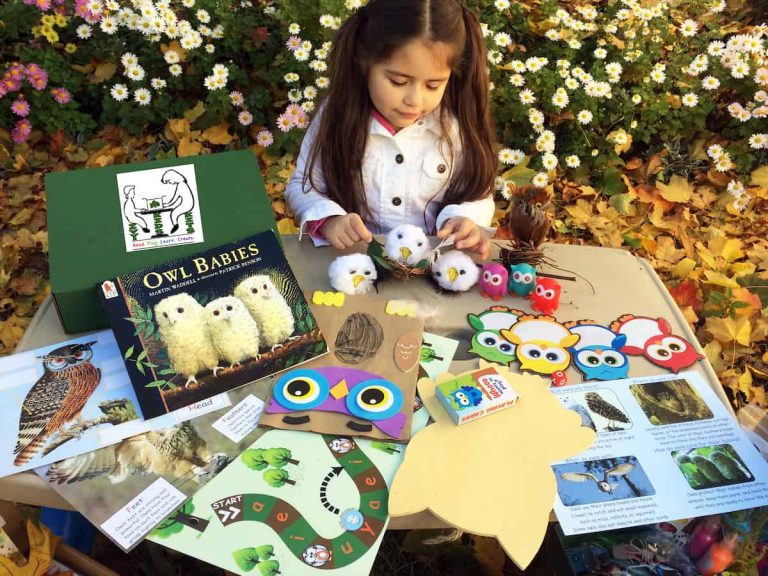 Monthly, 3 month, and 6 Month subscriptions as well as gift subscriptions are available. Add extra sibling materials to any kit for only $5.95.
A large variety of past kits are also available in our online store for individual purchase.