Chroma Club delivers unique coloring books for adults every month. Each Chroma Club adult coloring book contains 9+ coloring pages designed by artists from all over the world.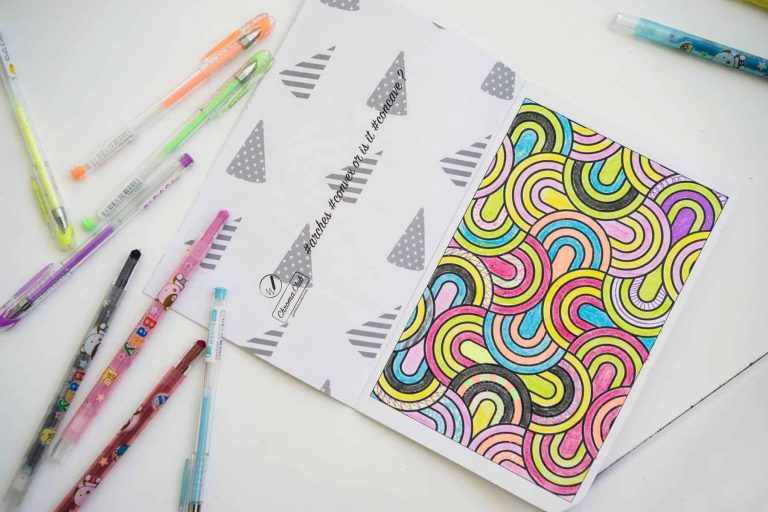 Designs range in complexity from beginner to more intricate drawings and include mandalas, illustrations, floral patterns, hip designs and urban designs. The coloring books are just the right size and open like a flip book so both left or right-handed people can easily color the beautiful designs.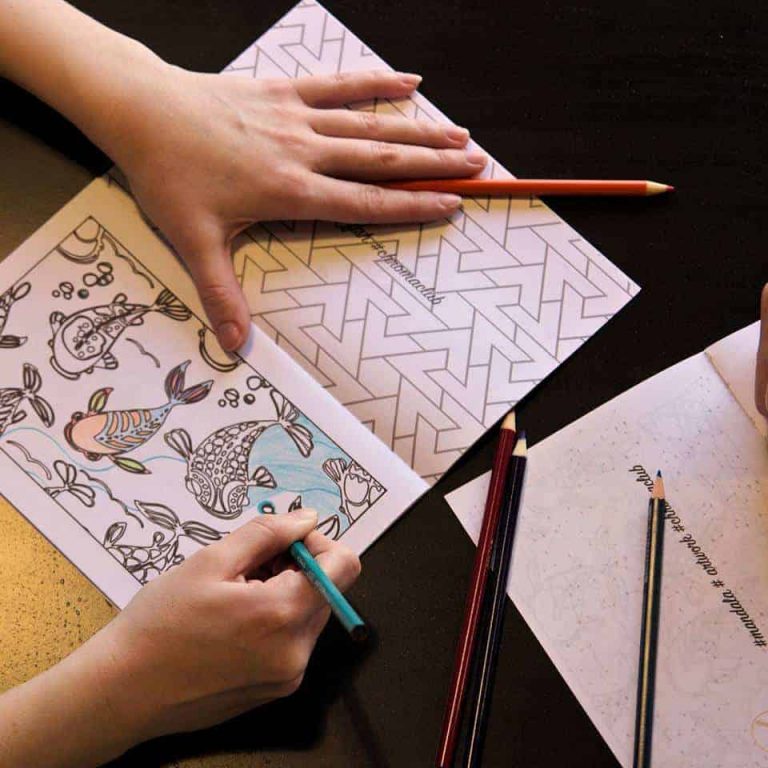 Experience the perfect blend of art, fun and challenge and start coloring today with Chroma Club.