Is it time to elevate your style?
While the majority of women will answer yes, the problem is that they don't have time to go shop. And, even with the ability to shop online, you never quite know how something will fit or if it's right for your style.
Thankfully, Daily Look is here to help.
Designed to create professional, stylish looks for women, Daily Look provides monthly boxes that are custom tailored to your preferences. Backed by a team of seriously awesome stylists, Daily Look is giving women an opportunity to shop from the comfort of their own home, and with the professional guidance of an industry-insider.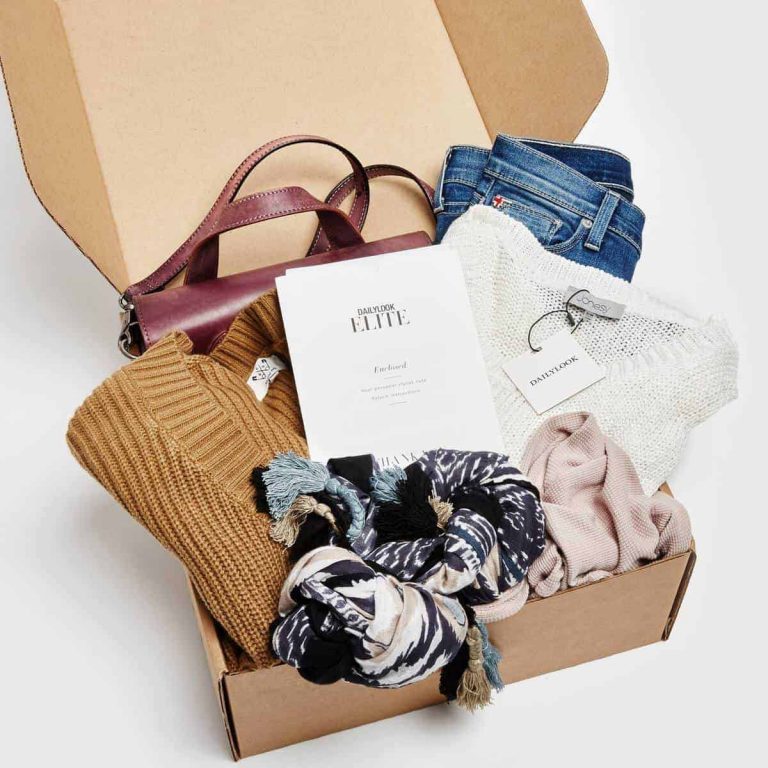 Unlike other subscription boxes, you can choose how often you want or need your Daily Look box to arrive. With options for monthly or quarterly delivery (and the ability to skip boxes when you need), Daily Look makes sure you get clothes you love when you need them.
Each Daily Look box contains 7 to 12 items for you to try on and shop.
Working with Daily Look is an easy, hassle-free way to shop the latest trends, transform your capsule wardrobe, and to discover new pieces you love that you may have never picked out yourself!
Subscription Details
Daily Look's subscription costs $40/box delivered to your doorstep. This fee, which can be charged each month or quarterly, goes towards any purchase from your box you make. Most women discover that this fee easily pays for itself!
Prices of items in your box vary, but are chosen based on your customer profile information, which means you won't fall in love with an item that's way outside of your budget. Generally, items within your Daily Look box range from $75 to $200.
Take five days to decide which items you love and which items you don't, keeping what you want and sending back the rest. No charge for shipping!
Delivery Details
Currently, Daily Look boxes are only shipped within the United States.