Are you a macaron-lover? Join Dana's Bakery Mac of the Month Club and enjoy monthly cookie deliveries of traditional French Macarons in fun American flavors.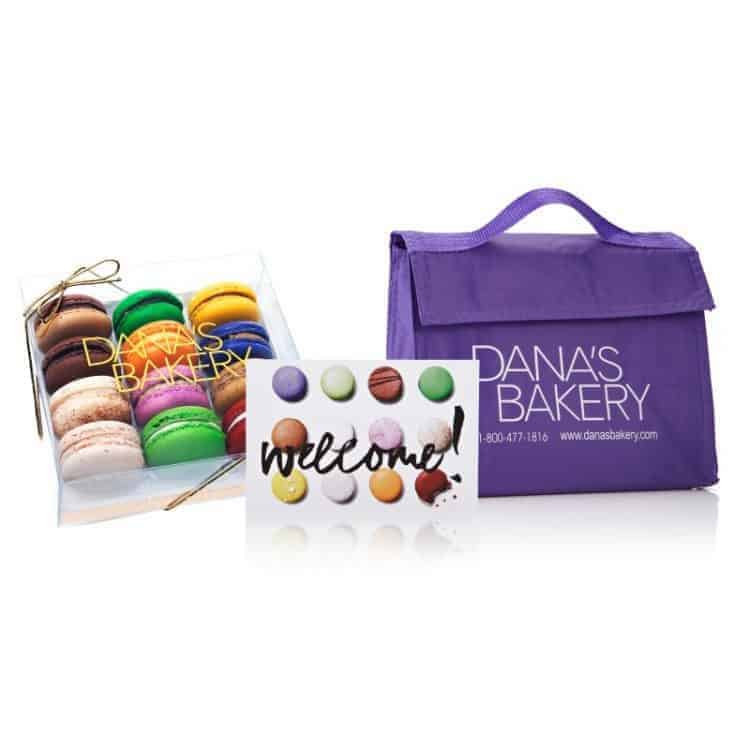 Every month, members of the Macaron of the Month Club will receive a Dana's Bakery Variety Pack in some of the most classic American flavors like: S'mores, Chocolate Molten, Cookie Dough, Fruity Cereal, Thin Mint, Orange Creamsicle, Birthday Cake, Key Lime Pie, Peanut Butter and Jelly, Cup of Joe, Red Velvet and the flavor of the month.
Dana Bakery's macarons are gluten-free and made with almond flour.