Enjoy peace of mind and get your men's or women's razor blades when you need them with a Gillette Razor Blade Subscription. Each month, you'll receive Gillette's best blades delivered when you need them.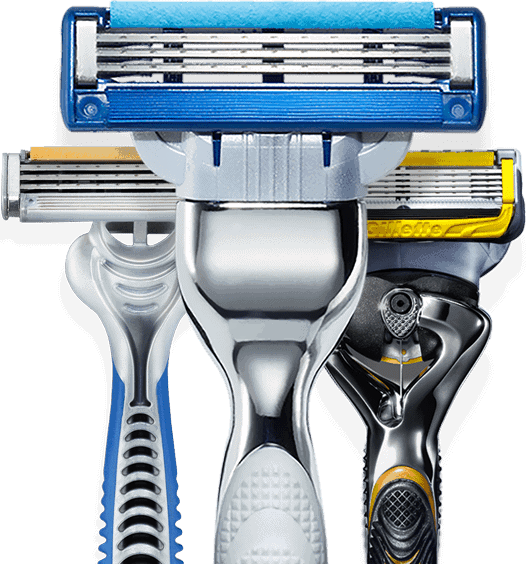 Customize your Gillette Razor Blade subscription by choosing your blade, how many blades you want, and how often you want them delivered. Gillette Razor Blade options include ProGlide®, Fusion®, Mach3® and Body™ blades for men and Venus® razor blades for women.
1, 2, 3, 4, 5, 6, and 12 month Gillette Razor Blade Subscriptions are available.