Ready to find a better way to shop online?
Just Fab is a popular women's fashion website, providing members with incredible deals on designer brands so that they can keep their wardrobe up to date, season after season.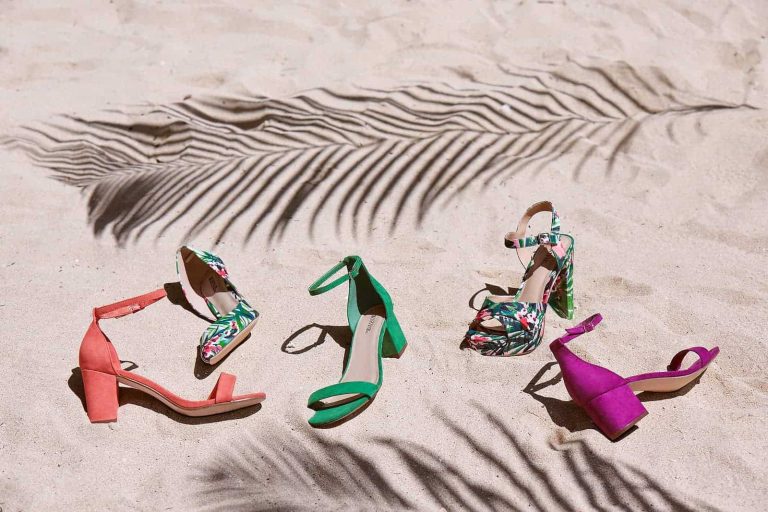 With plenty of perks for new members and a convenient monthly membership fee, Just Fab gives you access to the styles you want, and all in one easy-to-shop place.
Just Fab features products, ranging from boots and shoes to clothing and accessories. Everything you need to craft the perfect outfit or an capsule wardrobe.
Featured in People, InStyle, Cosmopolitan, Essence, and more, Just Fab carries brands women love and at prices that are too good to believe.
Subscription Details
Just Fab's VIP membership program costs $39.95 each month. By joining, you receive special deals and an additional 30% off their already low prices on designer brands you love. The best part about their membership is that you have the option to "shop" or "skip".
What does this mean?
When you choose to shop, your $39.95 goes towards your purchase. When you choose to skip, your card is not billed for that month. Do nothing, and your $39.95 charge gets added to your account so that it can be applied to future purchases.
There's a reason why women everywhere are signing up.
And, by taking the Style Quiz, you receive customized featured products in your inbox each month from you personal stylist. It's a great way to discover new products and outfit ideas!
Shipping Details
All orders over $39 are shipped completely free within the United States. Just Fab currently has members in the US, Canada, Spain, Netherlands, Germany, France, England, Denmark, and Sweden. Shipping is available worldwide!