Mac & Mia is a curated baby and children's clothing service on a mission to find high quality unique items for your little one. Our stylists create personalized looks for kids ages newborn to six years old and deliver them right to your door. Shipping is free! No time wasted searching or shopping for those everyday special pieces every parent craves.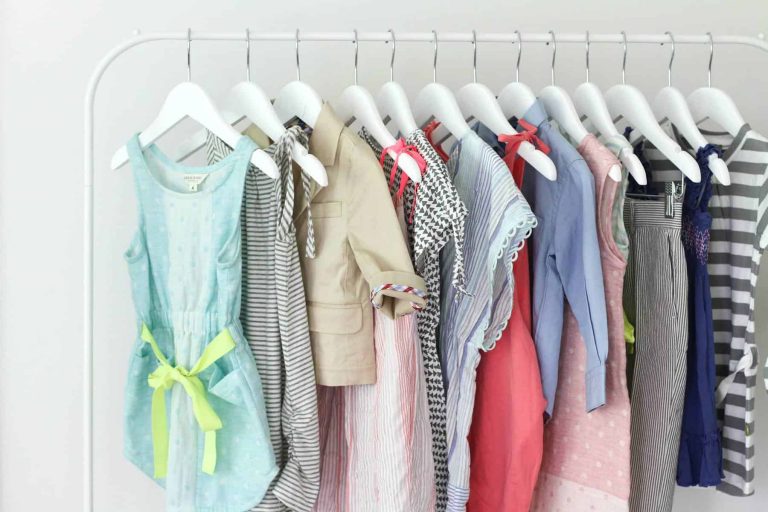 We are an on-demand service. Registration is quick and fun, your box ships to you within a few days, returns are free (USPS) and we'll waive your $20 styling fee if you buy two or more items from your shipped box.
Want to keep the whole box? We'll apply a 15% discount to your purchase!