Get freshly baked and boiled New York bagels delivered every month with a subscription to the ClubsGalore New York Bagel of the Month Club.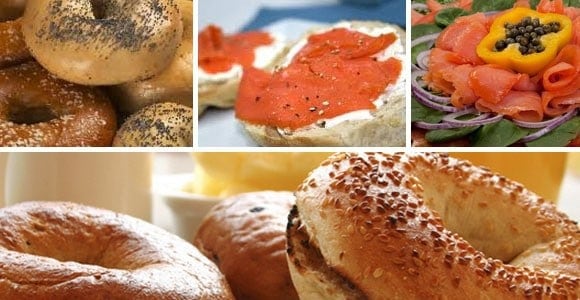 Every month, the ClubsGalore NY Bagel of the Month Club delivers 18 delicious NY bagels in popular bagel flavors like Plain, Poppy, Salt, and Sesame. Monthly NY bagel boxes will also feature new bagel flavors like Asiago Cheese, Sun-dried Tomato and many more.
1, 3, 6, and 12 month Bagel of the Month Club gift subscriptions are available.