Shaker & Spoon is a monthly cocktail subscription box. Every month you'll get a box with 3 recipes for 12 drinks (4 from each recipe) and everything you need to make them — syrups, bitters, garnishes, citrus — besides the alcohol.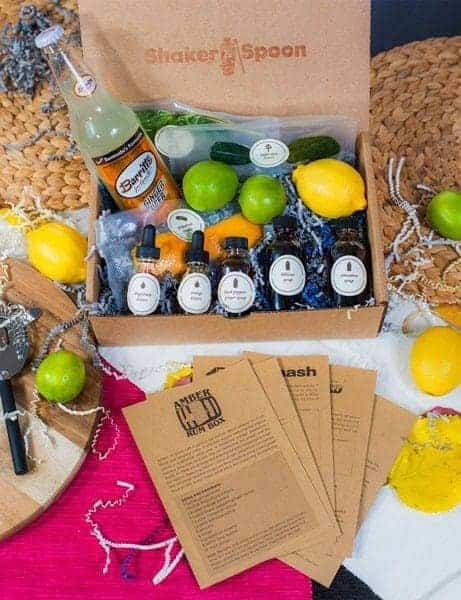 With a Shaker & Spoon subscription, you'll be exposed to new flavors and combinations. Be inspired to see your liquor cabinet in a whole new way. Subscribe today and be your own bartender before you know it.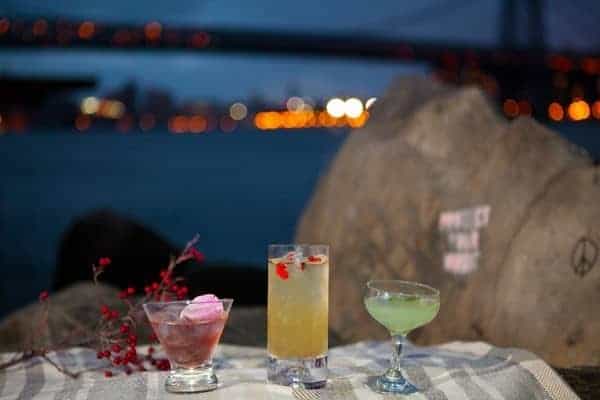 Monthly and Pre-Paid 3 Month Shaker & Spoon subscriptions are available.