Never miss your favorite Starbucks Coffee or Starbucks Teas with a Starbucks subscription. With a Starbucks Subscription, you'll receive fresh, premium coffee and tea delivered to your door as often as you want.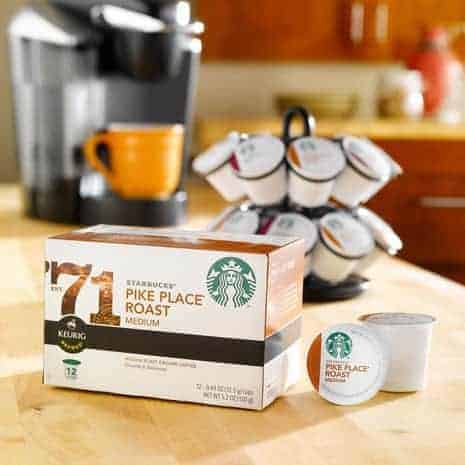 Customize your Starbucks Subscription by adding your favorite Starbucks coffee and teas. Choose from all your favorites, including Starbucks whole bean coffee, Verismo™ pods, Starbucks® K-Cup® Packs, Tazo® teas, Starbucks VIA® Ready Brew and Starbucks® syrups.
Select how often you want to receive your Starbucks Subscription – from every week to every 2 months.