If you have a closet full of clothes, but you still can't seem to find anything to wear, Wantable is a simple solution that is perfect for you!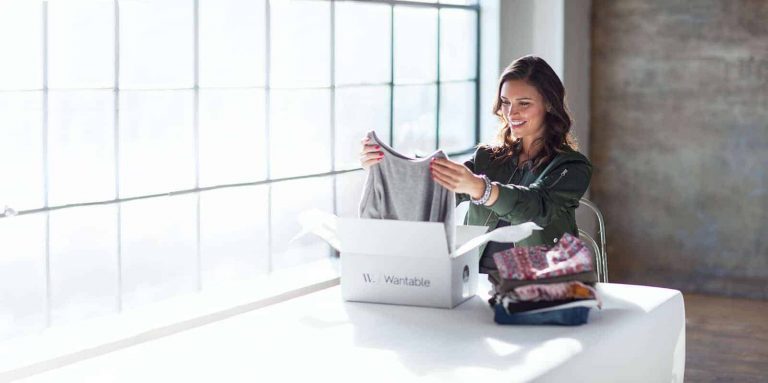 After taking a brief Lifestyle Quiz, a personal stylist will help curate a box that is full of goodies that you may want to add to your wardrobe, but only if they're pieces that you feel excited about wearing. If you don't feel super excited about what's in your box, you're free to return it. You only keep what you love! And chances are, since stylists are able to tell the ins and the outs of what will work and won't work based on your feedback over time, you'll fall in love with what's in your Wantable box. Look for trendy Edits in the categories of Style, Fitness, or Men's Fitness.
Style Edits (think: Cupcakes & Cashmere and Hudson Jeans) and Fitness Edits (think: Beyond Yoga and Wear It To Heart) ship in about 3 to 5 business days and they're only available to customers in the 50 United States. The only variance for Men's Fitness Edits (think: Rhone and MPG Sport) is that the shipping takes longer, about 5 to 7 business days.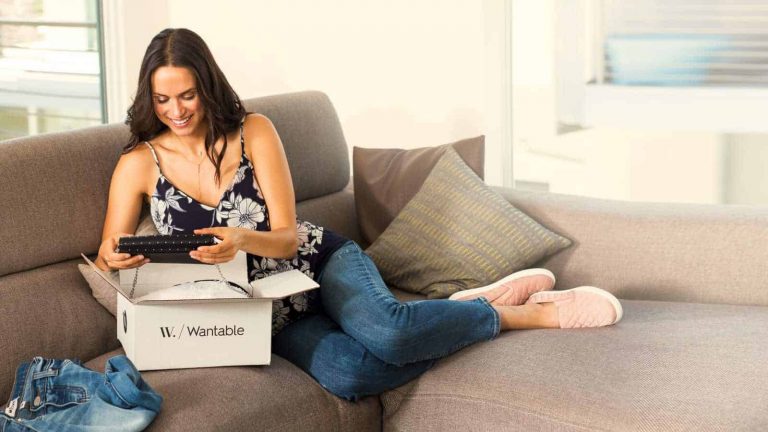 These are all monthly subscriptions, but you can skip a month or cancel at any time. For a $20 styling fee, you'll receive 5 to 7 curated items, shipped directly to your door. You'll only be billed for what you keep and your styling fee will come off that total. Shipping is free both ways.