Bring back the manly ritual of traditional shaving with Wet Shave Club. Every month, Wet Shave Club delivers a box filled with different shaving soaps, double edge razor blades, aftershaves, and other wet shaving goodies from around the world to help you experience the joy of wet shaving every month.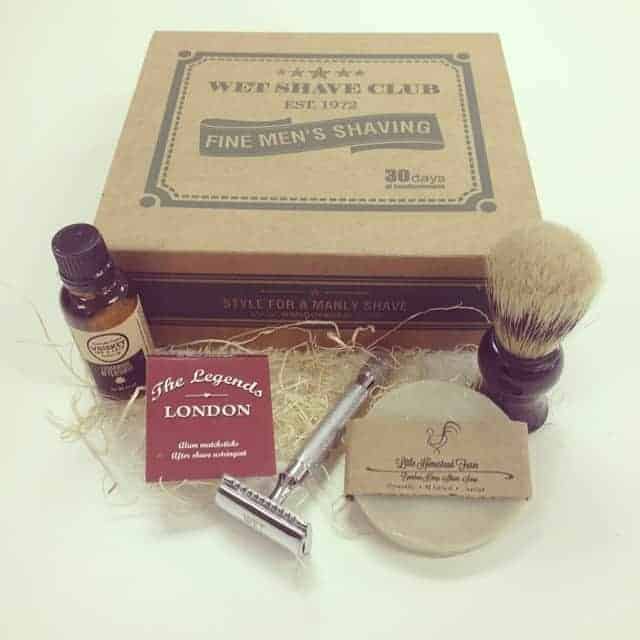 Your Wet Shave Club subscription box will feature the best wet shaving products, curated by the Wet Shave Club team, to keep your face looking and feeling great. Each Wet Shave Club shaving box contains everything you will need for a comfortable wet shave.
1, 3, 6, and 12 month Wet Shave Club subscriptions and 3 and 6 month Wet Shave Club gift subscriptions are available.