The October Look Fantastic Beauty Box is here! This month's box features 6 premium beauty products. Look Fantastic has revealed one of October's products.
In October's box, subscribers will receive Ahava's Mineral Body Lotion. Using the power of Dead Sea minerals, this body lotion smooths and moisturizes dry skin with a perfectly lightweight yet nourishing fast-absorbing formula.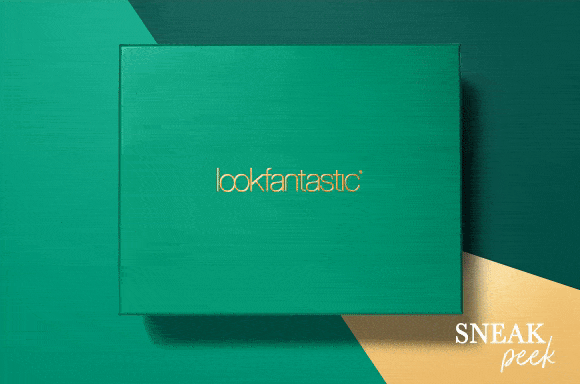 There are a few rumors circulating about additional products, but this is the only spoiler I was able to verify through Look Fantastic's website and social media.