Cook up tasty, nutritious meals from scratch at home with HelloFresh. Join HelloFresh today to save $50 off your 1st TWO HelloFresh meal delivery boxes. Just use HelloFresh coupon code SEP50HF at checkout to claim your $50 discount.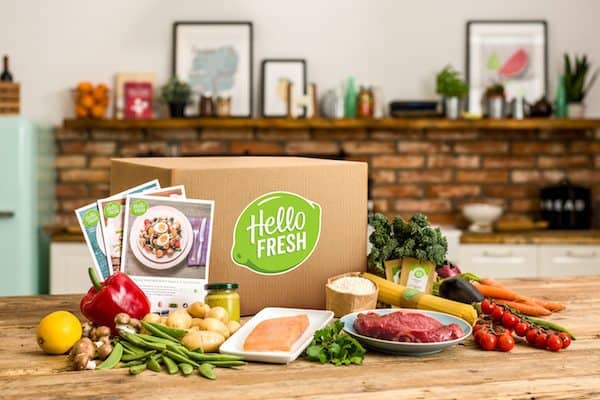 Each week, HelloFresh sends new recipes, with the exact ingredients you need to cook them, so you can enjoy delicious meals in your own home. Get your weeknight dinner solution delivered every week with HelloFresh. Use promo code SEPT50HF today to save $50 off your 1st two HelloFresh boxes. Eat fresh and healthy. Shop Now!
Want to see what a HelloFresh box is like? Check out our HelloFresh reviews!
Valid for new customers only. Classic, Veggie or Family Box. HelloFresh coupon expires September 30, 2016.