Nerd Block has announced February 2016 Arcade Block box spoilers. We also have the amazing nerd prizes in the February Big Boss Block. The Arcade Block February 2016 video game box is featuring classic video games.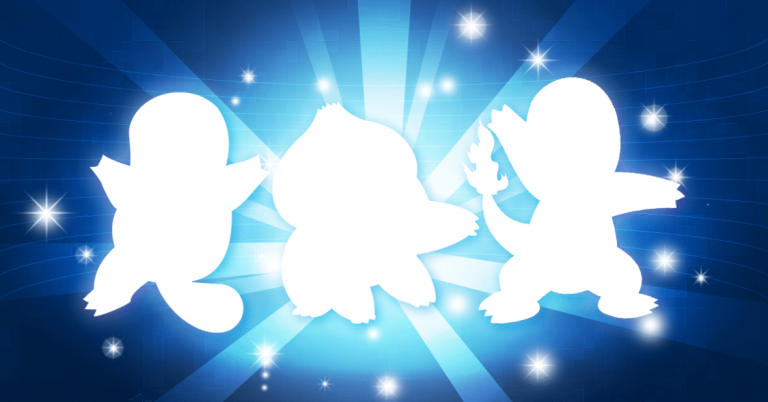 The February Arcade Block has EXCLUSIVE items from Zelda and Pokemon!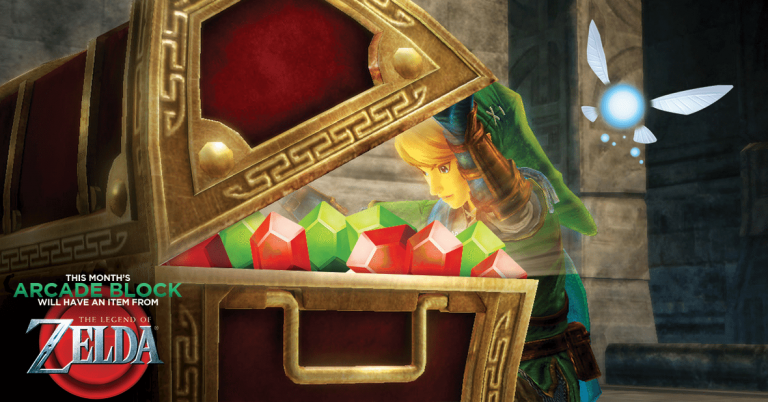 This months Arcade Block is bursting with the basics we all know and love. Packed with an EXCLUSIVE item from Pokemon, we don't think it could possibly get any better. Wait…there's Zelda, Sonic and Mario items too?…Ok NOW it couldn't get any better!
Arcade Block's February gamer box also has items from Sonic and Mario!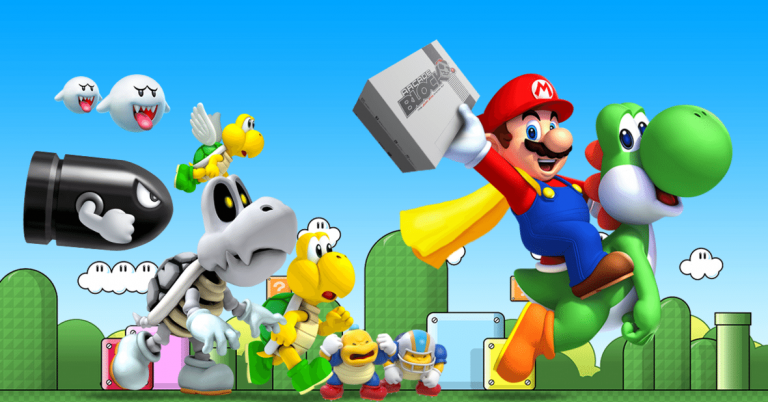 What do you think about the Arcade Block February 2016 box spoilers? Subscribe by February 25, 2016 to reserve the February video game Arcade Block!
Arcade Block February 2016 Big Boss Block Reveal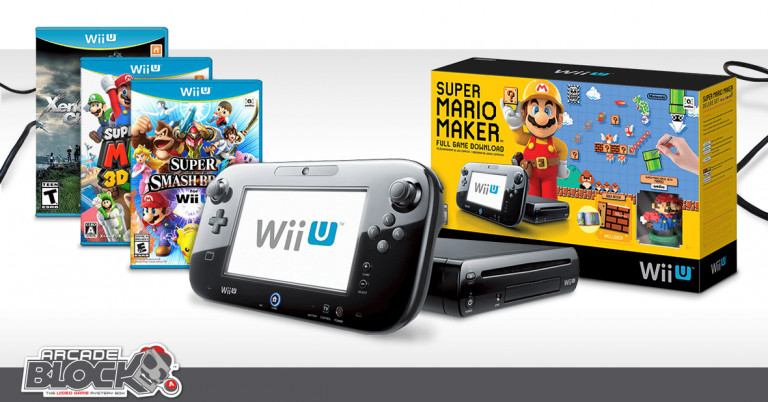 The February Big Boss Block is a Wii U prize pack! One Arcade Block subscriber is randomly chosen to win that month's Big Boss Block prize. February's Big Boss Block has:
Super Mario Maker Deluxe Bundle with Wii U Console
Super Smash Bros. for Wii U
Super Mario 3D World for Wii U
Xenoblade Chronicles X for Wii U
Arcade Block Coupon Code
Join Arcade Block now and save on your first video game monthly box! Use Arcade Block coupon code SAVE15 to save 15% off the first month of new monthly Arcade Block subscriptions. Save up to 25% with multi-block and multi-month subscriptions!