We're excited to share the first FabFitFun Fall 2017 VIP Box Spoiler! Every season, FabFitFun VIP Box sends you a surprise subscription box for women that is filled with of $200+ worth in beauty, wellness, fashion and more product picks. FabFitFun has revealed that a chic Mer-Sea & Co. Cozy Scarf is in every FabFitFun Fall 2017 VIP Box – a $98 value!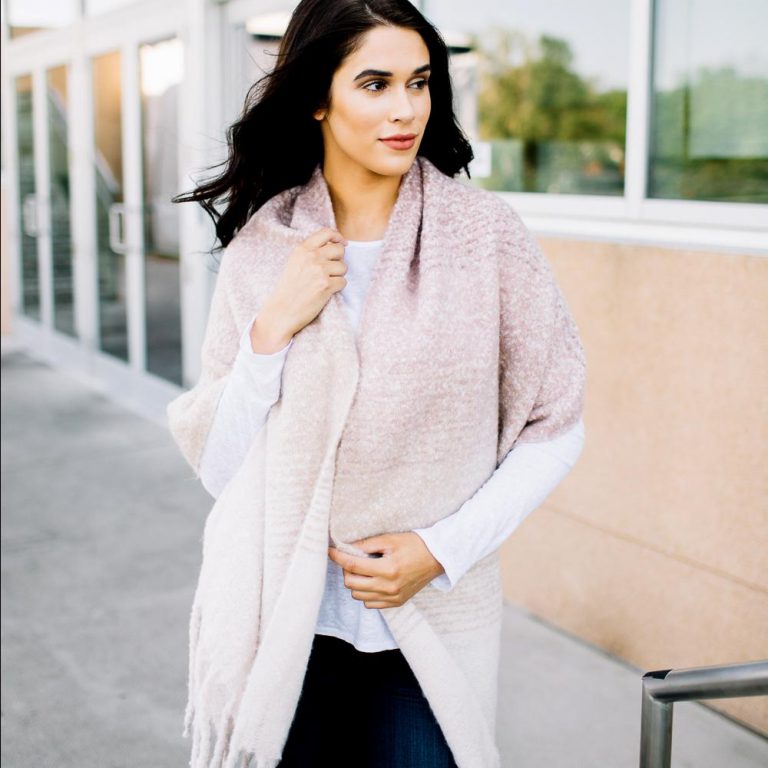 Snuggle up in style this season! This luxuriously soft 100% polyester knitted scarf will keep you warm while looking chic.
Subscribers will receive this snuggly cozy scarf in one of 3 colors – Blush, Grey or Turquoise.
How to Style the Mer-Sea & Co. Cozy Scarf
The next Fall 2017 FabFitFun VIP Box spoiler is this sporty PRIVATE PARTY Gym Bag in one of 3 fun sayings – a $59 value!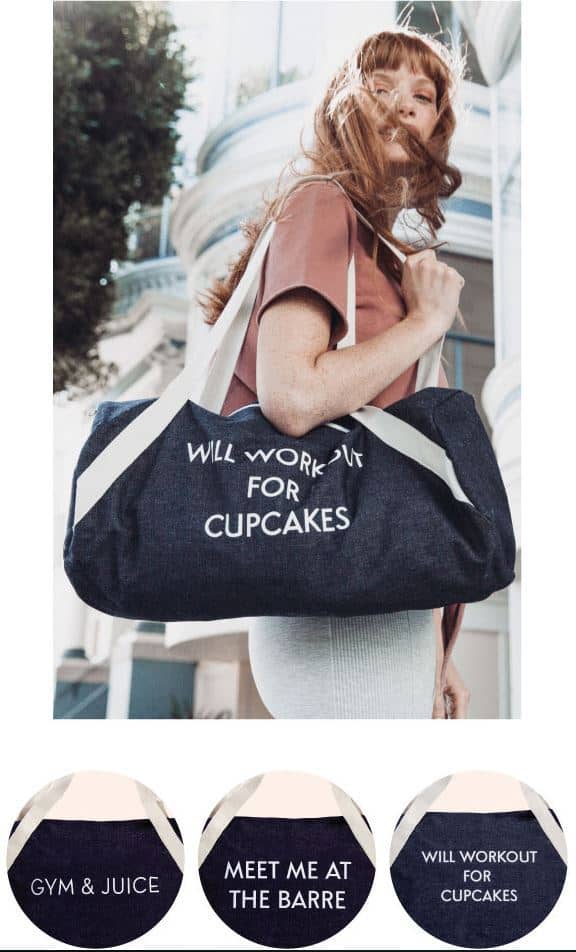 Denim wash with cotton handles. Large enough to fit all your workout essentials. Inner pocket and outside zipper compartment.
Annual FabFitFun VIP Box members who join by August 30, 2017, 11:59 pm PST have the option to choose which quote they want on their gym bag. Seasonal FabFitFun members will be assigned a color at random.
PRIVATE PARTY Gym Bag Packing Hacks
We also have a sneak peek at some of the amazing beauty and fashion choices in the Fall FabFitFun VIP Box. The two beauty boost options are dpHue Apple Cider Vinegar Hair Rinse or Molr Dental Club Carbon + Coconut Teeth Whitening Powder and Toothbrush.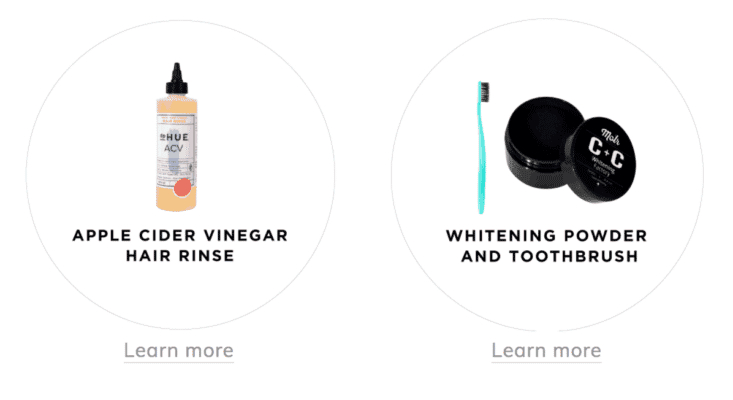 The Fall FabFitFun VIP Box Fashion Boost choices are a B-low the belt Mia Belt or The Jetset Diaries Cable Knit Beanie.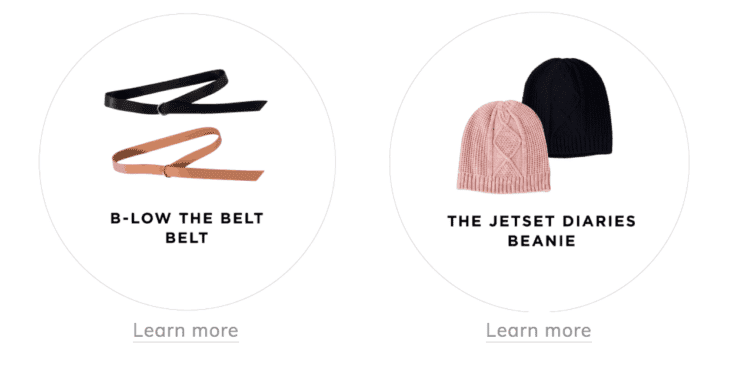 FabFitFun subscribers will receive ONE choice item from each category, either the Belt OR the Beanie and either the Hair Rinse OR the Whitening Powder. ALL members can log in and choose which choice items they'd like between now and August 30th at 11:59 PM PST. Otherwise, the choice items will be chosen for you.
Next, trèStiQue Matte Color & Shiny Balm Lip Crayon is in the FabFitFun Fall 2017 VIP Box – a $28 value!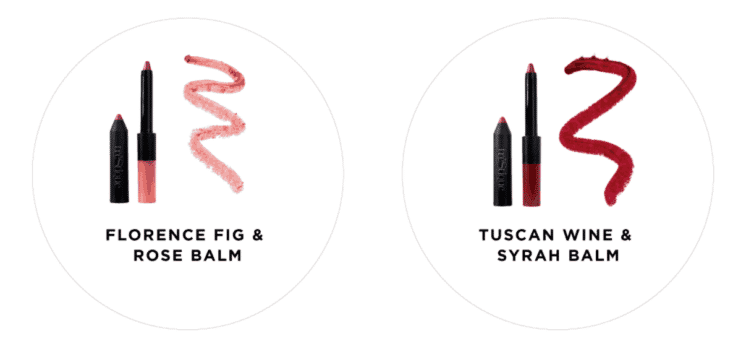 Stay tuned for more Fall FabFitFun VIP Box spoilers!
FabFitFun Fall 2017 VIP Box Coupon
For a limited time, new subscribers can save $10 off the Fall 2017 FabFitFun VIP Box when you use FabFitFun coupon code FAB10 at checkout. That's $200+ of amazing products for just $39.99 after savings!