We have our first Geek Fuel January 2016 box spoilers. The January 2016 Geek Fuel geek box will have a Flash collectible!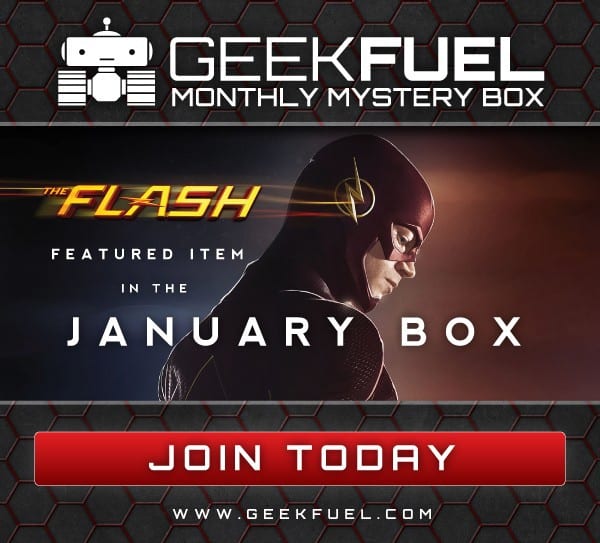 What do you think the Flash collectible could be? We would love to see a Funko or maybe a Flash T-Shirt.
Geek Fuel has also revealed that a Nintendo item and a Resident Evil collectible is in the Geek Fuel January box!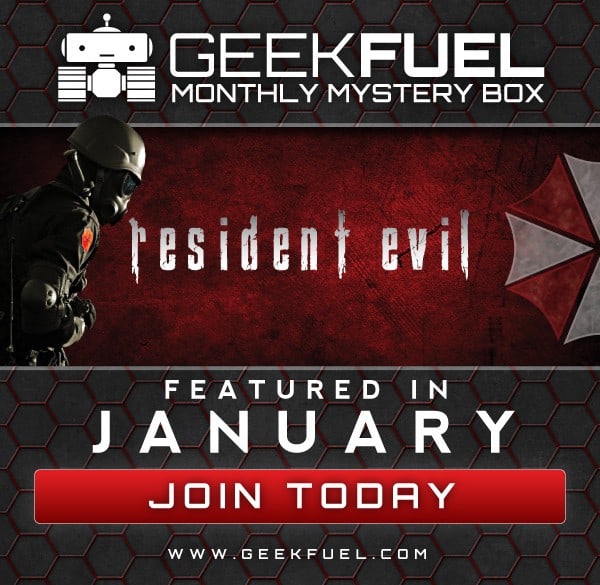 January Fuel The Flash Contest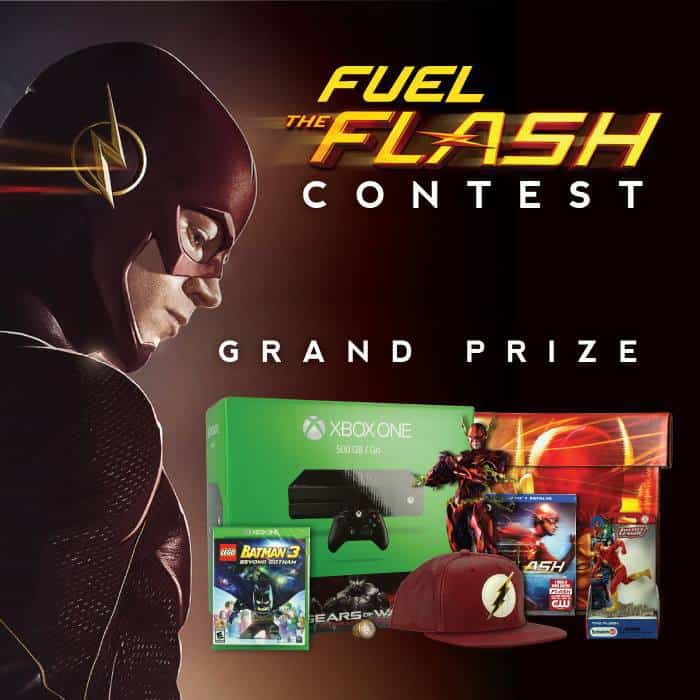 This month, Geek Fuel is giving away an awesome The Flash prize pack in their January Fuel The Flash Contest. One lucky January Geek Fuel subscriber will win this amazing grand prize. January Geek Fuel box subscribers should check their box for a Game Piece with instructions to enter.
Join Geek Fuel today for your chance to win and to reserve your January Geek Fuel geek box!
Free Star Wars Gift
For a limited time, get a free Star Wars item or Star Wars Gift Pack with new Geek Fuel subscriptions.
Subscribe now!