Receive top food products in the nation shipped to your door every month with Mantry. For a limited time, get a FREE Slide wallet with new Mantry subscriptions.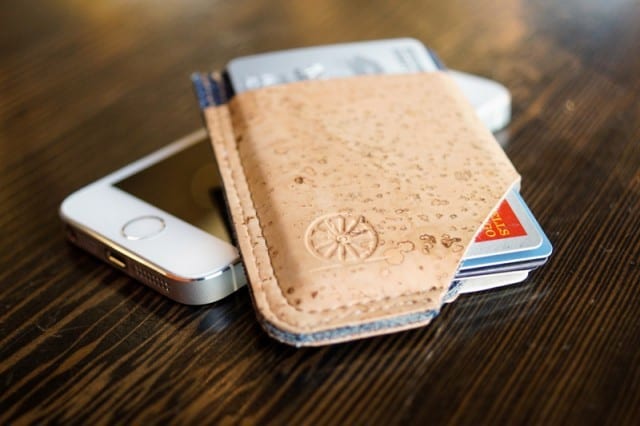 The Stitch & Lock Slide wallet has a $38 value and is yours FREE in your first crate with your new Mantry subscription.
Subscribe to Mantry today and your first Mantry crate will ship April 21st!
Get a FREE Slide Wallet with New Mantry Subscriptions
Hurry, this free gift offer ends soon!