The geek theme and box spoilers for the Loot Crate December 2016 monthly subscription box for geeks and gamers have been revealed. Every month, Loot Crate chooses a new theme for that month's geek gear and collectibles. Other Loot Crate geek boxes, including the Loot Crate DX, Loot Pets, and Loot Wear, share the same monthly geek box theme. The December 2016 Loot Crate theme is REVOLUTION!

Fight the power and get ready to ring in a bright new tomorrow with December's crate because we're starting a REVOLUTION!
Loot Crate December 2016 Box Spoilers
We also have a sneak peek into the December 2016 Loot Crate Revolution crate with the first box spoilers! The Revolution Loot Crate has exclusive collectibles from Assassin's Creed, Mr. Robot, and Firefly.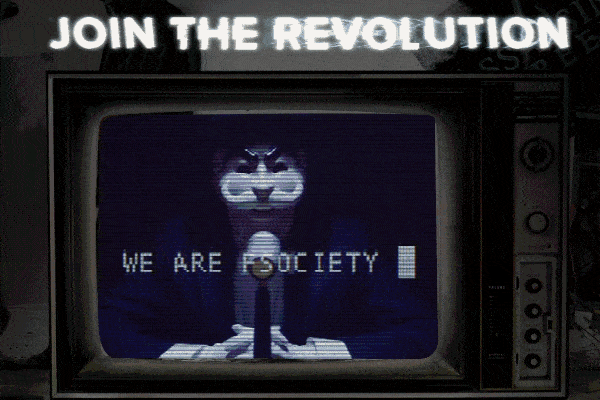 They're always watching. They've designed a system to keep you down. They're meddlesome. It's time for a #REVOLUTION! Fight the power with December's rebellious crate, featuring EXCLUSIVE items from Assassin's Creed, Mr. Robot, Firefly and MORE!
December's Revolution-themed geek and gamer mystery box has:

An EXCLUSIVE Funko POP!
Awesome fsociety EXCLUSIVE from Mr. Robot
100% EXCLUSIVE epic hardcover from Sideshow Collectibles
UPDATE: Loot Crate just announced that December's Crate has an EXCLUSIVE Assassin's Creed Funko Pop!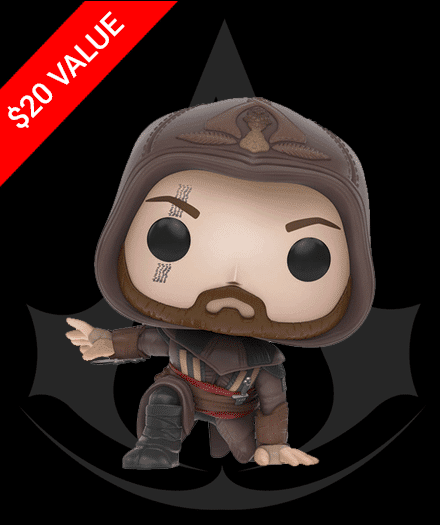 The holiday is upon us and Aguilar took the leap of faith out of the crate! What can we say? He's stealthy like that… Get this EXCLUSIVE Funko Pop and more revolutionary collectibles before they're lost in the Animus forever.
What do you think about the Loot Crate December 2016 Revolution theme and box spoilers?
December 2016 Loot Crate subscriptions close 9PM PST, December 19, 2016. Click here to reserve your box!
Loot Crate December 2016 Coupon Code
Save $3 off December's Loot Crate when you use coupon code LOOTR3 or use code FINDBOXES to save 10% off any Loot Crate subscription. Sign-up for 12 months of Loot Crate geek boxes and you'll get a free Loot Crate t-shirt!