Join Loot Crate today and get a FREE figure with 3+ month subscriptions! For a limited time, use Loot Crate promo code FREEFIG to get a FREE vinyl mystery figure with new 3, 6, or 12 month subscriptions. Don't forget, 12 month Loot Crate subscriptions also get a FREE Loot Crate t-shirt so you can get TWO free gifts with this Loot Crate free gift offer!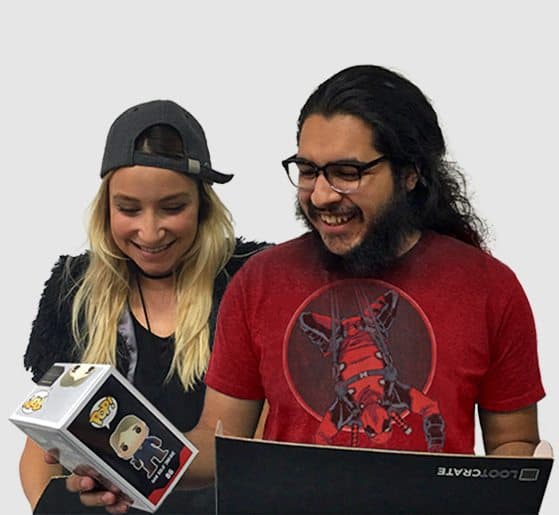 Subscribe today and use Loot Crate code FREEFIG at checkout to receive your free mystery figure with your 3, 6, or 12 month Loot Crate theme. June's Loot Crate theme is Dystopia!
Offer expired? Use code SAVE3 to save $3 off new Loot Crate subscriptions. Code FINDBOXES will save 10% off new subscriptions.