The geek theme and box spoilers for Loot Crate October 2016 geek mystery crates have been revealed. Every month, Loot Crate chooses a new theme for that month's geek gear and collectibles. Other Loot Crate geek boxes, including the Loot Crate DX, Loot Pets, and Loot Wear, share the same monthly geek box theme. The October 2016 Loot Crate theme is HORROR.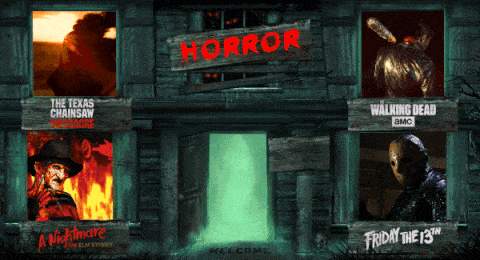 What's that stalking up behind you? It's this month's Loot Crate—filled with terrifyingly terrific and frighteningly fun collectibles and apparel from your favorite horror franchises! Stay together, don't try to start your car, and for god's sake, don't trip over anything!
Loot Crate October 2016 Box Spoilers
We also have a sneak peek into the October 2016 Loot Crate Horror crate with the first box spoilers! The Horror Loot Crate has items from The Texas Chainsaw Massacre, AMC's The Walking Dead, A Nightmare on Elm Street and Friday the 13th.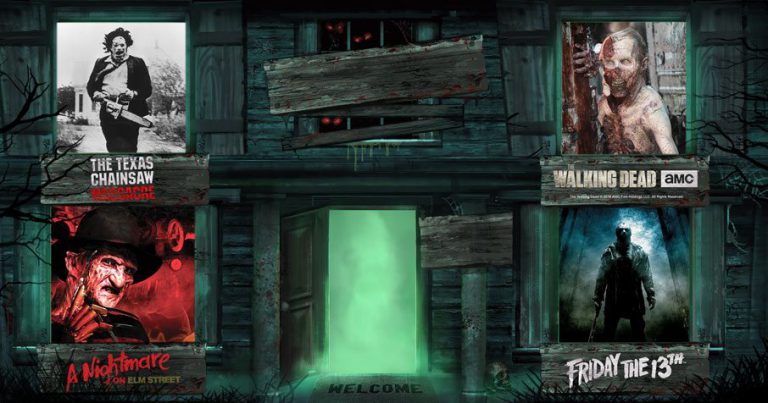 October's Horror-themed geek and gamer mystery box has items to:
Chow down with Freddy
Show your Camp spirit
Join a Dead-ly team & more
What do you think about the Loot Crate October 2016 Horror theme and box spoilers?
October 2016 Loot Crate subscriptions close 9PM PST, October 19, 2016. Click here to reserve your box!
HORROR – Loot Crate October 2016 Theme Video
Loot Crate October 2016 Coupon Code
Save $3 off October's Loot Crate when you use coupon code LOOTR3 or use code FINDBOXES to save 10% off any Loot Crate subscription. Sign-up for 12 months of Loot Crate geek boxes and you'll get a free Loot Crate t-shirt!