We're excited to bring you an EXCLUSIVE sneak peek into the LOVE GOODLY February 2016 eco-friendly subscription box. The February/March 2016 LOVE GOODLY box will have an LVX vegan nail lacquer in the exclusive True LOVE Red color – an $18 value!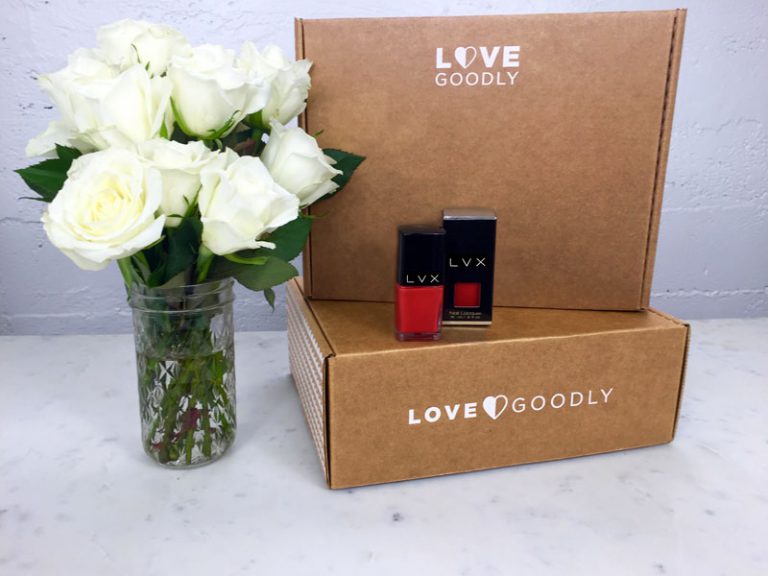 LVX x LOVE GOODLY: True LOVE Red, LOVE GOODLY's exclusive color, is a perfect, timeless and pure red, made in collaboration with LVX. It is 7 Toxin Free, Cruelty Free, and Vegan nail lacquer.
Join today to reserve your box! The February 2016 LOVE GOODLY boxes start shipping February 11, 2016. A LOVE GOODLY subscription is a great gift idea for Valentine's Day!
What do you think about the first LOVE GOODLY February 2016 box spoiler?
LOVE GOODLY February Coupon Code
For a limited time, save $5 off any LOVE GOODLY bi-monthly box subscription when you use promo code FSBLOVE at checkout.