Luxor Box has just announced a new special edition box for February 2016. In February, subscribers can get a special Luxor "Love & Spoil" box that is filled with over $700 worth of luxurious products to love and spoil YOU for Valentine's Day. We also have our first Luxor Box February 2016 Love & Spoiler box spoiler.
Each February 2016 Luxor Box Love & Spoil box will include the Heather Hanging Heart Necklace by Meredith Hahn in your pre-ordered choice of Gold or Silver – a $315 value!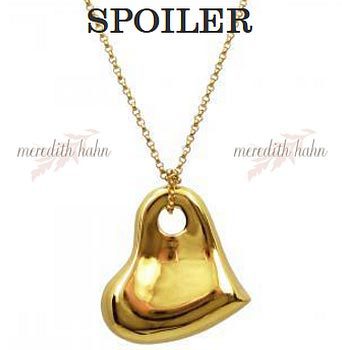 In addition, the February Luxor "Love & Spoil" Box will included a Brandon Blackwood designed exclusively for Luxor Box!
This piece will be new to the Brandon Blackwood NYC collection and will make its debut in our February "Love & Spoil" Special Edition Box! If you loved his Mini Leather Pouch from our November Membership Box…then get ready to be blown away with this brand new piece he will be featuring in our February Special Edition Box!
The February 2016 Luxor "Love & Spoil" Box is a single box purchase of $200 in US or $230 to Canada. Quantities are limited and are available for pre-order only through 11:59PM EST, December 30, 2015.
Don't miss out! Order your Luxor Box February 2016 Special Edition Love & Spoil Box today!