There are just 4 more days to reserve your Summer Mixtape Nerd Block August subscription box for nerds. We have another box spoiler for the Nerd Block August 2015 Classic Block as well as the contents of the August Nerd Block Monster Block!
The Nerd Block August 2015 Classic Block will include Awkward Family Photos!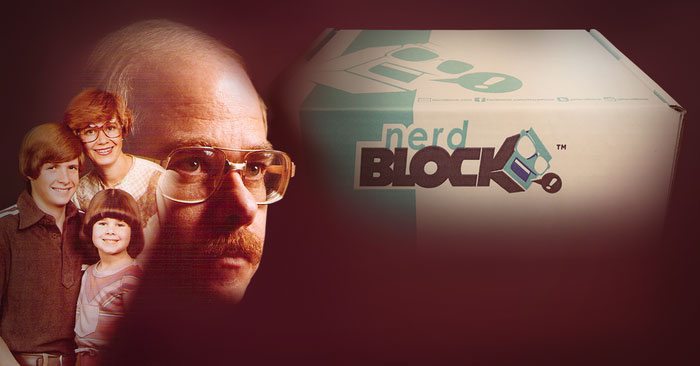 The August Nerd Block Classic is themed Summer Mix Tape and since mix tapes can be a kind of awkward way of telling someone you love them, we decided to include something that will really turn that awkward factor up! That's why Awkward Family Photos are in the August Nerd Block!
The August Nerd Block will also include an adorable Monster Factory plush!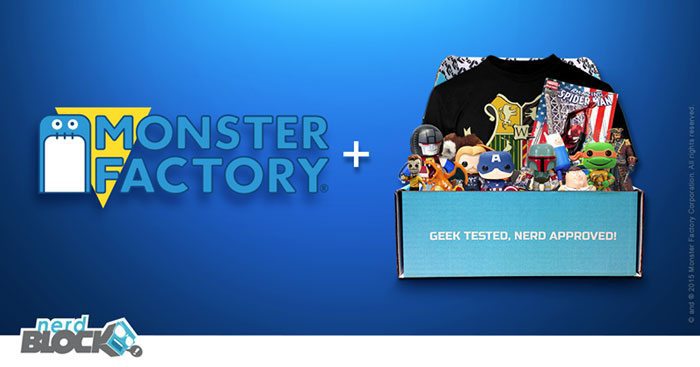 Get your hands on a super secret and super awesome new Monster Factory plush, that we made special for the block.
What do you think the Awkward Family Photos Nerd Block item could be? Check out our previous Nerd Block spoilers for more sneak peeks into the August Classic Block.
Nerd Block August 2015 Monster Block Reveal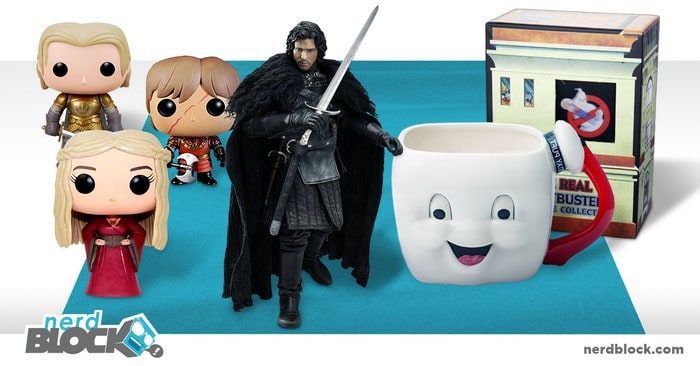 Every month, one lucky Nerd Block Classic subscriber is randomly selected to win a Monster Block packed with amazing prizes. Here are the geek goodies inside the Nerd Block August Monster Block:
(1) Jon Snow Sideshow figure
(1) Jamie Lannister POP
(1) Cersei Lannister POP
(1) Tyrion Lannister POP
Stay Puft Marshmallow Mug
(1) The Real Ghostbusters DVD Collection
Remember, you have to be a Nerd Block subscriber for your chance to win this month's Monster Block. Subscribe by August 15, 2015 to reserve your August Summer Mix Tape Nerd Block!
Free Nerd Block Offer!
For a limited time, get a special, limited edition Nerd Block welcome box to jump start your nerd collectibles collection FREE with any new Nerd Block, Arcade Block, Horror Block, Comic Block, or Nerd Block Jr. subscriptions – a $20 free gift value!