We have another box spoiler for the August Nerd Block Summer Mixtape nerd subscription box. Each Nerd Block monthly nerd box includes $40+ worth of nerd toys and collectibles from favorite brands, including Star Wars, Adventure Time, Doctor Who, Marvel, and more!
The August 2015 Nerd Block Classic Block will include an EXCLUSIVE Ghotsbusters collectible!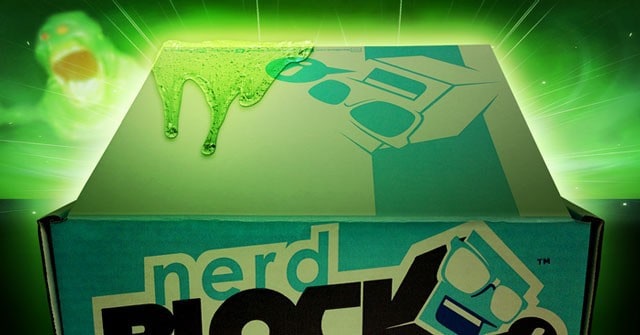 We've trapped something much better than spores, molds, and fungus in August's Nerd Block. It's an EXCLUSIVE Ghostbusters collectible and its psychokinetic energy reading is off the charts!
We're excited to see another exclusive nerd collectible in the Nerd Block August 2015 Classic Block. Check out our first Nerd Block August box spoilers to learn about another exclusive in The Nerd Block August box.
Who is your favorite Ghostbuster? Are you excited for the newest August Nerd Block spoiler?
Nerd Block Coupon Code
For a limited time, use Nerd Block coupon code SAVE15 to save 15% off the first month of new monthly Nerd Block subscriptions. Your first Nerd Block box is $26.49 USD shipped with code – a $3 savings!