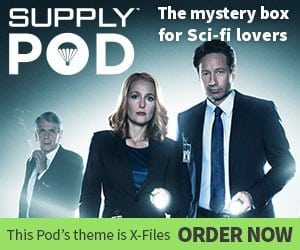 The X-Files is returning with new episodes on January 24th, and Outer Places is honoring this sci-fi TV show this month with the Supply Pod January 2016 theme. The January/February 2016 Supply Pod from Outer Places box theme is X-Files!
This month's X-Files Pod will make you want to believe.
X-Files Supply Pod Box Spoilers
The first January /February 2016 X-Files Supply Pod box spoiler as been shared. Every X-Files Supply Pod will include a SIGNED copy of The Real Science Behind The X-Files.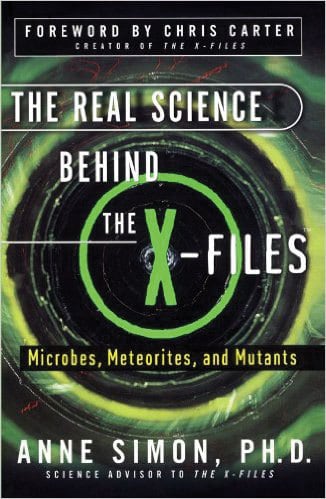 Written by Universiy of Maryland professor Dr. Anne Simon, who served as a scientific advisor the The X-Files, this autographed book is a gripping exploration of the facts behind the science fiction that has enthralled millions of x-philes.
Join Supply Pod by February 21, 2016 to reserve your X-Files sci-fi box and get it delivered by March 1st.
Are you excited for the return of The X-Files? What do you think could be in the Supply Pod X-Files box?