Pennie Post is a subscription box that sends out three pieces of unique stationery each month. This is the kind of subscription I need in my life, because I am notoriously bad at shopping for cards. I put it off until the last minute, and then I'm racking the aisles of Walmart at midnight. Seriously, that happened the night before an early flight once I realized I'd forgotten to get a birthday card for my little sister. Thankfully I was able to find a Strawberry Shortcake card that she loved, but that isn't always the case! By using a subscription like Pennie Post, you will always have cards and other stationery items on hand – and they all have super cute designs.
Today, I will be reviewing Pennie Post's September collection. It arrived in a little blue envelope with a cute butterfly stamp. The USPS stamp is dated August 31, and I received it three business days later.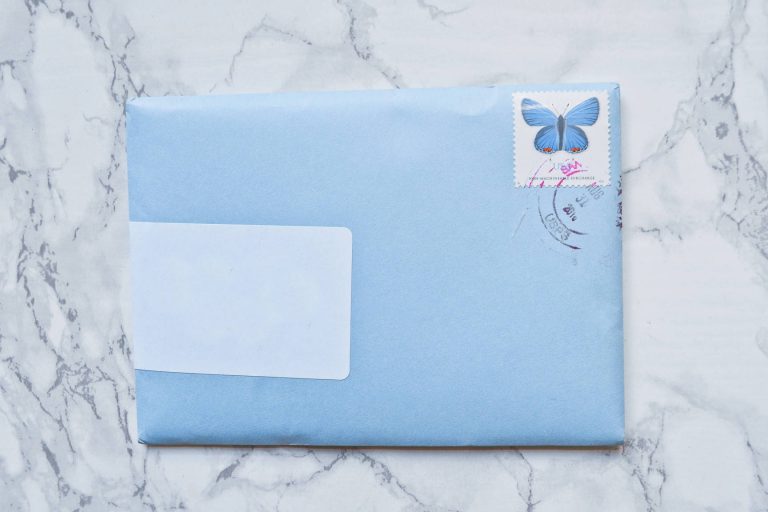 Pennie Post included a little slip with information about September's subscription. This month's collection is supposed to remind you of elementary school, and even includes a bonus library book card and pocket.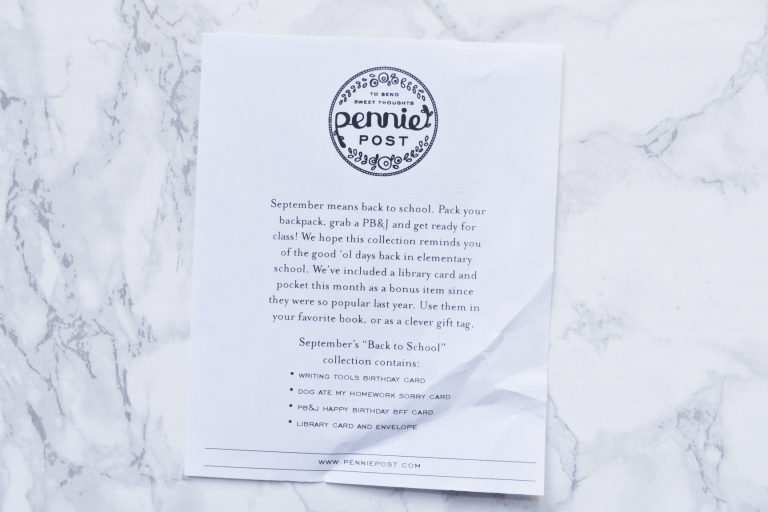 The first item in the September collection is a Writing Tools Birthday Card. This definitely reminds me of my elementary school days! I used to love going back-to-school shopping with my mom, and organizing my new writing tools in my pencil case. I remember there were a few Lisa Frank pens I was rather partial to.
This card is illustrated with pencils, paintbrushes, and pens. My other little sister is entering 5th grade, and she has really been branching out artistically. I think I will save this card for her birthday!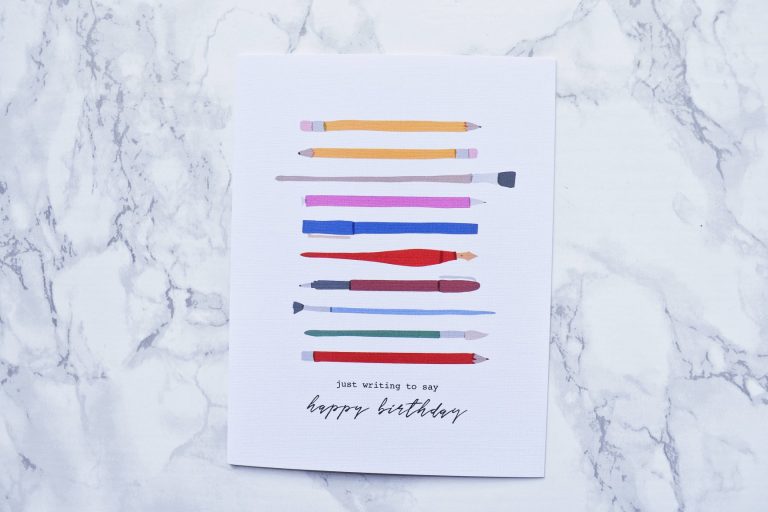 The inside of each card this month is blank, so there's lots of room to leave a personalized message.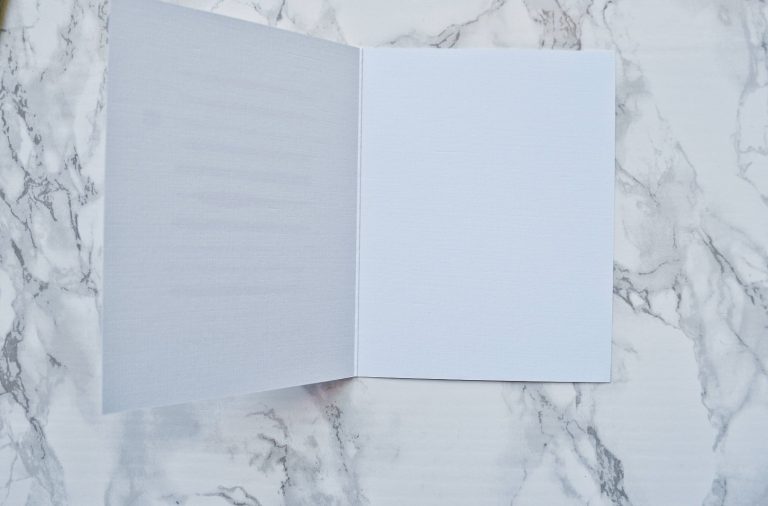 The back of the card is stamped with the Pennie Post logo.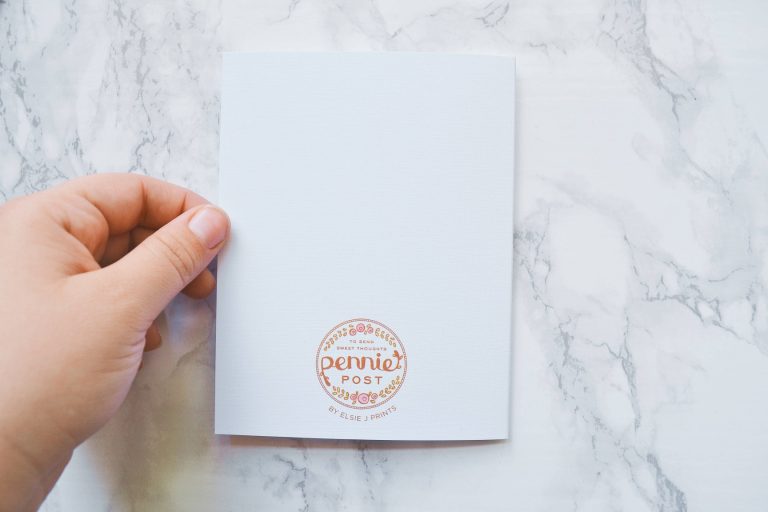 The next item in September's Collection is a Dog Ate My Homework Sorry Card. Okay, this card is adorable! It features a contrite dog, surrounded by torn up papers. I know the frustration that comes with a dog eating things they shouldn't (my dog ate a towel last month, which was a nightmare), so this is the perfect "I screwed up" card. Hopefully I won't have to use it anytime soon, but it's good to have on hand.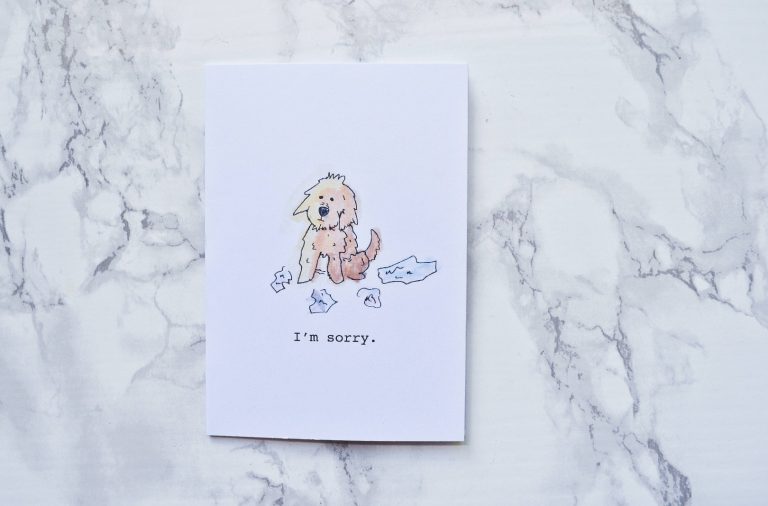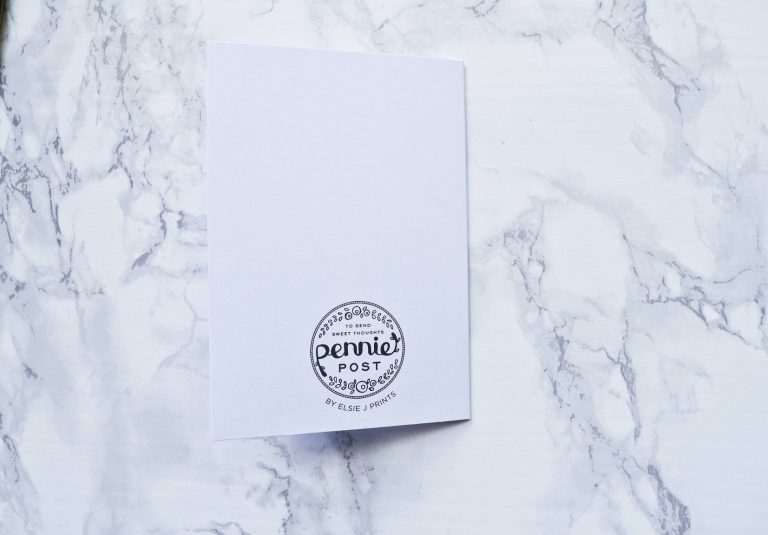 The final card in September's collection is a PB&J Happy Birthday BFF card. The illustration of chibi peanut butter and jelly slathered bread is very cute, and kind of reminds me of kawaii Japanese stationery. I adore cutesy things, so this is my favorite art style out of the three cards. I will have to wait until next year to give this to my BFF, but I know she will love this.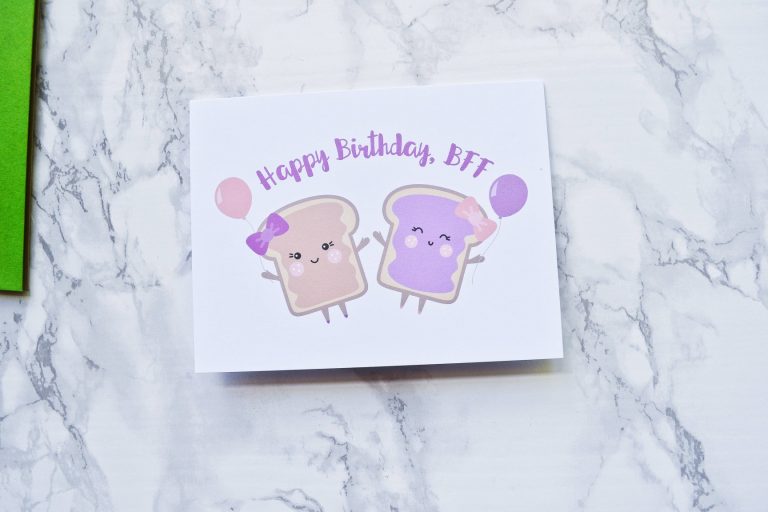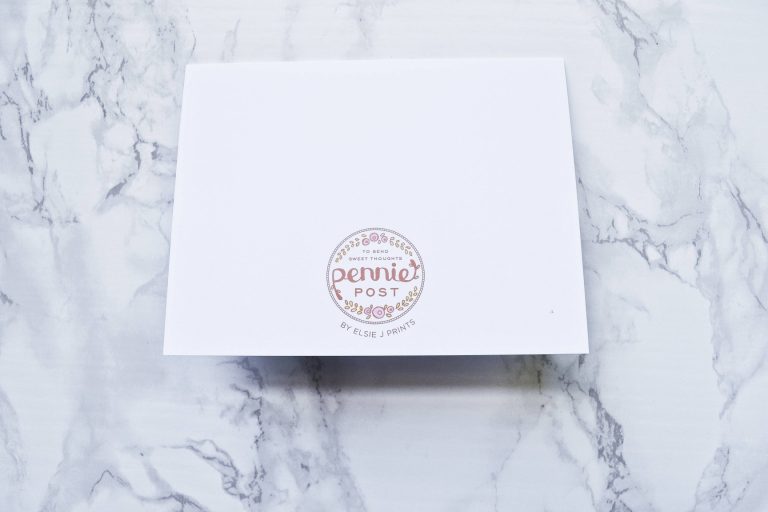 Each of the greeting cards came with a corresponding envelope.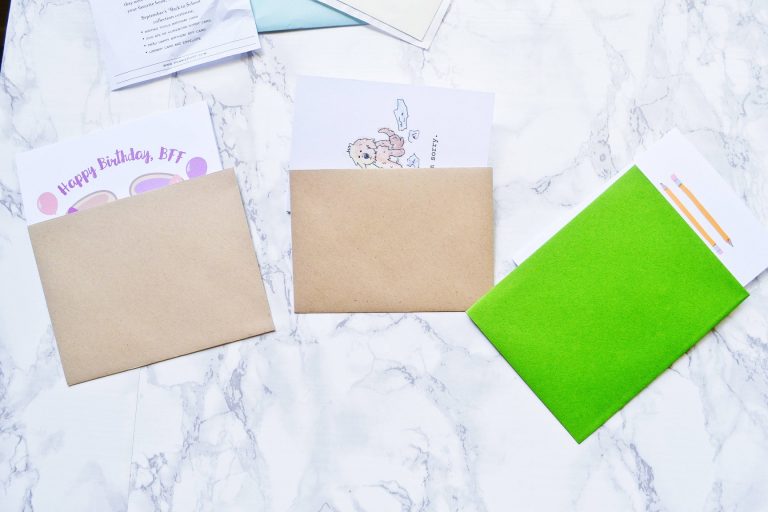 September's collection also included a bonus item: a library book slip and pocket! I think this is so cute, and I will probably put it in one of my favorite books. I've got it narrowed down to Six of Crows, The Princess Bride, or The Name of The Wind.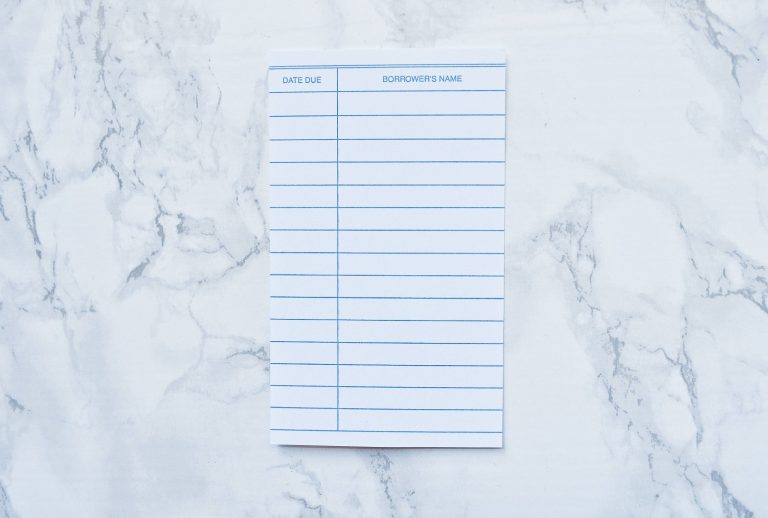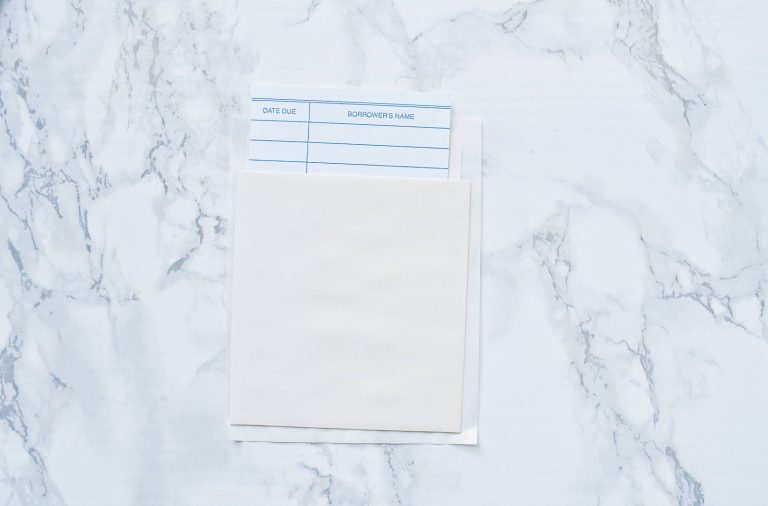 Overall, I really love Pennie Post's September collection. I adore the illustrations on each card, and it's great to be able to have cards on hand for different occasions. I think this is a great way to purchase stationery and cards, because you are discovering unique designs and supporting a small business.