My Apollo Box for February was totally fun, so I can't wait to share with you what was inside! This box was a lifestyle box so it contained a wide variety of interesting items!
30-Day Challenge Cube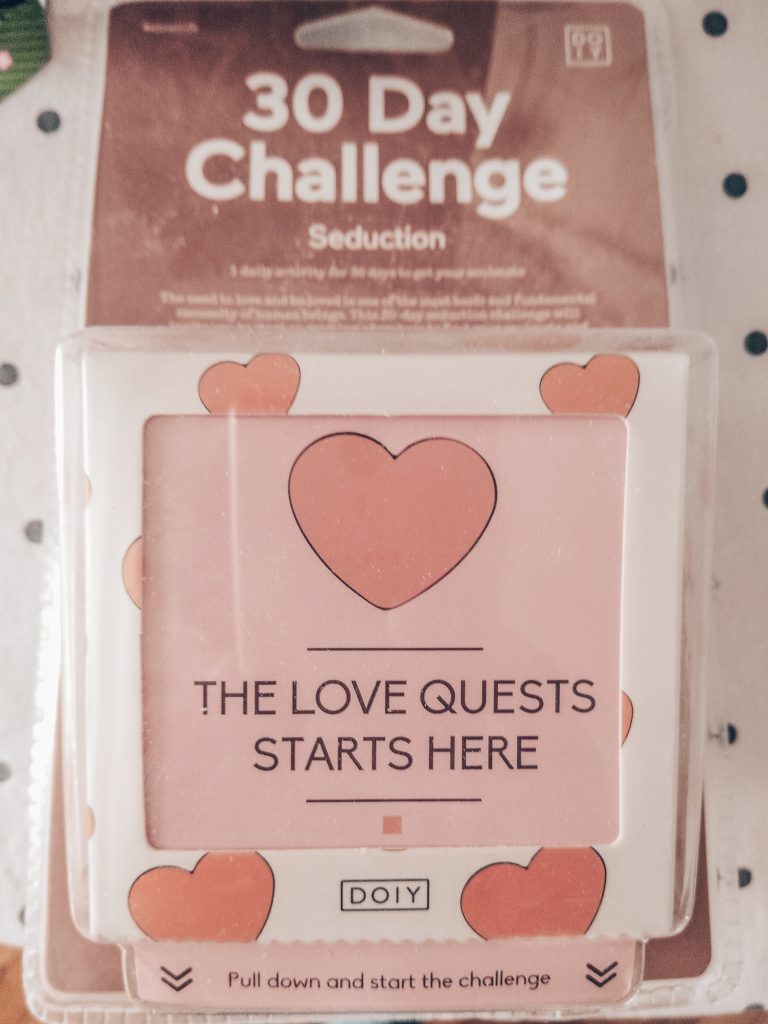 Although I haven't tried this game yet (waiting for a good man to share it with), it looks super fun. This 30-day challenge contains daily tickets with inspiring to-dos. Couples pick a new ticket each day and get ready to be inspired!
One drawback is that if you're not in a relationship at the moment, this game is pretty pointless. Perhaps including a more generic item might be more appeasing.
Fixie Pizza Cutter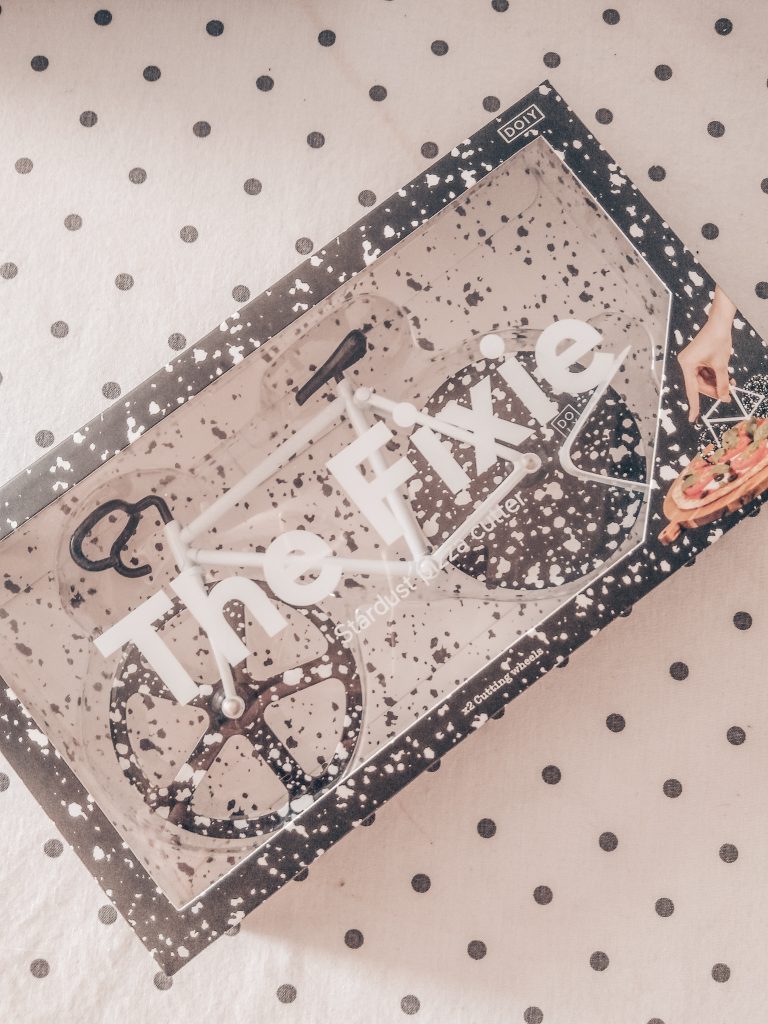 How fun is this?! I mean seriously, a pizza cutter that looks like a bicycle? Sign me up! This double wheel pizza slicer makes it super easy to cut pizza and it also includes a stand in case you want to use it as more of a decorative piece since it's shaped as a fancy fixie bike! Alas, I began a keto diet before I actually got to use this, but I am super eager to give it a try once I start eating pizza again.
Magic Secret Greeting Cards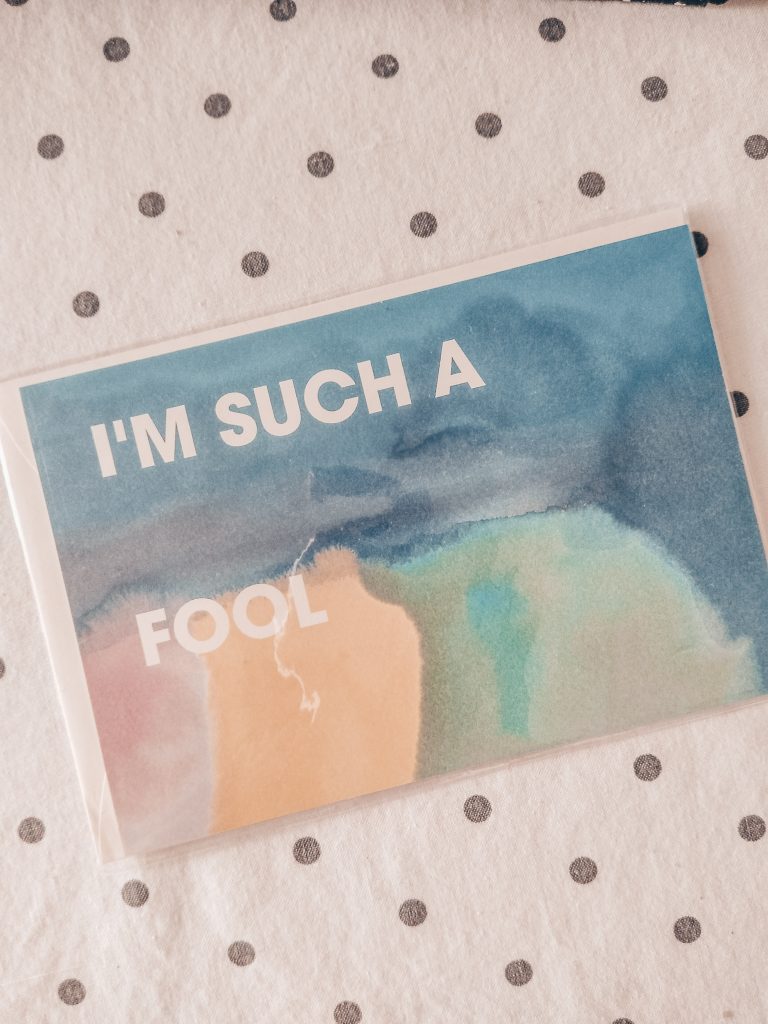 Now this is a nifty idea if I ever saw one! This greeting card contains a hidden message that buried until you place it in front of a bright light! I've always loved "undercover" things and spy movies, so this is right down my alley! I just need to find the perfect person to give it to!
Again, this is a great idea, but since it's along the more romantic side of things, it wouldn't really pertain to someone not in a relationship.
Chuppon with Sea Friends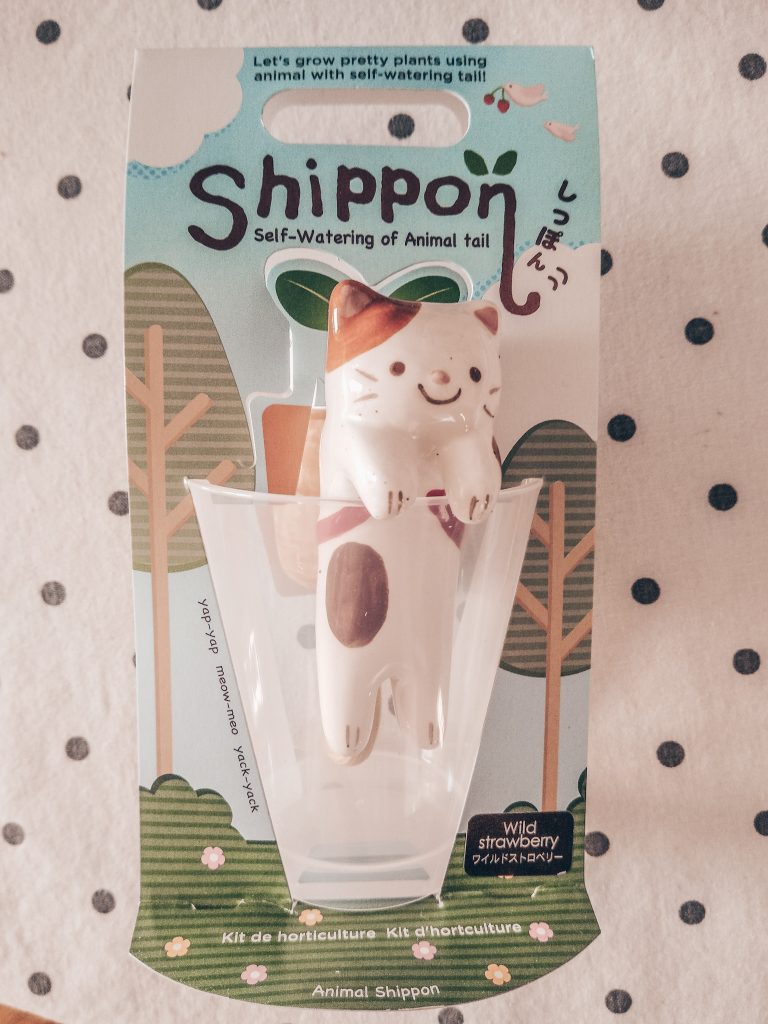 I think this is the item that I'm the most excited to try! This little guy sucks up water through its straw and goes into a little pot to grow herbs! They perch on the side of a glass of water and only suck up water when the plant is thirsty! I think I may bring it to work and set it on my windowsill by my cubicle!
Use my 20% code!
Use this code for 20% off your first Apollo Box: FSB1920