Try the World is a bi-monthly gourmet food subscription box that introduces subscribers to authentic foods and ingredients every other month. For each box, Try the World works with a leading chef to curate a collection of ingredients featuring a different destination. With today's Try the World review, we're unboxing the March and April 2016 Try The World Portugal box. The March and April 2016 Try The World Box was curated by Michelin star Chef George Mendes!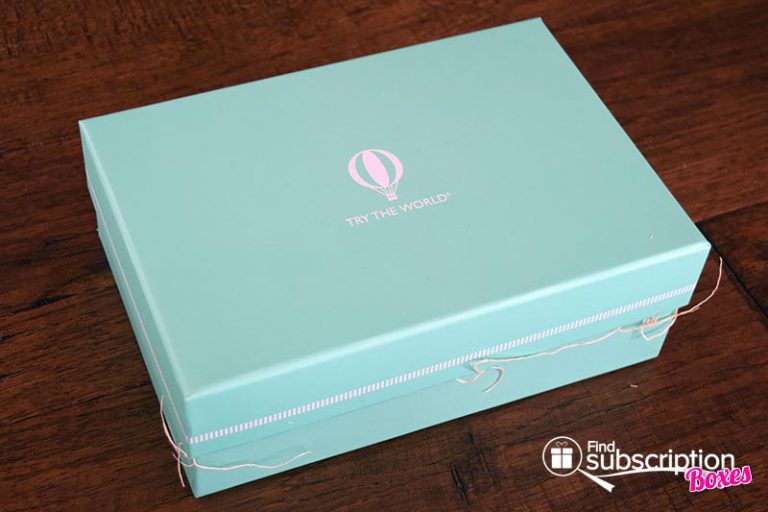 Each Try The World box includes a Culture Guide with a description about that month's destination, curator, and ingredients. This guide also has suggestions for using that month's ingredients and delicious recipes, like this month's recipe for Bolinhos de Bacalhau – Codfish Fritters.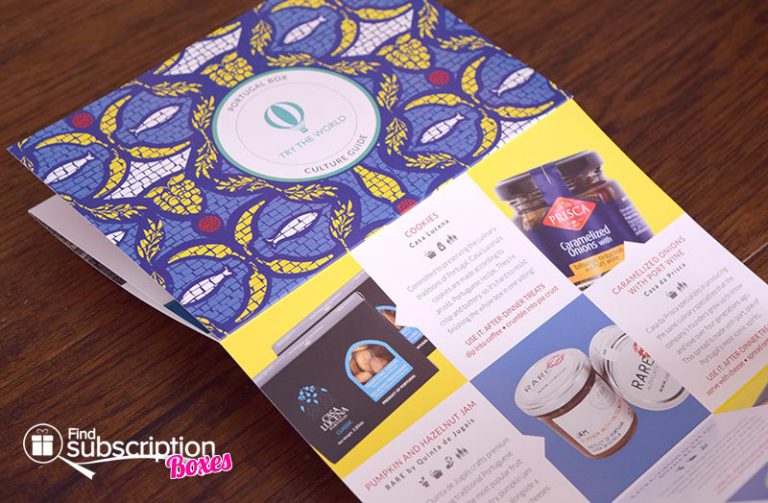 Here's a first look inside our Portugal Try The World Box.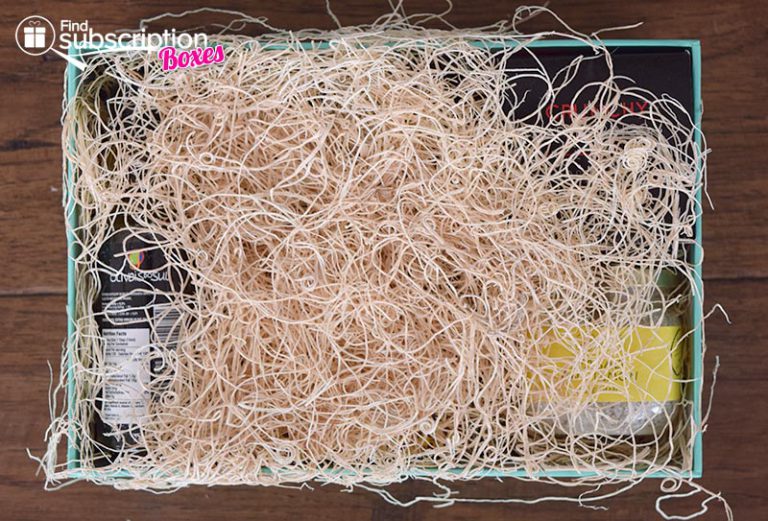 Inside the March / April 2016 Try The World Portugal Box
There were 8 gourmet products in our Portugal Try The World food box.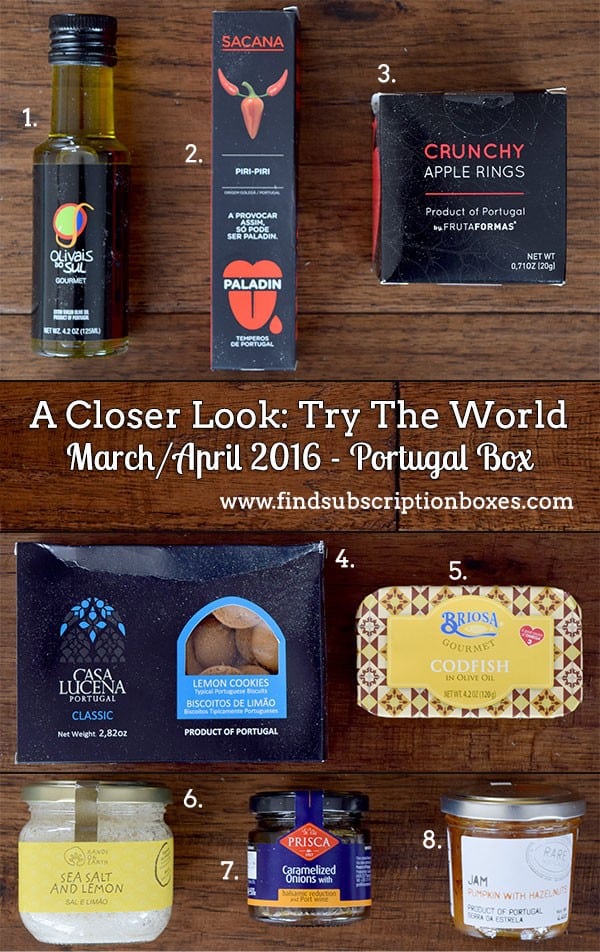 Olivais do Sul Extra-Virgin Olive Oil
Add a touch of flavor to your salad or meals with this cold-pressed olive oil made with olives grown in central Portugal.
Paladin Piri Piri Hot Sauce
Made with piri piri peppers, first brough to Europe by Christopher Columbus, this hot sauce is a Portuguese staple.
Frutaformas Crunchy Apple Rings
Enjoy these dehydrated apples as a dessert or as a healthy snack.
Casa Lucena Cookies
Dip these lemon flavor cookies into your coffee, or enjoy alone, for a crisp and buttery treat.
Briosa Gourmet Codfish in Olive Oil
One of Portugal's most iconic foods, this gourmet codfish can be used for fritters or Codfish Toasts.
Hands on Earth Sea Salt and Lemon
Season your dish or add some zest to butter with this organic blend of sea salt and lemon.
Casa da Prisca Caramelized Onions with Port Wine
One of Portugal's most iconic spirits, this spread is made with port wine and pairs well with cheese or appetizers.
RARE by Quinta de Jugais Pumpkin and Hazelnut Jam
Pumpkin jam is one of Portugal's most popular fruit preserves. This spread is made using traditional Portuguese recipes.
March / April 2016 Portugal Try The World Review Wrap-Up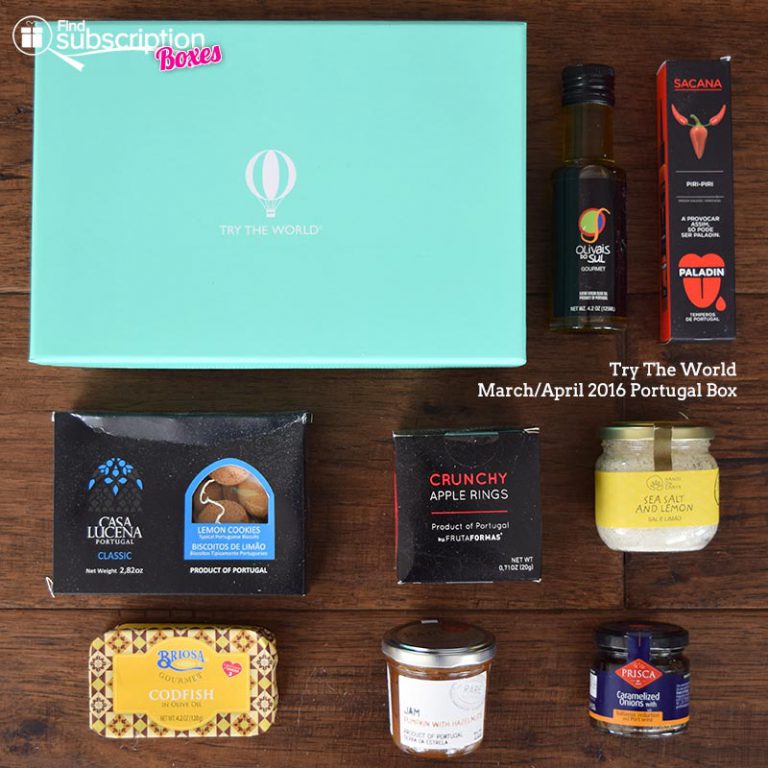 For anyone who loves trying authentic foods and flavors from different countries, Try The World delivers in a delicious fashion. Chef Mendes made it easy to create a Portuguese culinary adventure in your own kitchen, choosing pantry staples that can be used to prepared traditional Portuguese appetizers and after-dinner treats.
The EVOO and sea salt and lemon seasoning can be used to help make simple flavors pop. The pumpkin and hazelnut jam was a really unique flavor combination that can stand up to more pungent cheeses. If you like spice, you'll enjoy the heat from this month's piri piri hot sauce.
What was your favorite March/April 2016 Try The World Portugal box item?
Free Try The World Box Coupon
For a limited time, join Try The World today and get a FREE Paris box!