Gentleman's Box is a men's subscription box dedicated to the providing the essentials for the modern gentleman and is inspired by a notable gentleman from the past or present. Gentleman's Box subscription boxes contain 4-5 items which vary in each box, and each item is hand selected to reflect the current month's theme and complement a gentleman's lifestyle, plus a subscription to GQ. Their promise is: To encourage men around the world to live the gentleman's lifestyle and to help them look good, feel good, and be good. There are monthly subscriptions, opportunities to buy previous boxes, and mystery boxes, gifting opportunities, plus there are other items in the shop which can be purchased. With today's Gentleman's Box review, I'm unboxing the April 2017 Gentleman's Box.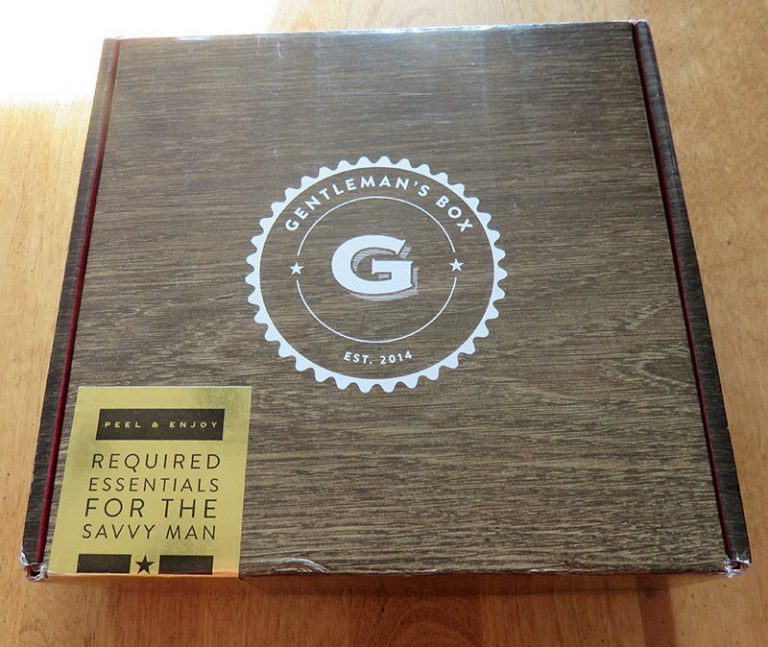 Inside the April 2017 Gentleman's Box
The April 2017 Gentleman's Box theme is in honor of an unnamed Nautical Navigator. The description of the actor makes it clear who inspired this box without giving his name. Upon unboxing, we see a colorful brochure called the Gentleman's Post with a table of contents featuring the month's items that fit the Look Good, Feel Good, and Be Good categories.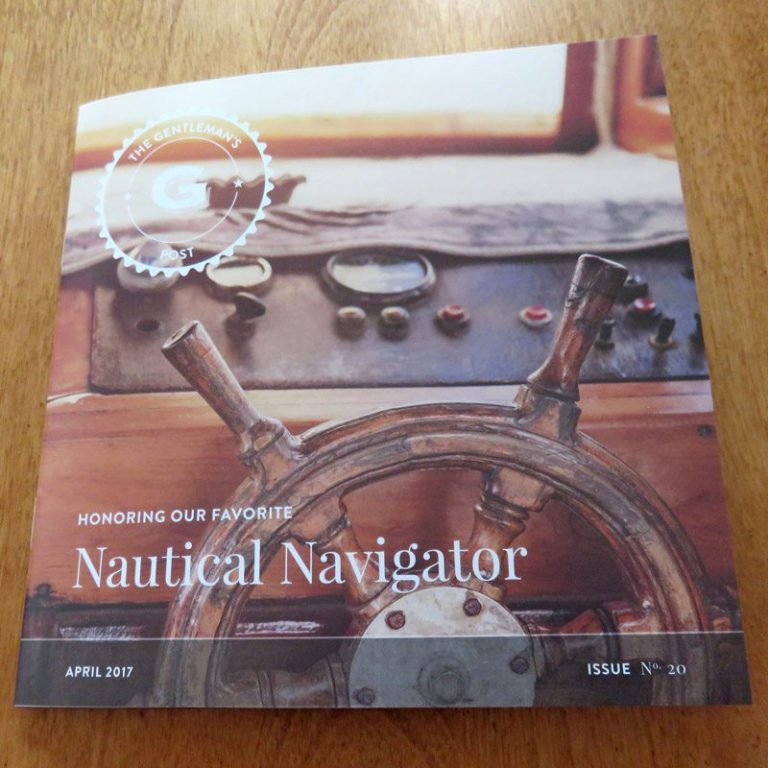 In Look Good, we find Style Inspiration through fashion with several looks. A cotton linen Collegiate tie by DAZI USA is perfect for Spring. This was quickly grabbed up by a certain young gentleman in the family.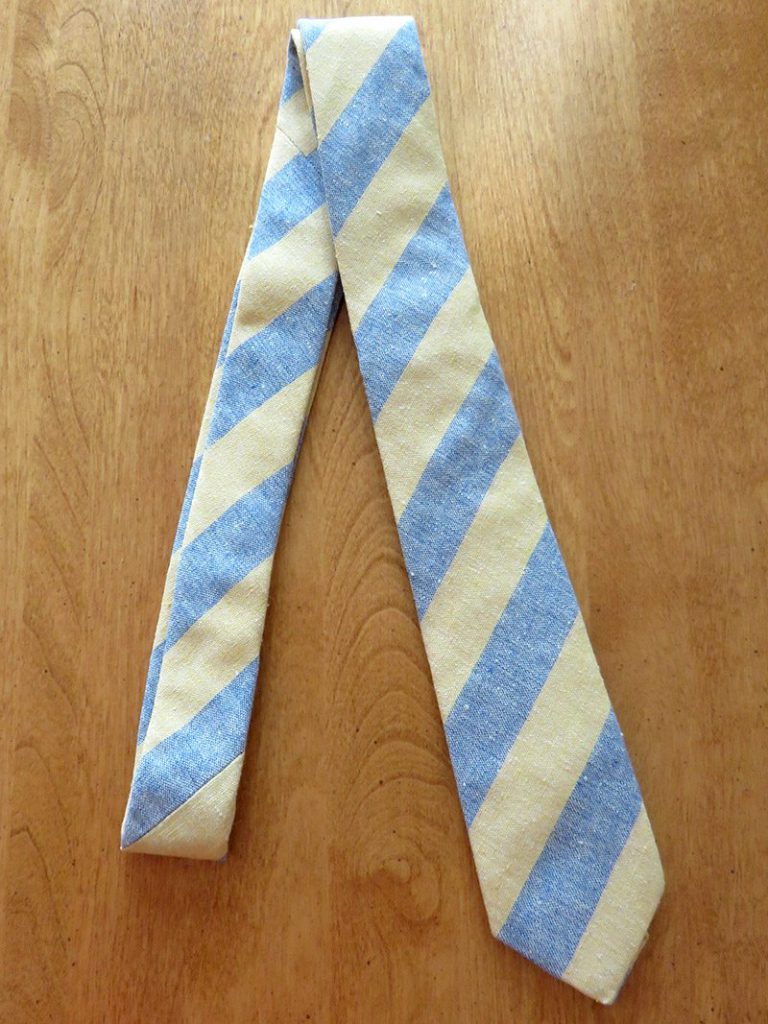 The colors of the tie complement the dress socks by WCR Co. For both items, we're given suggestions for complementing clothing colors and styles for wearing them.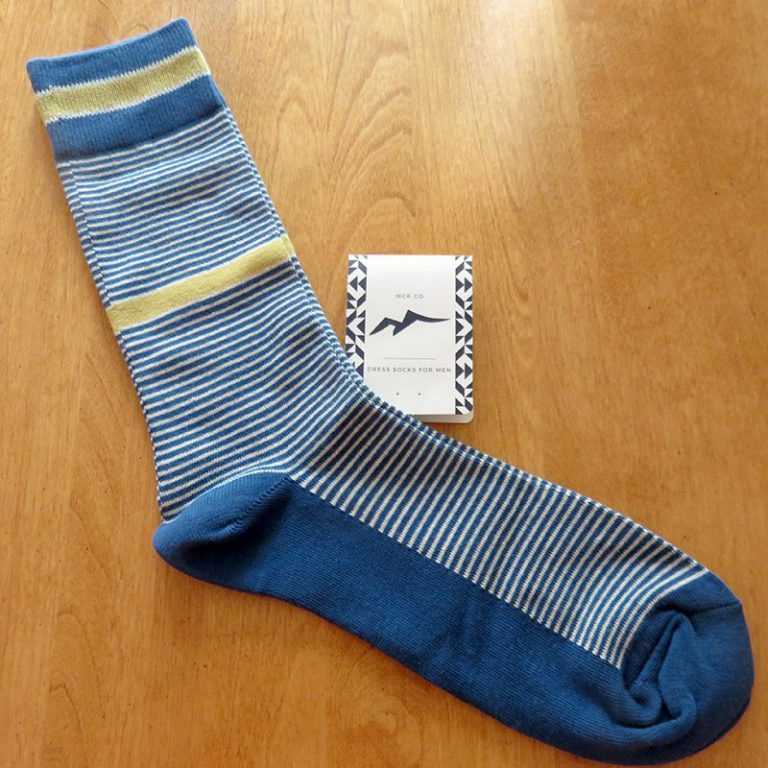 To further enhance the look, we find a Fish Hook Tie Bar from My Suited Life. This tie clip is an exclusive item to the Gentleman's Box.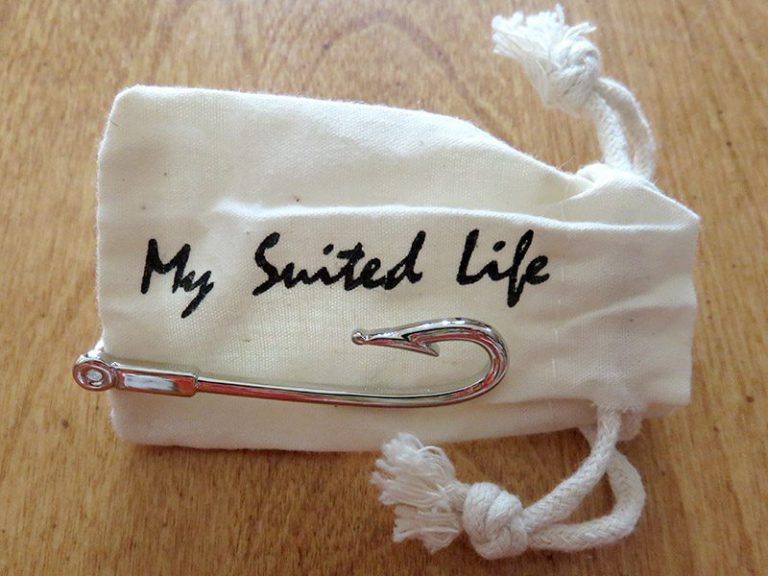 We also find stylish sunglasses in a handmade frame and tortoise shell design by Sunny Rebel. These items are wonderful for spring and into summer for style.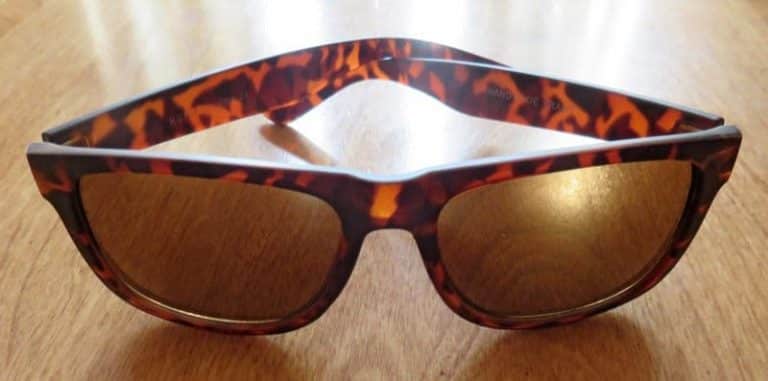 There's also a gift card to Lawrence Hunt Co. to use toward purchasing a shirt to complete the Nautical Navigator look.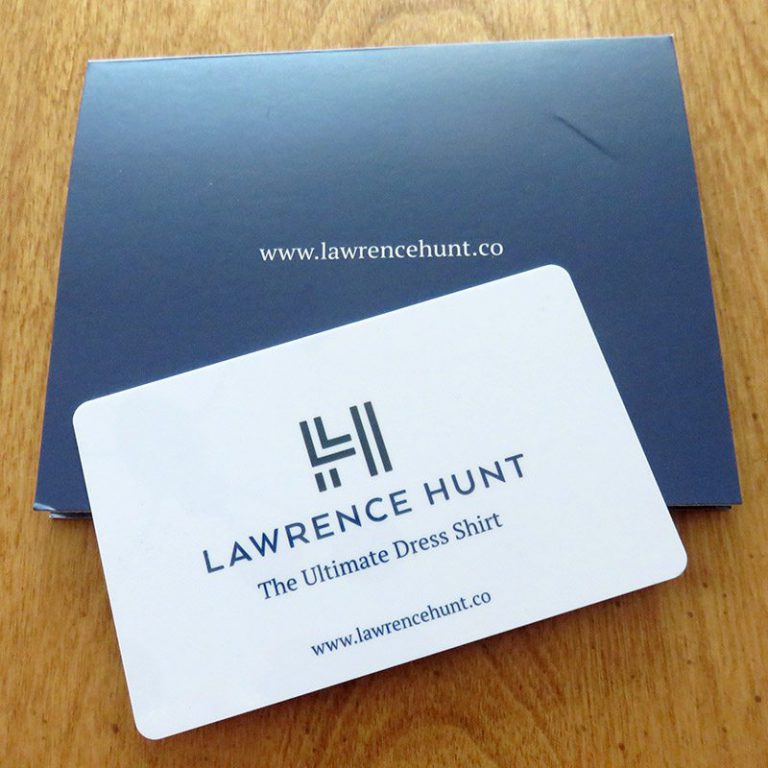 For Feel Good, we find a sample of Detroit Grooming Co.'s Body Wash in Peppermint: a refreshing scent to start the day. The brochure offers advice for responsible finance ideas for one's tax return so he can further invest in himself.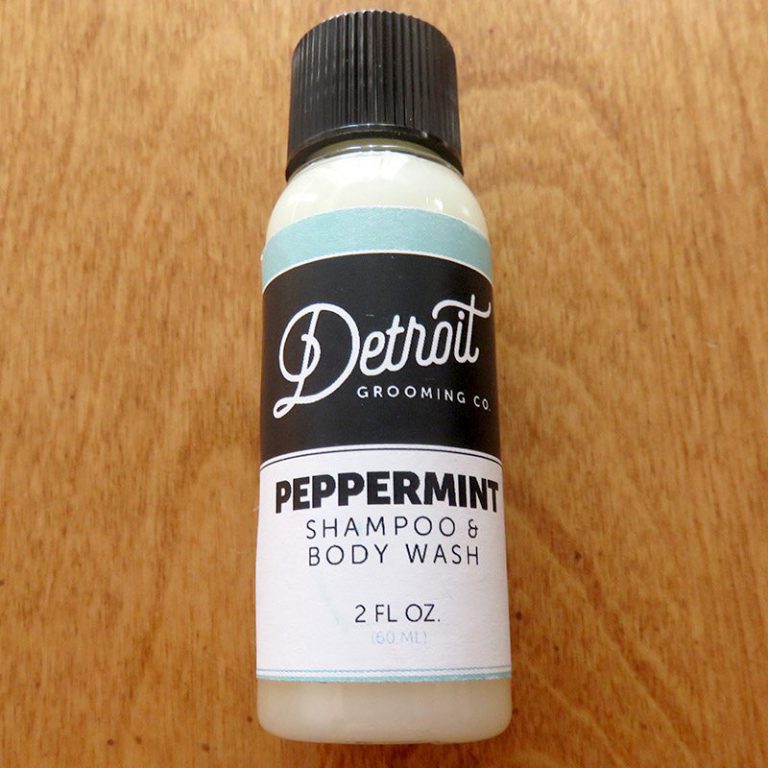 Be Good section of the brochure offers the modern gentleman advice on responsible recycling in honor of Earth Day, but the ideas are great for every day. Highlighting an environmental charity supported by the Nautical Navigator who inspired this month's box, we learn about the nonprofit and how it benefits the environment. The monthly #GentlemansChallenge focuses on Earth Day and encourages the gentleman to make one change in life to reduce his impact on the environment and to share it on social media.
The final item in the brochure is featuring a member with a Q&A and a fun fact. There's an exclusive offer, and members are encouraged to show their looks and unboxed items in use on social media to help promote the gentleman's lifestyle by tagging picture with #GentlemansBox. And there's a wonderful tip on the back cover.
The Gentleman's Box was very popular with the men in our household. Some things never go out of fashion, and being a gentleman with style and responsibility is important for today's members. Accessories and lifestyle items enhance the experience one needs navigating daily life.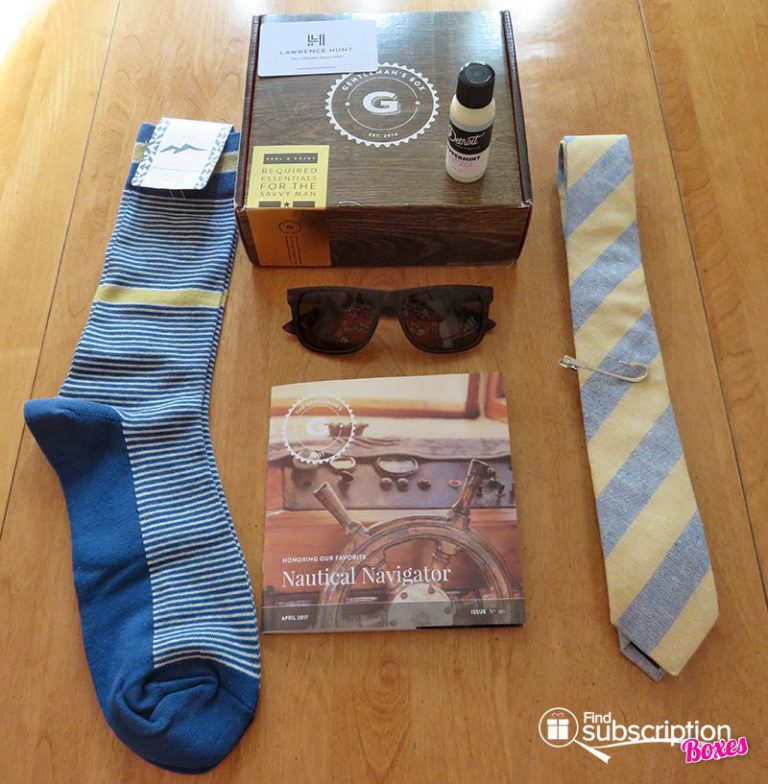 Gentleman's Box Coupon Code
For a limited time use promo code GB5OFF to get $5 Off Your First Gentleman's Box!