Discover a fresh box of luxe beauty products with your monthly bellabox. Each month bellabox has a new theme, and the August 2014 bellabox theme has been announced as: Sport Your Style. The August bellabox is all about getting fit, healthy eating and looking good while you work out!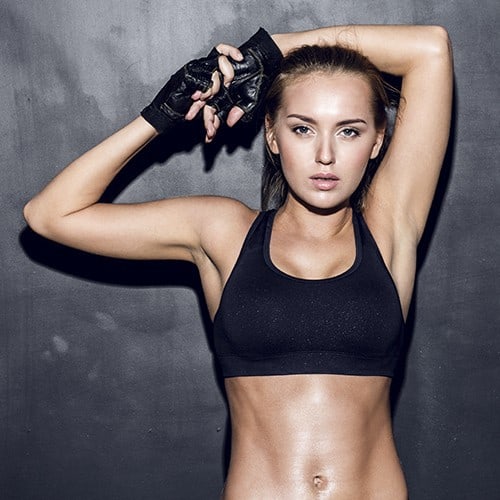 Our August bellaboxes will be filled with products to help you look your best. We're working with new brands, and will be featuring some skin care and beauty samples that you will love.
Subscribe to bellabox and save! For a limited time only, get your first bellabox beauty box for just $10 – a $5 savings!

Are you excited about the August bellabox theme?