Loot Crate is one of our most popular subscription boxes, delivering t-shirts, collectibles, and other items for gamers and geeks for just $13.37 + shipping every month. Each Loot Crate box has a different theme. The theme of the August 2014 Loot Crate box is: HEROES!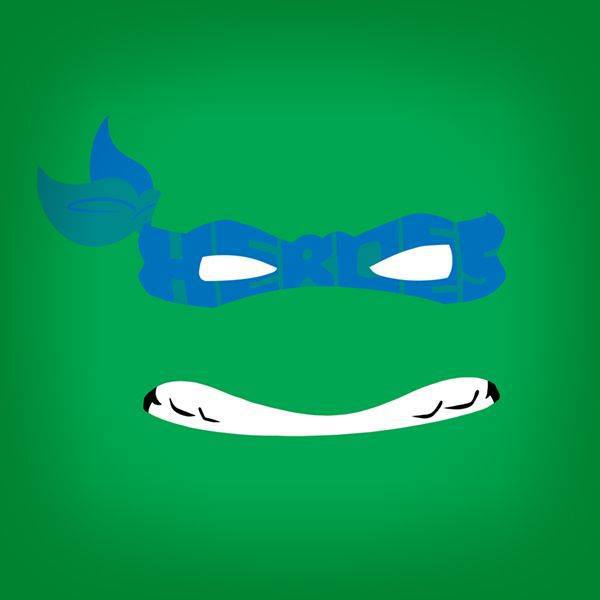 We're waiting for more details about the August Loot Crate, but it appears that at least one of the items will be related to TMNT (Teenage Mutant Ninja Turtles).
Subscribe to Loot Crate today to reserve your August crate! Use code FINDBOXES to save 10% off your Loot Crate subscription.
Let us know what you think about the August Loot Crate HEROES theme in the comments below!