Birchbox is a monthly beauty box that sends out five samples of makeup, skincare, and haircare products – along with the occasional beauty tool. It is a great way to test out makeup before you purchase a full sized product, and it only costs $10 per month. Today I will be reviewing July's Birchbox.
You can choose to receive their monthly curated box, or you can pick one sample and have the rest of the box be tailored to you. I chose to go the second route, because I know I will definitely have one thing I wanted in the box.
I really like July's box design! It is covered in either seaweed or coral.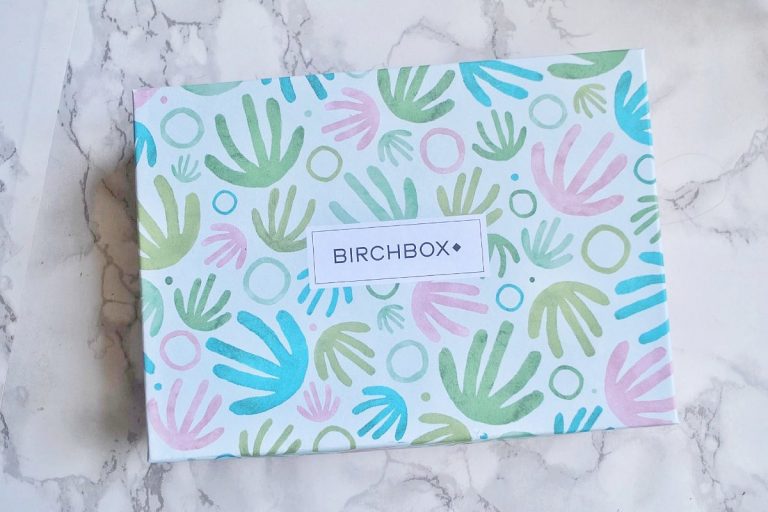 Birchbox included an information card in the box. On the front, it gave summer beauty tips: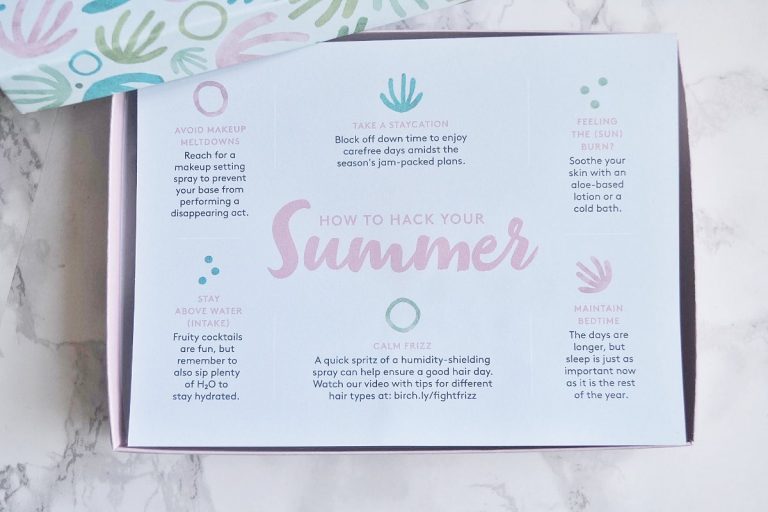 And on the back, it gave information about each of the included products: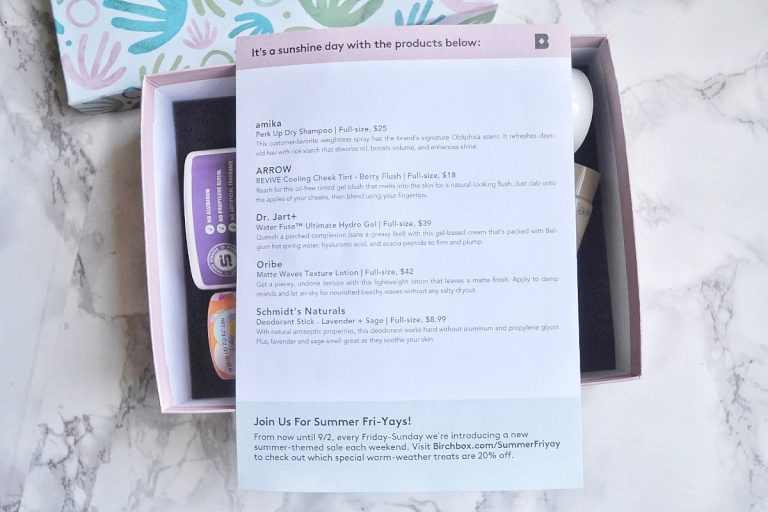 Here's a quick glimpse at what I received in July's box: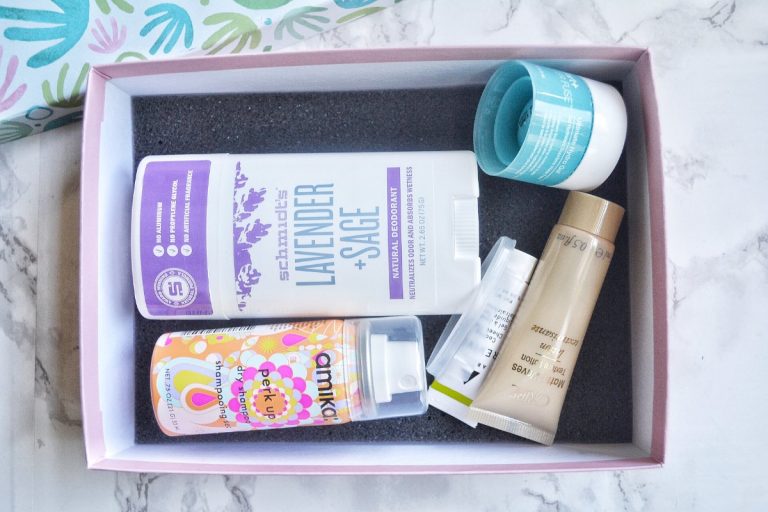 Schmidt's Lavender + Sage Natural Deodorant (Full, $8.99)
With natural antiseptic properties, this deodorant works hard without aluminum and propylene glycol. It is not an antiperspirant (which prevents you from sweating and can be dangerous). Instead the deodorant actually absorbs your sweat! It also has a lovely, relaxing scent.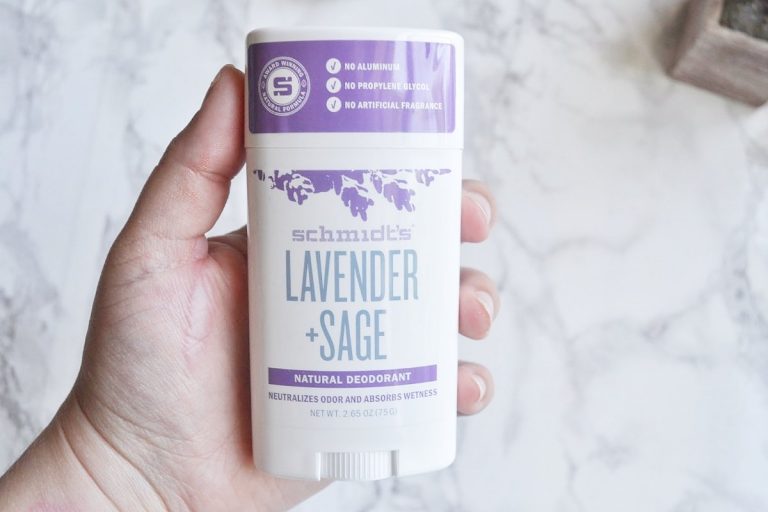 Amika Perk Up Dry Shampoo (Sample, $3.50)
This weightless spray refreshes days-old hair with rice starch that absorbs oil, boosts volume, and enhances shine. I have received Amika dry shampoo in other beauty boxes, and I love it! I wash my hair pretty frequently, but scalp produces a lot of oil. This dries it right up, and keeps me from looking greasy.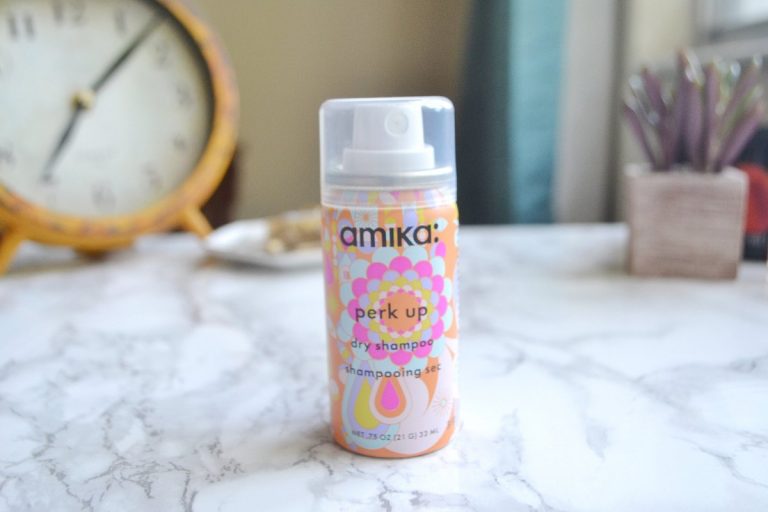 Dr. Jart+ Water Fuse Ultimate Hydro Gel (Sample, $7.80)
This gel-based cream is packed with Belgium hot spring water, hyaluronic acid, and acacia peptide to firm and plump your skin. It is very hydrating, without being greasy! The sample is quite small, but you really don't need to apply that much.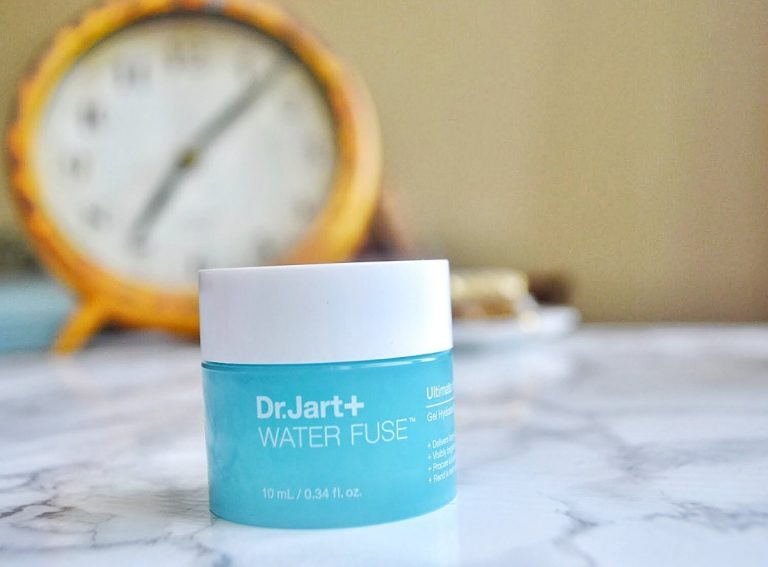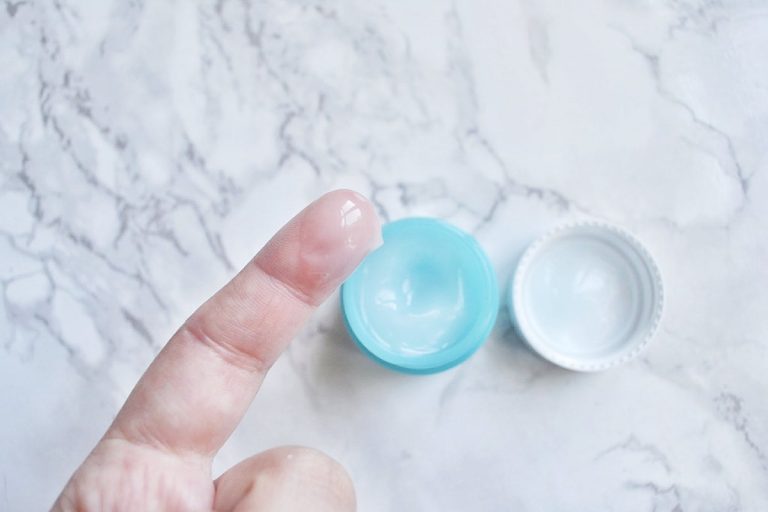 Arrow Revive Cooling Cheek Tint in Berry Flush (Sample, $8)
This oil free tinted gel blush melts into your skin for a natural looking flush. You just need to dab it on to the apples of your cheeks, and blend with your fingers.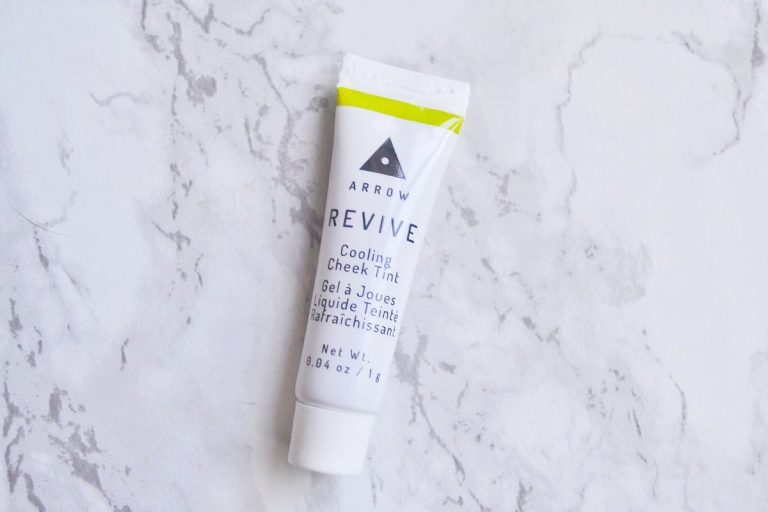 I was a little worried when I saw how dark red the tint was…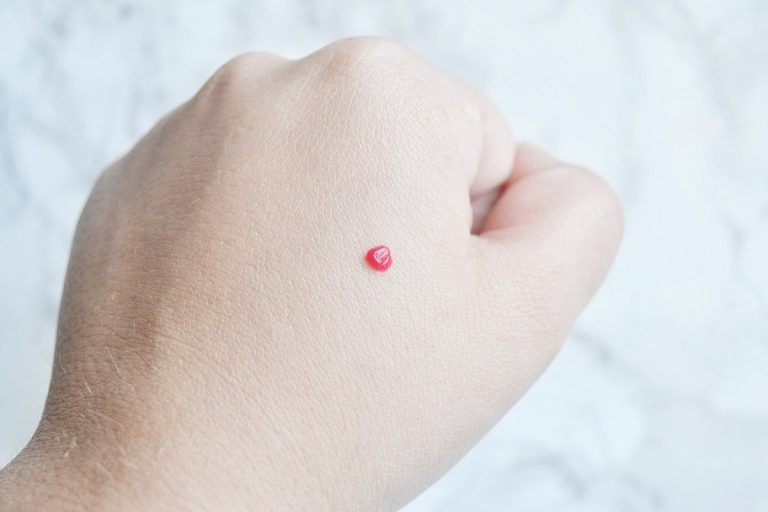 However, it blended out into a subtle rosy shade. This is totally natural looking!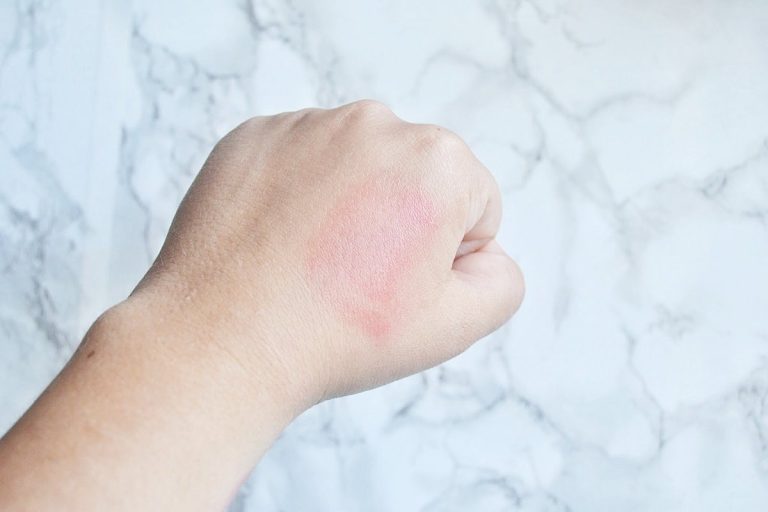 Oribe Matte Waves Texture Lotion (Sample, $6.17)
The lightweight lotion helps you create beachy waves, with a matte finish. You don't have to worry about the product making your hair look greasy!
My hair already has loads of texture, so I will be giving this to a friend.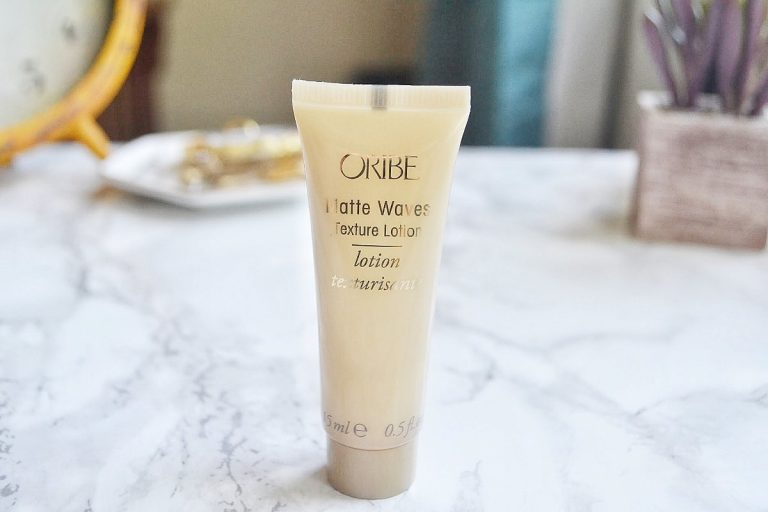 The total value of this month's box was $34.46, whereas the subscription only cost $10. I loved four of the products in my box, and I especially enjoyed the Amika dry shampoo. I wish they had sent another makeup item, but I am still happy with most of what they sent me.