The Bulu Box Weight Loss Box is a monthly subscription box designed specifically to help you lose weight. Every month, your Bulu Box Weight Loss Box will have premium weight loss items such as vitamin and supplement samples, fitness gear and healthy eating tools, helping you to find the products to help you succeed with weight loss.
Today, I am reviewing the March 2019 box, which I received a little late.  It arrived in a small red box, covered in inspirational quotes and cute little doodles.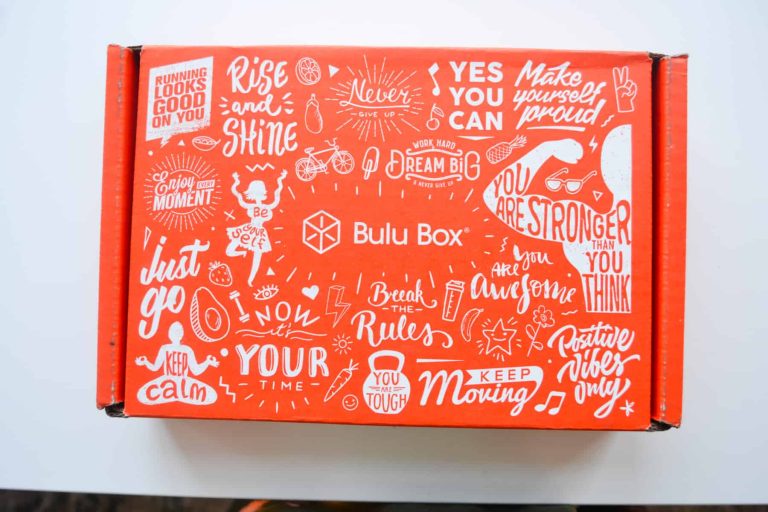 There wasn't any packing material besides a piece of tissue paper, but every item arrived in good condition.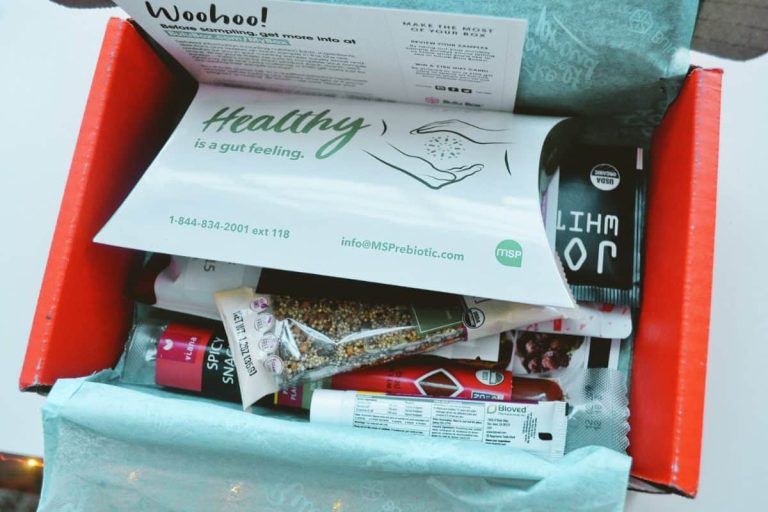 My box included a card that explained how to access nutrition facts, ingredients, directions, and reviews for each sample in this box. All you have to do is login to your accout at www.bulubox.com/mybox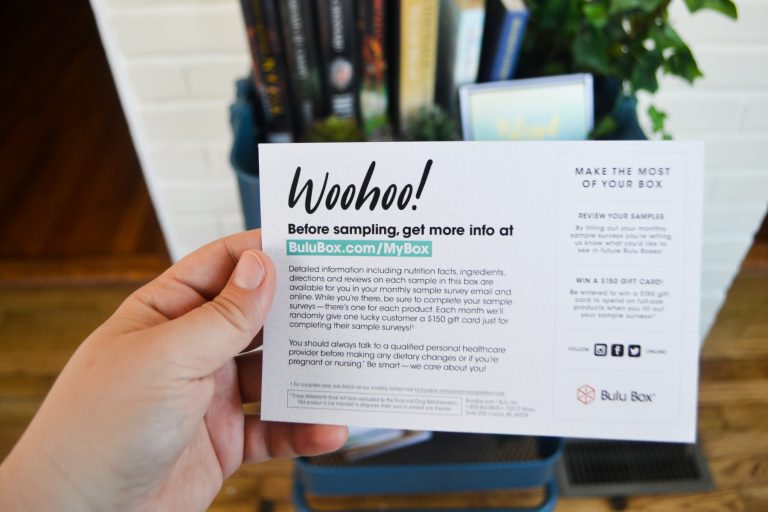 Without further ado, let's take a look at each item inside the BuluBox Weight Loss Box!
First, I received a 3 week supply of MSprebiotic. This product helps stimulate the growth of healthy bacteria in your gut microbiome, improves your digestion, and increases your energy. There were 7 packets of MSprebiotic, which each contain 3 servings. All you have to do is add a small spoonful into a glass of cold water daily. I think it's awesome that BuluBox included such a large supply!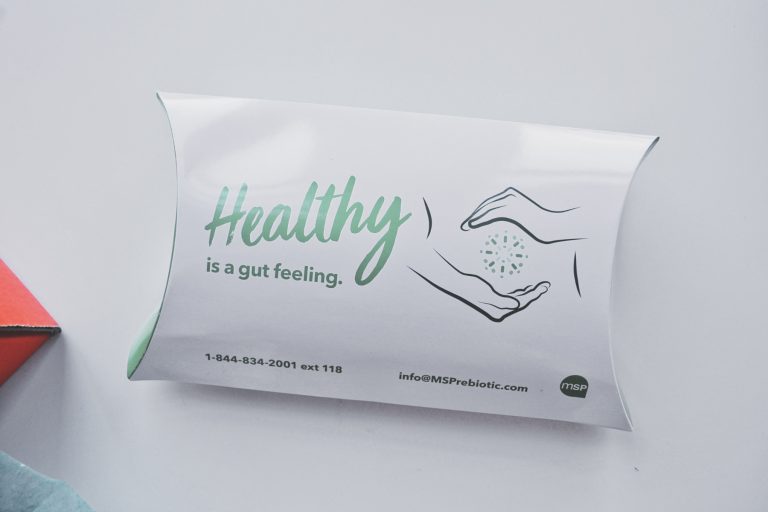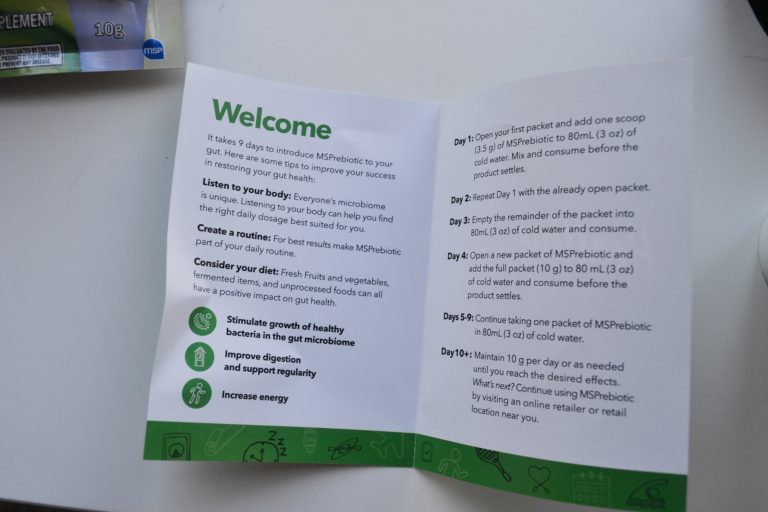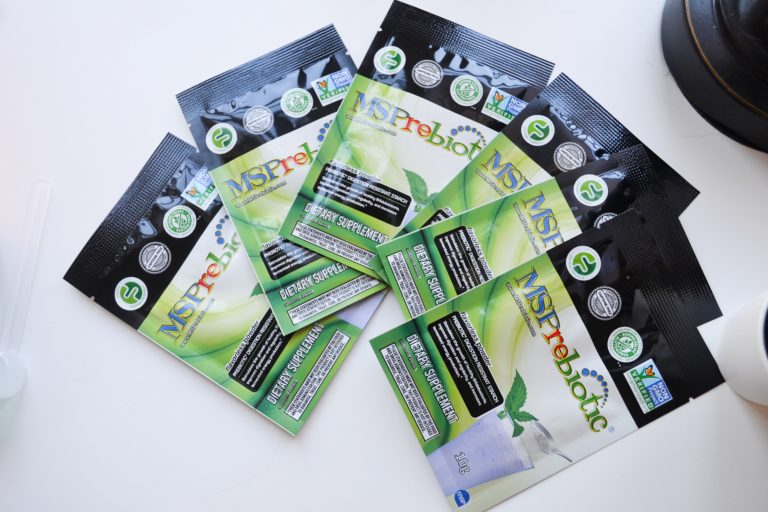 The next item I received was a Matcha Ancient Grain Bar from Nth Degree Snacks. This superfood snack bar is made with popped amaranth, honey, pumpkin seeds, and pea protein crisps. The matcha and moringa give it an earthy flavor, which would be good for people who don't like super sweet grain bars. I wasn't a big fan of the flavor and found it to taste like dirt, and it was also incredibly hard to chew.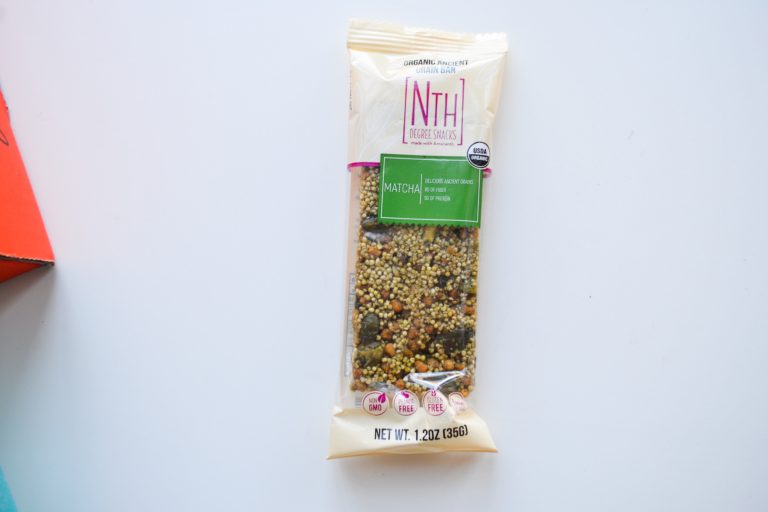 I also received two packets of Jocko Pomegranate White Tea. This tea is made completely of natural, organic ingredients and has a very sharp citrusy note from lemongrass and hibiscus. I love fruity teas, so I really enjoyed these!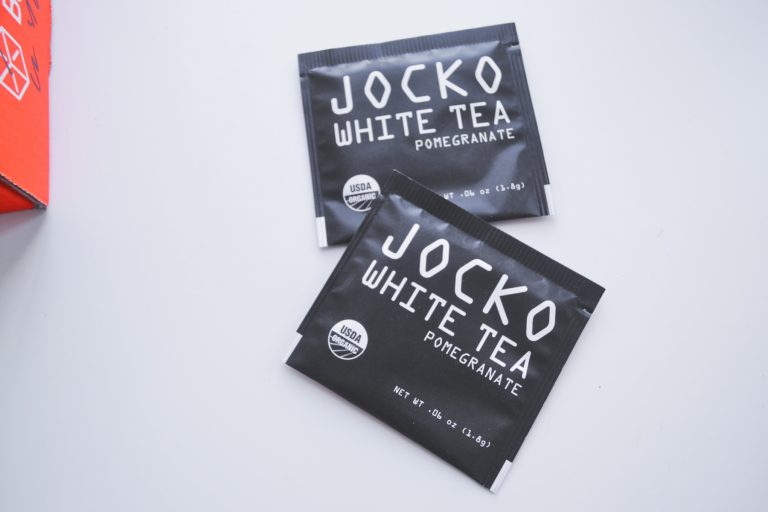 The next item in my box was a satchet of organic, black-tea flavored plant protein powder. This allergen-free source of protein can be easily blended into shakes to help you build muscle and aid your digestion. I received this about the same time that I was testing out vanilla and chocolate shakes from a different company, and I found the black tea flavor to be a refreshing change. It made it feel much less heavy, and it was more palatable in my opinion.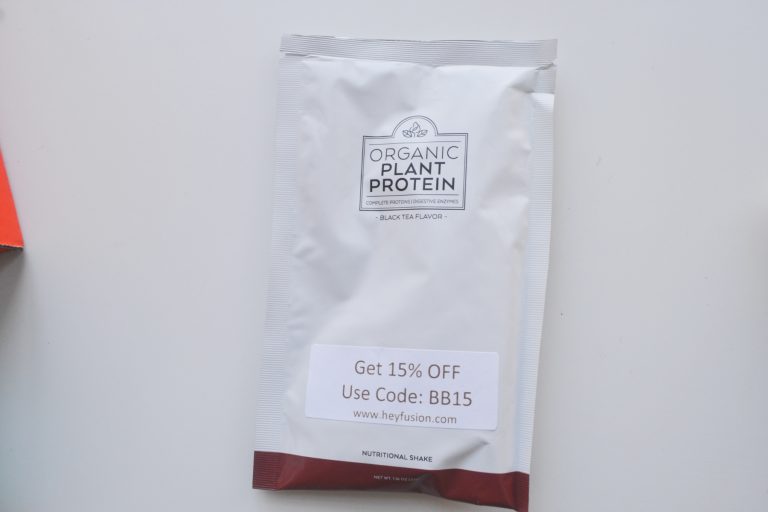 This next product was my favorite item in the box: Artrex Cream. All you have to do is rub it onto a sore spot, and the essential oils will warm and soothe the area. I have chronic pain in my shoulderblade, and this is a godsend. I usually slather on Icy-Hot like nobody's business, but Artrex contains safer ingredients.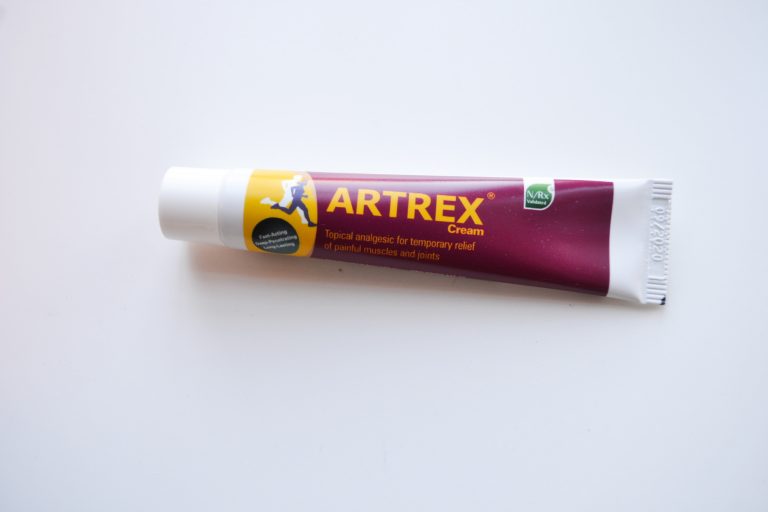 Next, I received a Spicy Snacker Veggie Snack Sausage, which was absolutely delightful. Don't get me wrong, nobody would be fooled into thinking this was real meat; however, the flavors were bold and tasty. The texture was a little squishier than meat, but that really doesn't detract from the experience.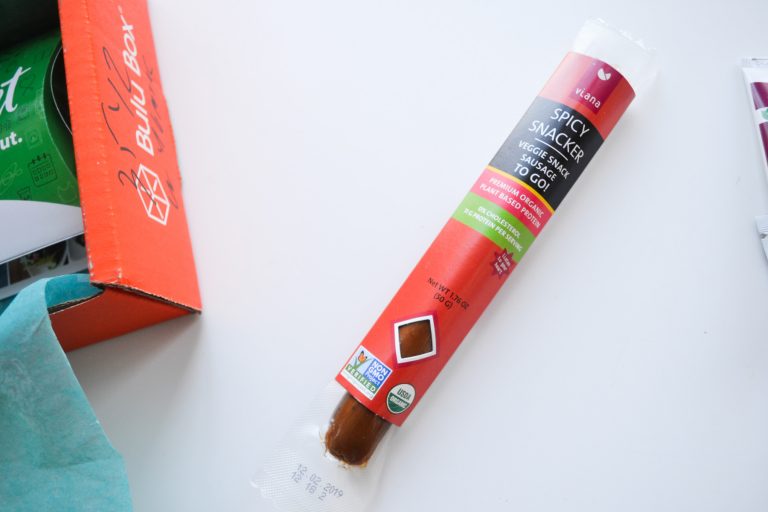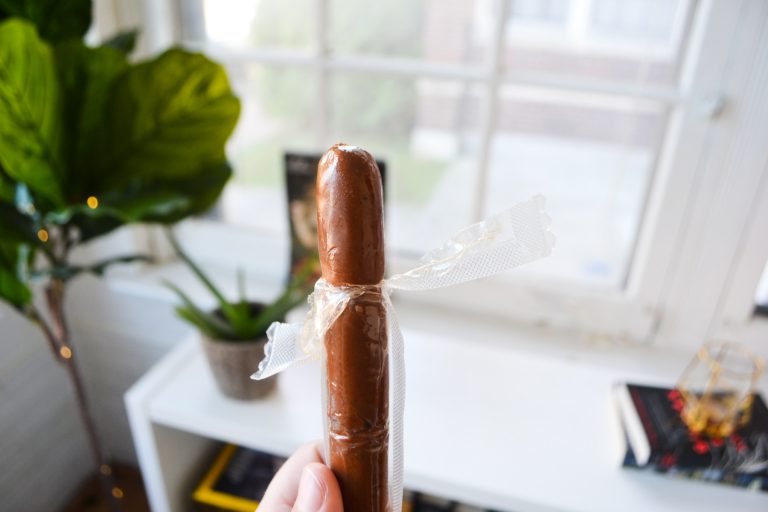 The final item I received in my BuluBox Weight Loss Box is a single use Mango Mojito Collagen Sip. Just like the MSPrebiotic, all you have to do is mix the pouch into a glass of water and enjoy! The science behind collagen supplements is kind of iffy, and Just Bloom's claims of their product improving skin, hair, and nails have not been evaluated by the FDA. Since this was only one serving, I can't accurately testify as to the results. However, it tasted great!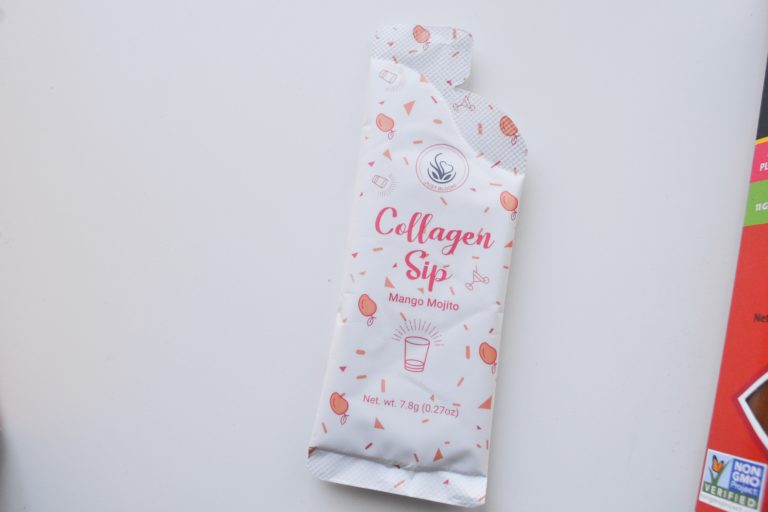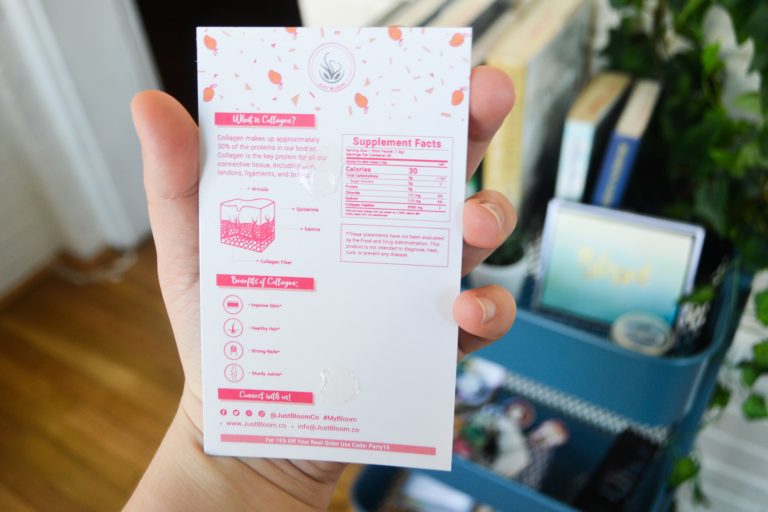 There were a couple items in this box that didn't work for me; however, I think it's worth the $10 price tag. The protein shake, the prebiotics, and the numbing cream were all great items that I enjoyed testing out. If you aren't trying to lose weight, BuluBox also has an "Original" box with more general items. Or, if you want to kick the weight loss up a notch, they have a "Burn Blend" box; it contains a full sized bottle of Burn Blend supplements in additional to the regular samples.